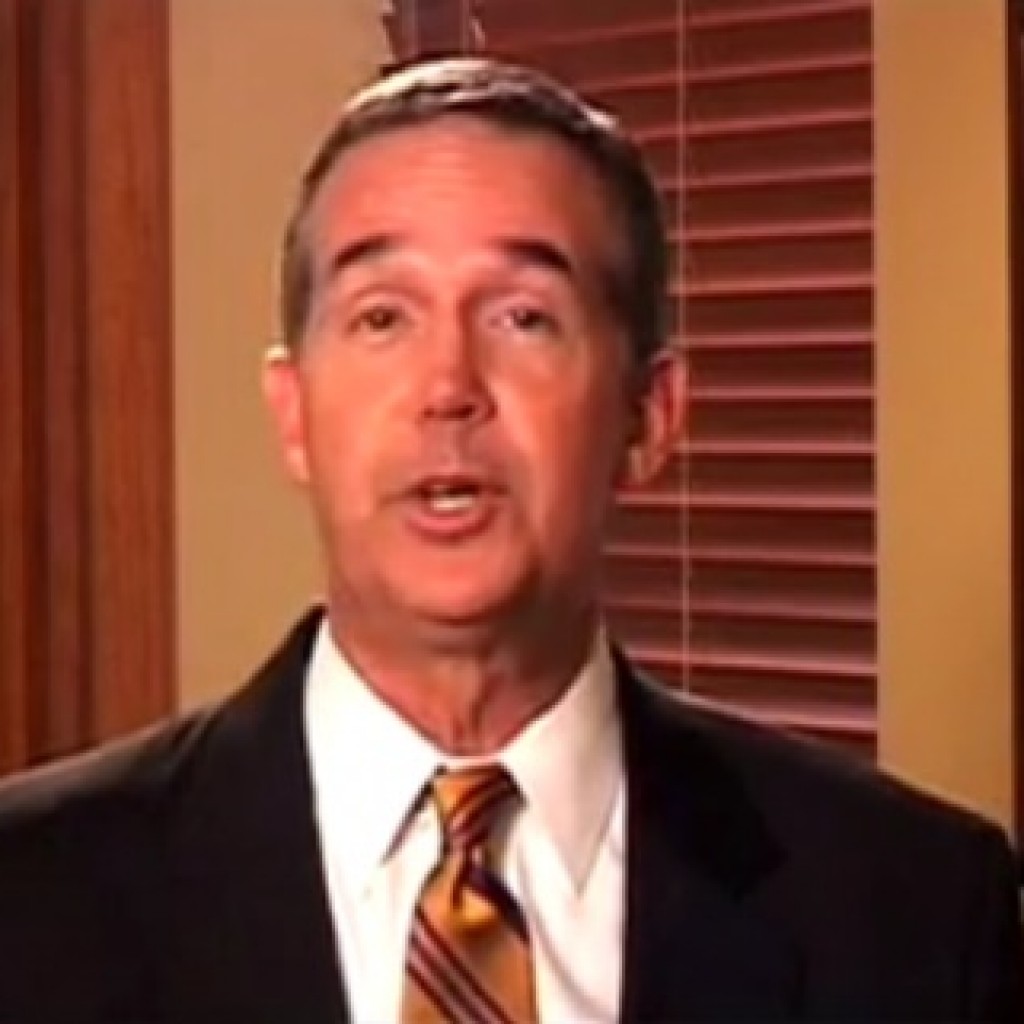 CFO Jeff Atwater has invited the public to come to Jacksonville this weekend to participate in the auction of hundreds of thousands of dollars of property, held in what is essentially the massive state "lost and found" his office oversees.
Atwater's office invites "Floridians" — although nearby Georgians will certainly come to reap the spoils, too — to the Marriott Hotel in Jacksonville to bid in a massive auction "featuring the sale of 50,000 items valued at more than $700,000."
"Featured items in this year's auction include an 18-carat gold-and-diamond Nautilus brand watch; a 26-carat gold necklace with oval, round, and baguette cut rubies; and several collector trading cards featuring some of the greatest professional athletes such as Michael Jordan, Dan Marino, Larry Bird, and much more," reads a Wednesday news release.
Spokeswoman Ashley Carr explained the provenance of all those goodies up for grab:
"The unclaimed property auction features items from safe deposit boxes that have gone unclaimed for years despite efforts to return them to their owners. These items include jewelry, watches, rare coins, and other collectibles. Proceeds from the auction are deposited into the state's education fund where they work to support Florida's public school system."
A caveat, however: "Should a property owner discover that he or she owned an item that was auctioned, however, the proceeds from the sale can be claimed any time at no cost."
A preview will be held 9 a.m. to 5 p.m. Friday at the Jacksonville Marriott on 4670 Salisbury Road. The auction itself will be held the next day from 10 a.m.
"Pickers" or window shoppers interested in going through their fellow Floridians' stuff can learn more at the CFO's dedicated website for the auction, FLTreasureHunt.org