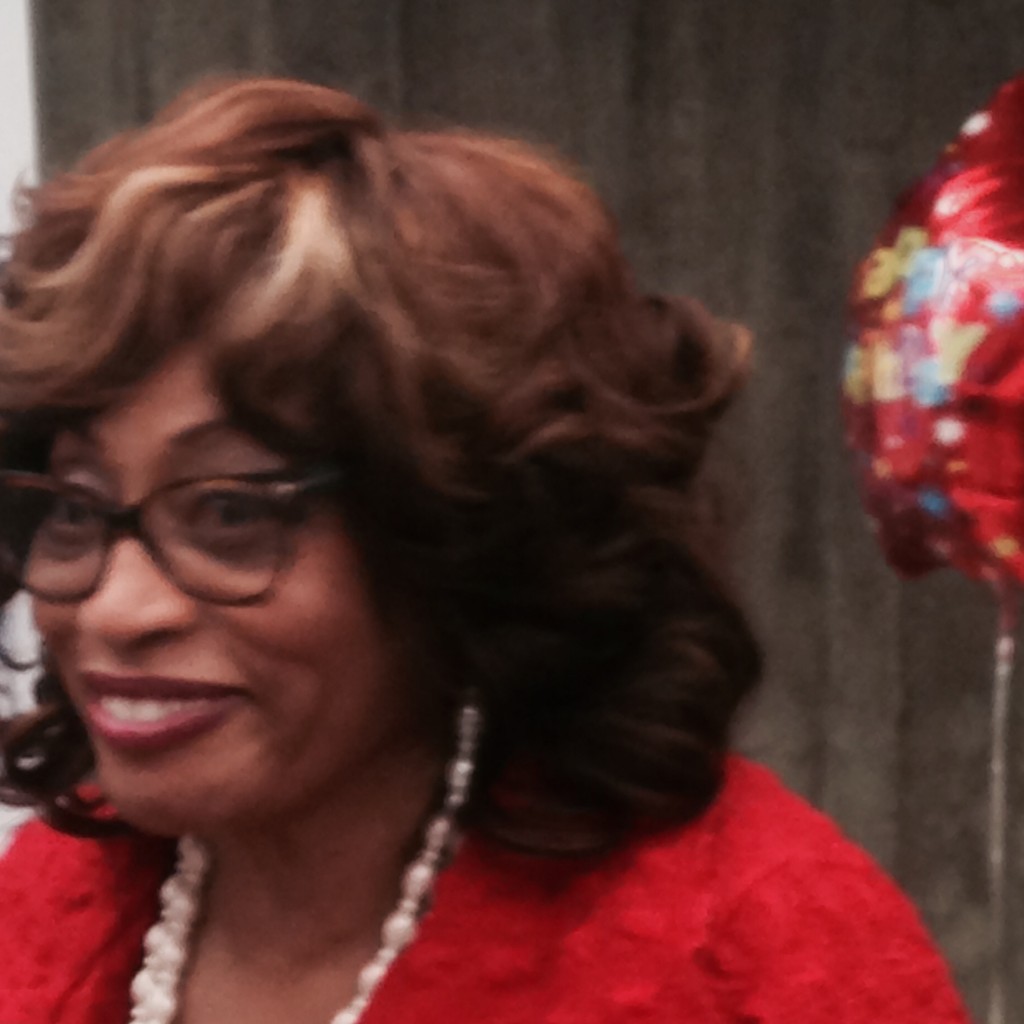 During Tuesday morning's hearing about Congressional redistricting maps, Duval Legislative Delegation members from both parties questioned what state Sen. Tom Lee called a "remedial process" of remapping, ahead of U.S. Rep. Corrine Brown's 1 p.m. press conference on the matter.
State Sen. Audrey Gibson took issue with the minority population in the new district, echoing concerns raised by  Brown herself (which undoubtedly will be raised at the press conference).
However, Republican questions emerged as well.
State Rep. Charles McBurney: "If we adopt the map … and it was determined that the map was drawn with the intent to favor or disfavor a particular candidate … would we be in violation of the Florida Constitution?"
McBurney also mused about the relationship between compactness and extant boundaries.
The length of the proposed district, he said, is 206 miles. He questioned whether the east/west configuration satisfied requirements. He also questioned whether there was a minimum threshold for "compactness."
The response, to McBurney and others, was that an east/west configuration is required by the court decision, even if it's an extraordinarily long district.
With those issues, and qualms raised by St. Johns County Republicans, the table is set nicely for Congresswoman Brown's 1 p.m. press conference in Jacksonville.
"The Congresswoman will discuss The Special Legislative Session on Redistricting and provide an update [on] her federal lawsuit," reads the news release from her office.