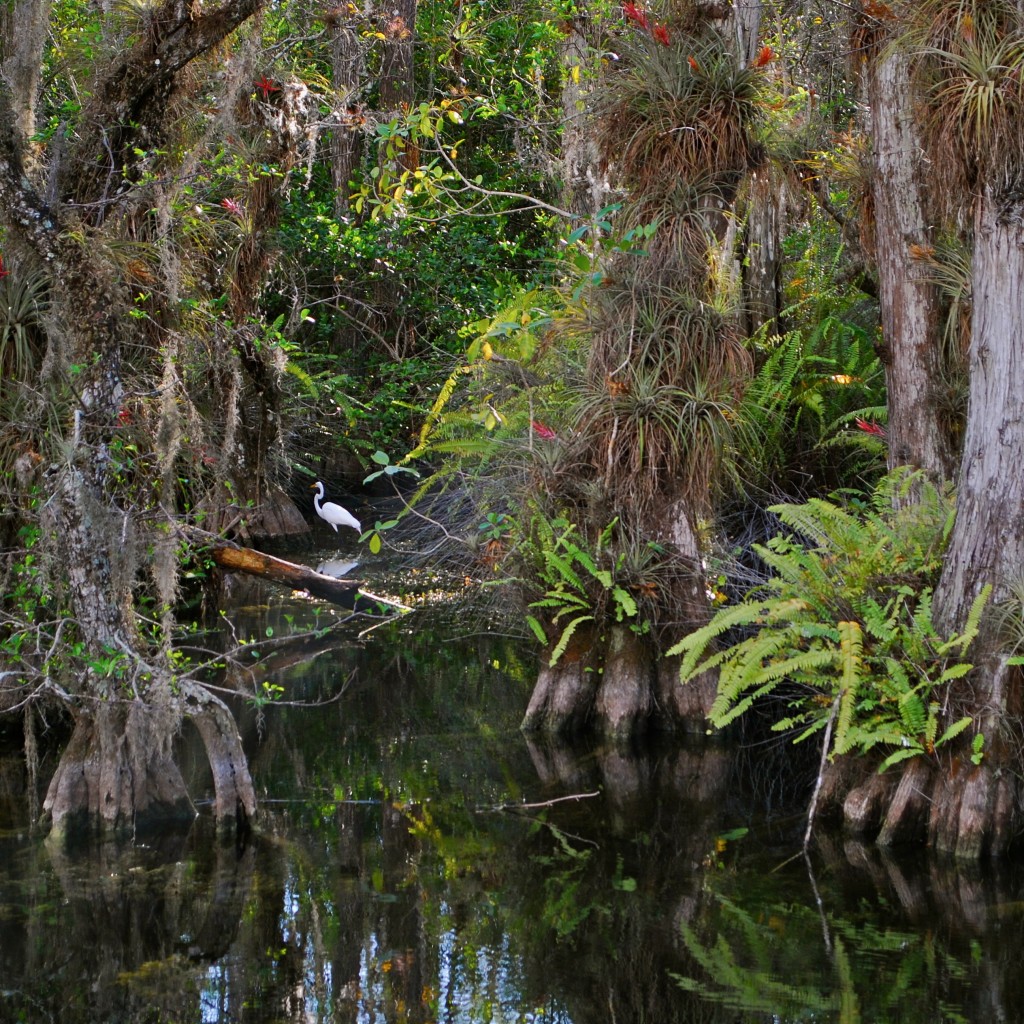 The group originally founded to advance 2014's landmark Amendment 1, Florida's Water and Land Legacy, has rebranded itself as a new political committee called Florida Conservation Voters.
Key to the nonprofit group's new formal arrangement is its designation as a 501(c)(4), like most major issue advocacy groups such as the National Rifle Association and the National Audubon Society.
That means the group will be able to donate to candidates for state, federal and local office, which executive director Aliki Moncrief says is exactly what they will do.
"Florida has a long history of bipartisan support for the environment, and we know that Florida voters — Republicans, Democrats, and Independents —  value conservation, as evidenced by the 75 percent voter mandate on Amendment 1," said Moncrief in a prepared statement Wednesday. Amendment 1 is a state constitutional OK'd by voters in the November elections that establishes permanent sources of funding for conservation.
"Our mission will be to make sure that legislative priorities on the environment match up to those of Florida voters," Moncrief said.
As a "social welfare" organization, FCV will be able to spend up to half of its money on political activity. The rest is required by Internal Revenue Services guidelines to go to "promoting in some way the common good and general welfare of the people of the community."
The group has not yet registered as a committee as of Wednesday afternoon, according to records with the Florida Department of State.