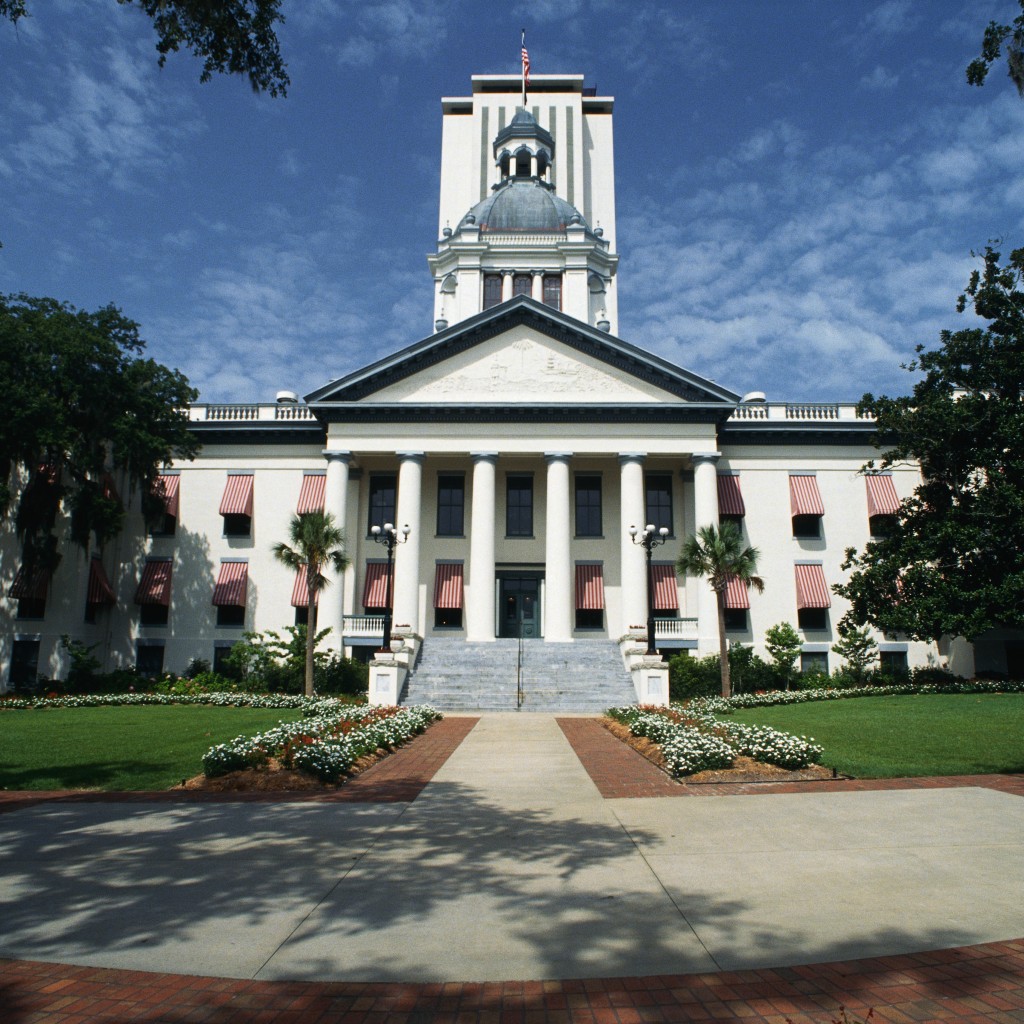 The governmental relations firm founded by Blue Dog Tallahassee politico Barney Bishop earned a healthy $260,000 in lobbying fees last quarter, according to recently submitted compensation reports.
The biggest contributor to the Bishop's ledger books between was by far Christian Prison Ministries, a drug rehabilitation and re-entry services provider for the incarcerated. The Orlando-based company paid some $55,000 for legislative lobbying and up to $9,999 for executive lobbying.
Software company Accolite also provided significant business for the firm, compensating Bishop to the tune of between $20,000 – $29,999 for legislative lobbying services and up to $9,999 for executive branch representation, for an estimated total of $30,000 all told.
The practice overall had a decidedly "white hat" tilt, with much of Bishop's business coming from interests which were not-for-profit or which serve marginalized populations.
Other notable clients included Common Sense Media, Florida Smart Justice Alliance, Miami River of Life, and the Quincy Community Redevelopment Agency, which seeks to improve the municipal seat of neighboring Gadsden County.
Along with fellow influence professional J. Christian Minor, Bishop took in around $170,000 from 17 legislative clients and $70,000 from 17 executive branch clients, an efficient boutique-firm showing during the second quarterly reporting period, between April 1 and June 30.
State law requires lobbying firms to submit compensation reports quarterly. They are permitted in most cases to simply report an approximate range of client compensation — e.g. $1 – $9,999 – in lieu of the specific dollar amount.