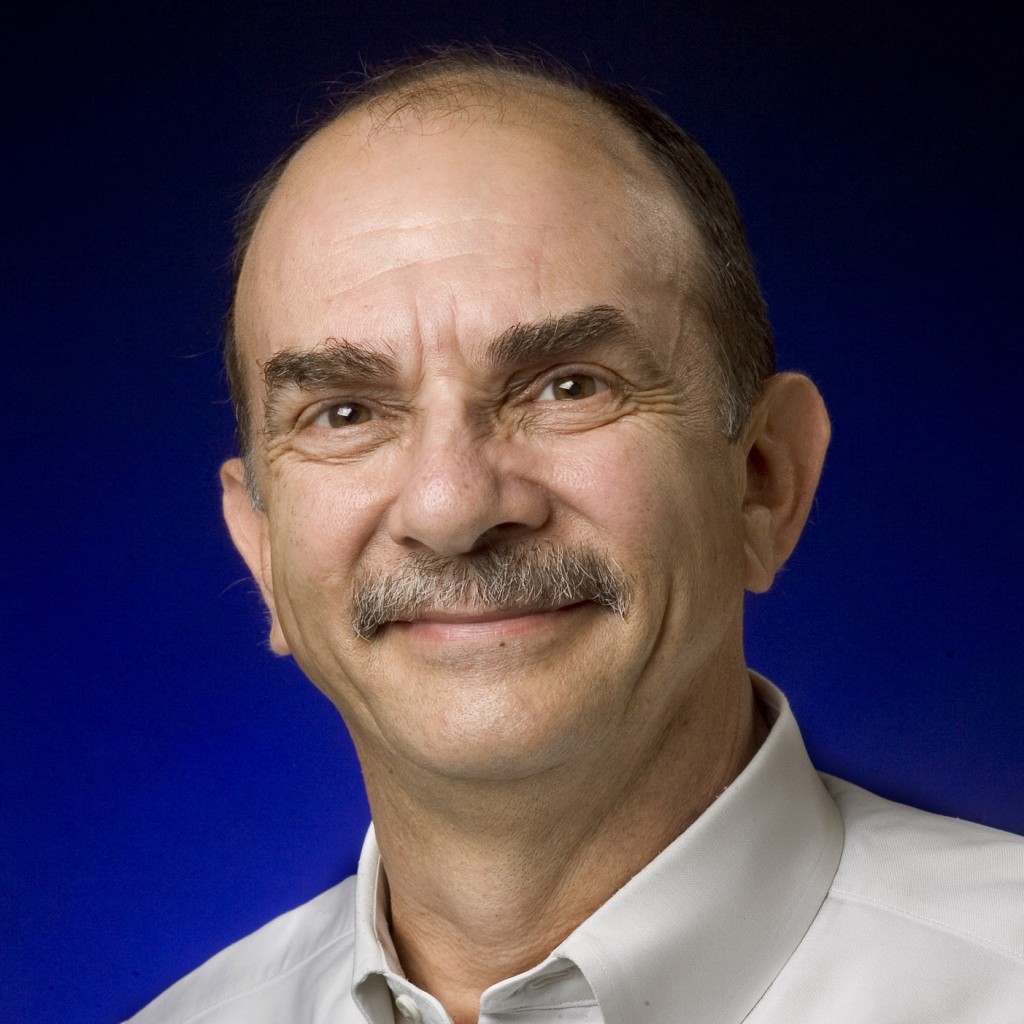 Former Ledger columnist Bill Rufty is joining Extensive Enterprises Media as Central Florida political correspondent for SaintPetersBlog and Florida Politics.
Rufty has been with the Ledger since 1985, where, as political editor, he covered a wide range of beats, including local and state politics, the Lakeland City Commission, and the Florida Legislature.
In April, Ledger editor Lenore Devore praised Rufty's 30-year career, calling him "a man full of knowledge, a polling expert and a war history buff … who has a steel trap in his brain, remembering details most of us have long since forgotten."
Founded by Peter Schorsch, Extensive Enterprises Media produces several new media news sites including SaintPetersBlog.com, FloridaPolitics.com, ContextFlorida.com, PoliticsOfPot.com, as well as Sunburn — the popular morning digest of the hottest in Florida politics. EEM also produces INFLUENCE Magazine, an insider look at Florida politics and culture.