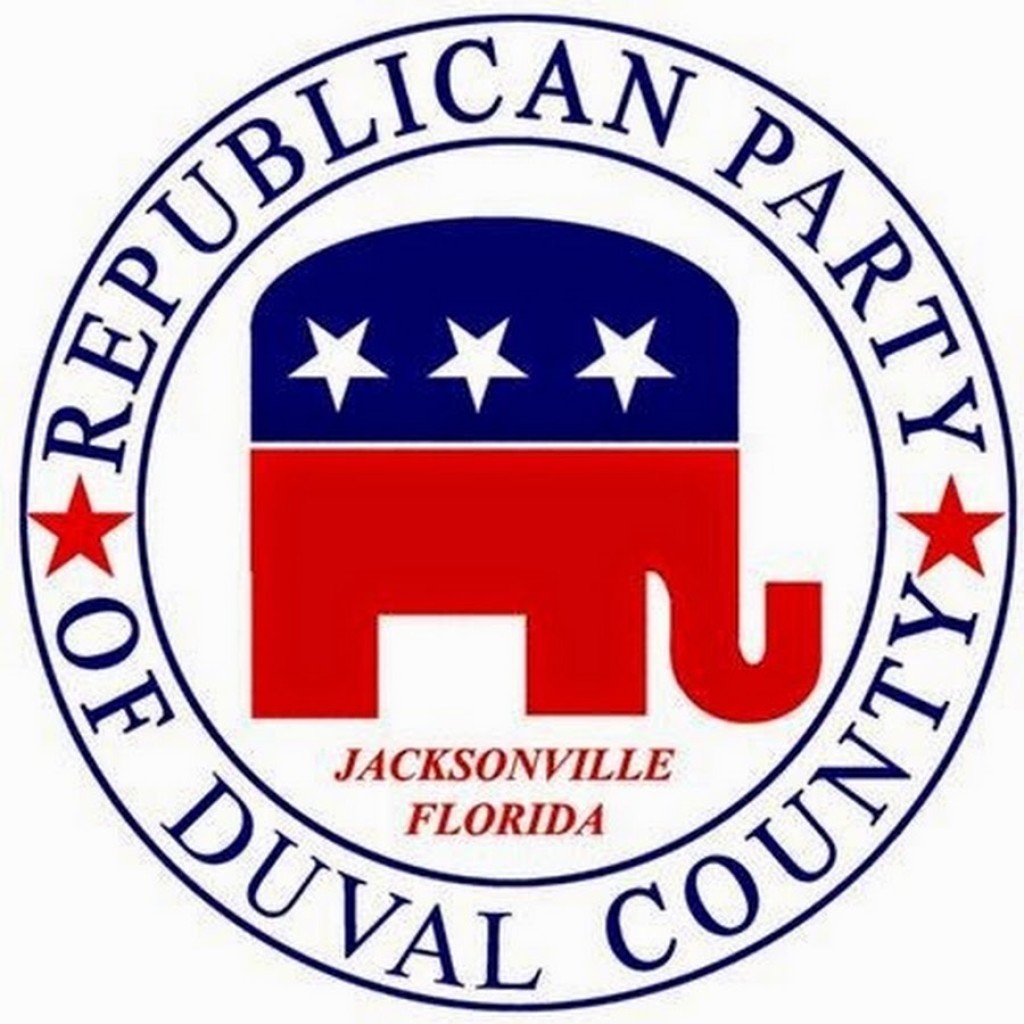 For the second time in less than a year, the Duval County Republican Party has a new chairman. Lake Ray III defeated Vice Chairwoman Karyn Morton 101 to 78 after the culmination of a process full of color, drama, and intrigue.
Morton, who became vice chairwoman in 2014 (and acting chairwoman after Robin Lumb resigned for a Jacksonville City Hall job), retains her position as vice chairwoman. Morton is widely credited with being a hard worker for the party and its causes, and this bid for the chair was supported by a sizable chunk of the party's grassroots.
Also, replacing Alexander Pantinakis as treasurer is Lindsey Brock. 
Contacted for comment, former Mayoral candidate and two-term City Council candidate Bill Bishop had this to say about former chairman Lumb and new chairman Ray:
"Robin presided over a very divisive period for the Duval GOP the likes of which I hope we never see again. I believe Lake is the right person to lead the party in a unified way."