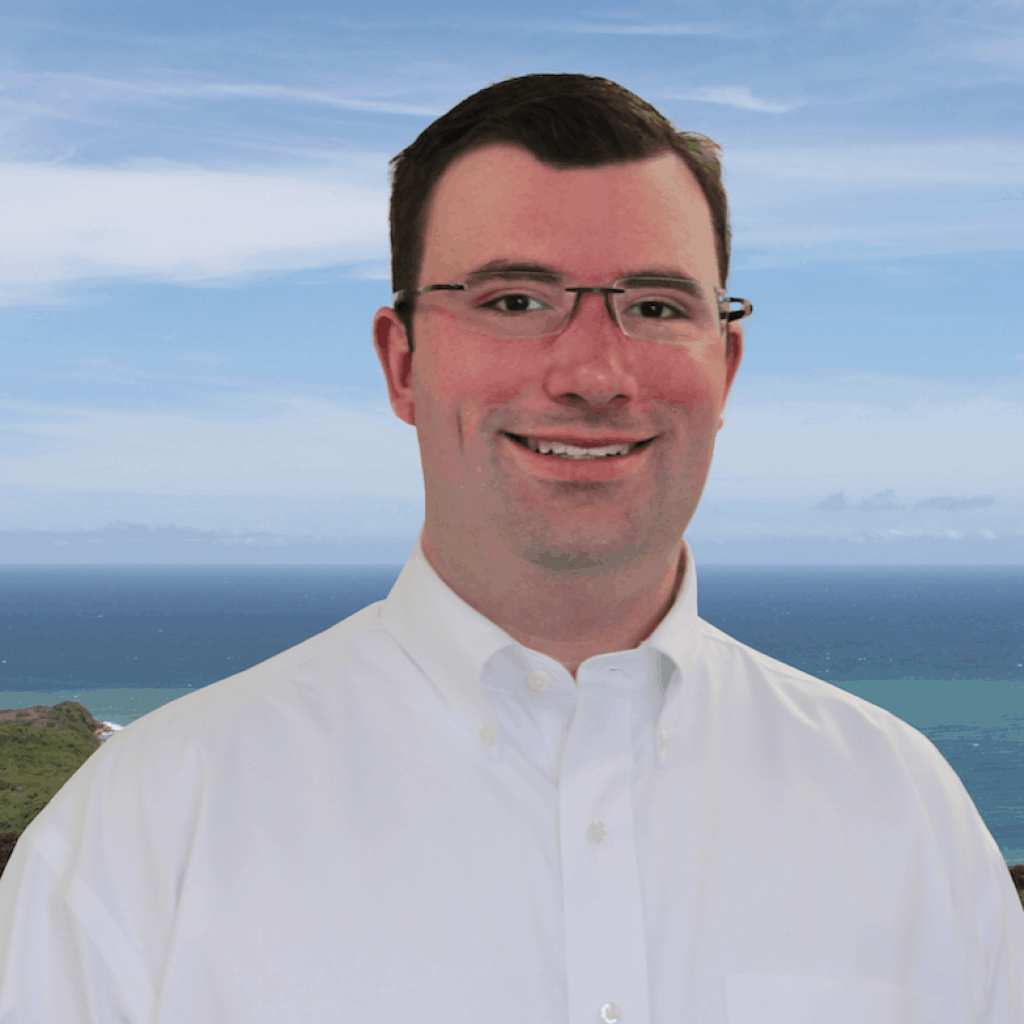 Niceville businessman Jonathan Tallman announced on Monday he will seek the open seat in HD 4, currently held by Rep. Matt Gaetz, who is leaving to run for the state Senate.
Tallman, 27, is a financial advisor and owner of the The Tallman Group. He sits on the Okaloosa Restore Act Advisory Committee and the board of the Bluewater Bay Municipal Services Benefit Unit and says he will run on a conservative, small government platform.
"I am a true conservative and champion for limited government and lower taxes," said Tallman in a release. "I will use my experience in business and finance to keep taxes down, and to create an environment that encourages economic growth and new jobs."
Tallman was named a "Top Rising Star for 2015" by National Underwriter Magazine, an insurance trade publication. Tallman is also a past president of the Emerald Coast Association of Insurance and Financial Advisors.
Tallman joins a 3-man field in the race the succeed the younger Gaetz, along with Okaloosa Commissioner Wayne Harris, defense contractor Armand Izzo and Destin Mayor Mel Ponder.
The eventual winner of that intra-GOP scrum will almost certainly emerge as the new representative in deeply conservative district. According to 2014 book closing statistics provided by the state, Republicans outnumber Democrats by a margin of 57.5 percent to 20.1 percent, with NPA voters accounting for 20.4 percent of the remainder.
Gov. Rick Scott blew out Democratic former CFO Alex Sink 69 to 24 percent there in 2010, while President Obama took just 25.7 percent of the vote against Republican Mitt Romney in 2012.
The district is anchored by the enormous Eglin Air Force Base, which eats up a substantial portion of the southern Okaloosa County-based district and ensures a large military presence there – the military is 20 times larger than the next-largest employer in HD 4.
"Three things are certain in Panhandle politics," Gaetz once said of his Northwest Florida home, one of the reddest areas in the nation.
"The sun rises in the east, it sets in the west, and the most conservative candidate wins."