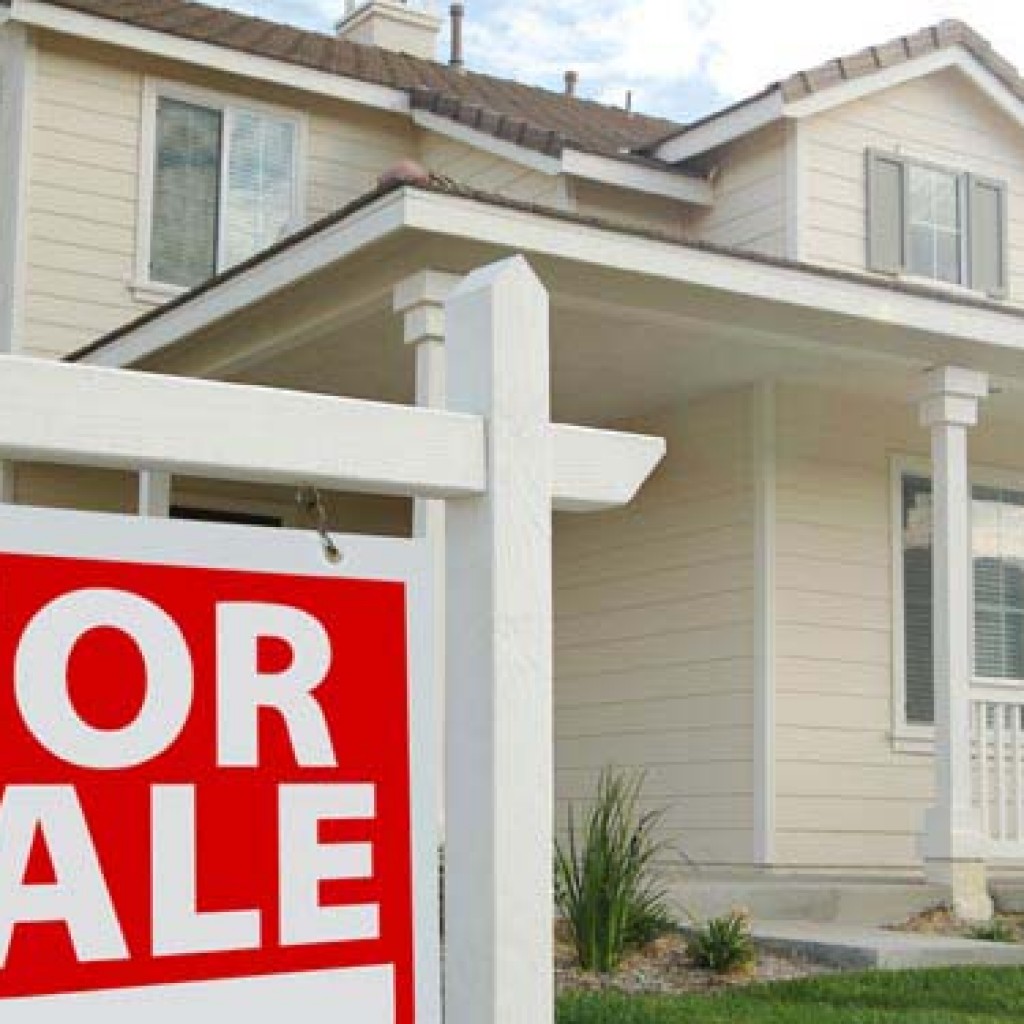 A state representative from Naples has filed a bill to heighten penalties for crimes committed against real estate agents when they show a house.
But one criminal law expert already is questioning the need for such an enhancement.
GOP state Rep. Kathleen Passidomo filed the legislation (HB 47) this month.
It would bump up the maximum penalties by one level whenever someone is convicted of assault, battery, or sexual battery against a "broker, broker associate, or sales associate while he or she is engaged in the act of showing or holding an open house of real property," the bill says.
For example, an attack charged as a first-degree misdemeanor – punishable by up to a year in jail – would become a third-degree felony – punishable by up to five years in prison.
Or a second-degree felony that carries a 15-year maximum would transform into a first-degree felony of up to 30 years.
Real estate agents "are particularly vulnerable when alone at a showing or open house," Passidomo said in a news release. "These criminals are setting traps by posing as prospective buyers and we must do everything we can to stop these violent crimes of opportunity."
But Bob Dekle, director of the Criminal Prosecution Clinic at the University of Florida Levin College of Law, said current penalties are enough to do the job.
"Where does it end when we decide to pick one group over another?" he said. "Do we single out perpetrators of crimes against left-handed redheads? Attacking people on a Friday?"
Many times in such "enhanced" crimes, defendants "aren't getting sentenced to the maximum penalty anyway," Dekle said.
For sure, Florida has seen a spate of violent incidents against real estate agents in recent weeks.
A 64-year-old man was charged in the attempted rape of a real estate agent in Manatee County this month, The Tampa Tribune reported. Bruce Anthony Kotter faces charges of kidnapping and sexual battery.
In June, Paul Jay Pinkston, 58, was charged with armed robbery and kidnapping after two agents were robbed, and one was tied up in St. Petersburg, the Tribune reported.
Passidomo, an attorney specializing in real estate law, chairs the House Civil Justice Subcommittee. She said her legislation will be filed in the Senate by state Sen. Nancy Detert, a Venice Republican.