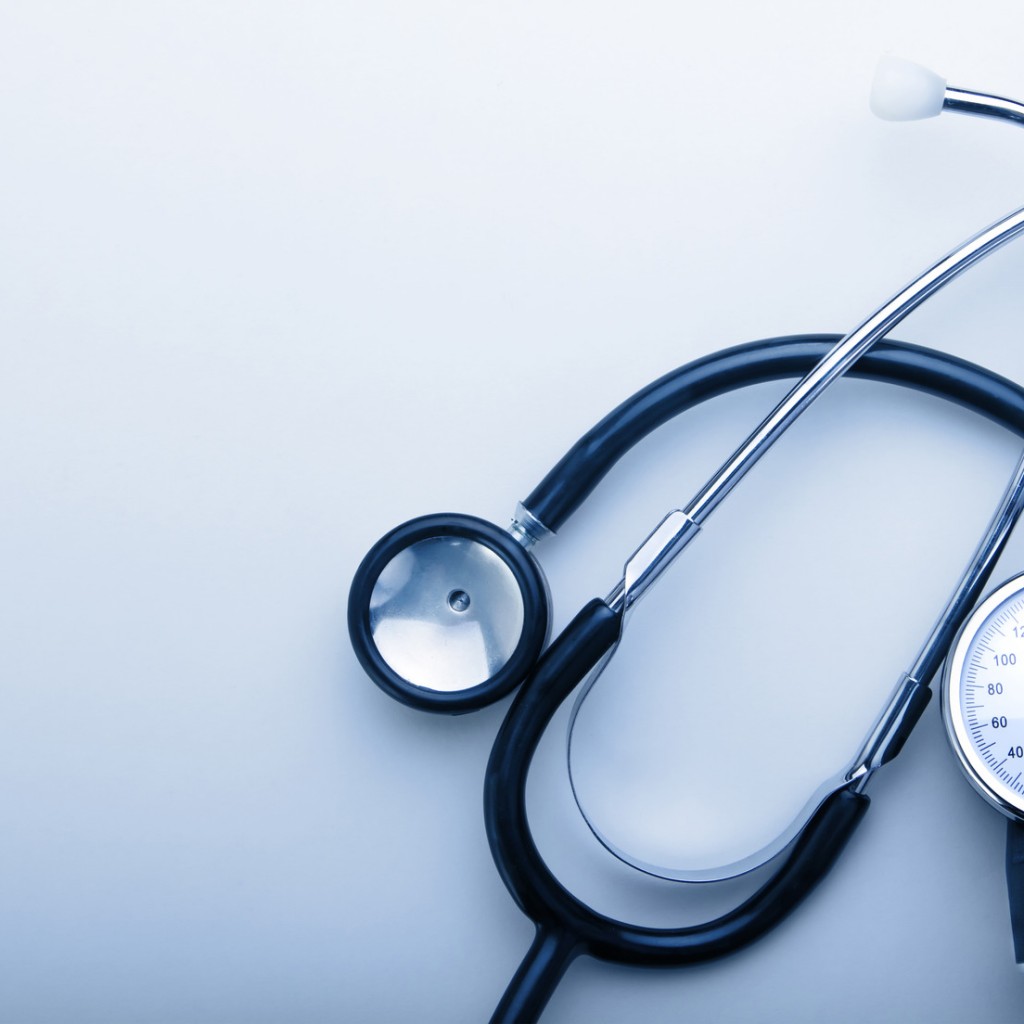 The idea has stalled more than once in the Florida Legislature, but a nonprofit watchdog organization is again beating the drum for "telemedicine," the use of online technology to treat patients.
In a news release, Florida TaxWatch says it will convene health care experts next month in Orlando for a "Telehealth Cornerstone Conference." It's also released a new white paper on the subject.
The group describes the technology as a "method of healthcare delivery that allows doctors and patients to connect virtually, rather than face-to-face."
"By implementing telehealth technologies, health care practitioners can adequately provide care to Floridians in rural areas or to patients are unable to travel to a doctor's office," said Robert Weissert, senior vice president of research for Florida TaxWatch.
"Telehealth is convenient for doctors and patients, and because patients are keeping up with their care plans and are appropriately monitored, telehealth results in better health care outcomes, driving down costs," he said.
But telemedicine legislation has gotten nowhere in the Capitol, including the most recent legislative session.
State Sen. Aaron Bean, a Fernandina Beach Republican, pushed a bill last Regular Session that set forth telemedicine standards of care by health care professionals and required doctors to be licensed in the state if they see patients online who are Florida residents.
Other health care-related issues swamped it, such as a fight over Medicaid expansion and funding a pool of money to reimburse state hospitals for the charity care they provide.
Telemedicine has been endorsed by the American Medical Association, and California, New York and Texas have already passed legislation allowing and regulating such practices there.
Critics, however, say they're concerned about allowing doctors to treat patients, including prescribing medication, who they can't see up close and in person.
There are also unresolved issues of payment, such as whether a doctor who treats someone "virtually" should be reimbursed by insurance at the same rate as one who treats a patient in an office.
"As discussions progress, telehealth providers can improve the case for reimbursement through better tracking of telehealth-specific return-on-investment," TaxWatch's report concludes. Benefits "potentially achieved by telehealth are lost each year that statewide policies are not implemented and telehealth is not expanded."