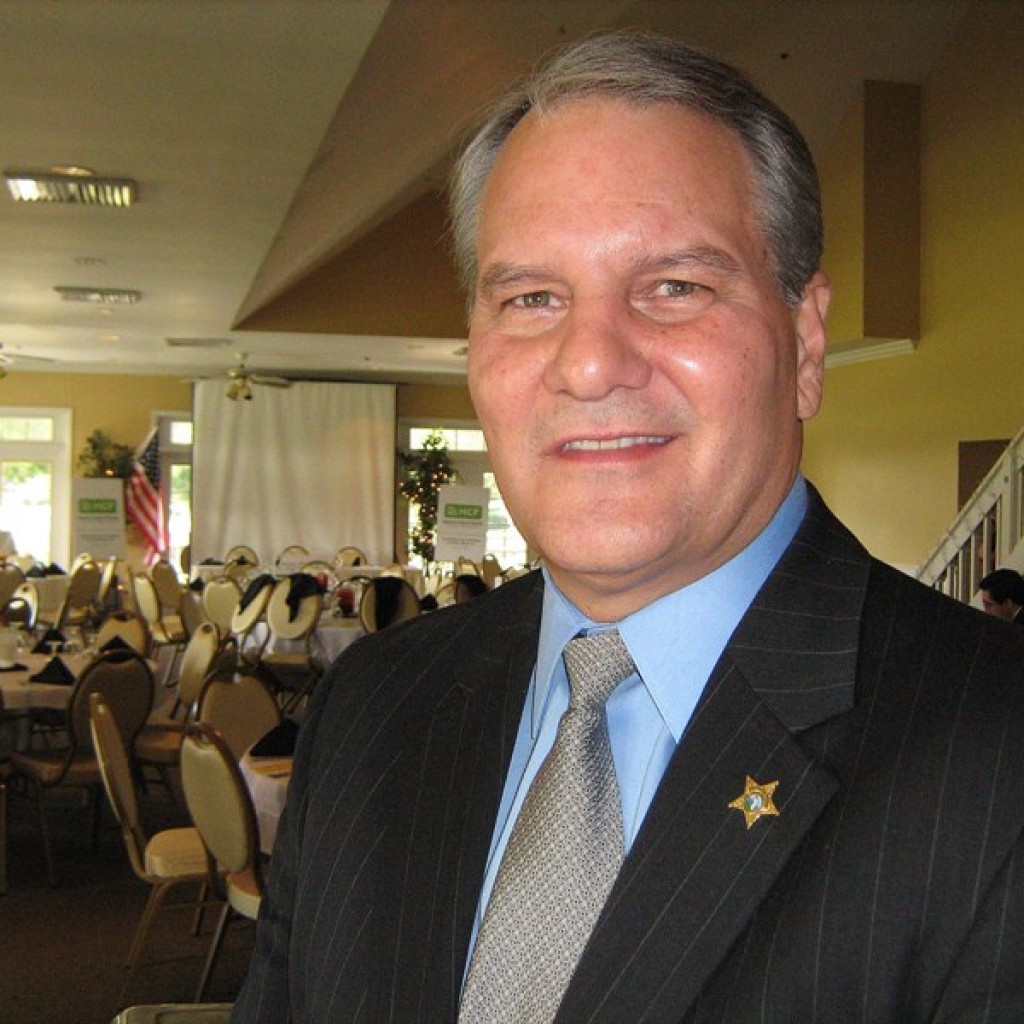 Seminole County Sheriff Don Eslinger said Wednesday morning that he will be retiring after 38 years on the job with 26 years as sheriff.
Eslinger made his statement on social media:
"After much thought and consideration, I have made the decision to retire as the Sheriff of Seminole County at the end of this term of office, in January 2017. It has been my privilege to serve with the Seminole County Sheriff's Office for 38 years, and for 26 of those years as your Sheriff. I sincerely appreciate your support and confidence in our administration during this time."
Eslinger also thanked the men and women who served alongside him in the sheriff's department and his partners in the community. His current term runs until 2017. It's reported he will support the candidacy of his Chief Deputy Dennis Lemma, who launched his campaign shortly after Eslinger's announcement.
The longtime Seminole Sheriff gained national acclaim for keeping the peace during the George Zimmerman trial and the following the verdict, where Zimmerman was found innocent in the shooting death of Trayvon Martin. Eslinger was also on the list of potential lieutenant governor replacements being considered by Rick Scott after Jennifer Carroll stepped down, before ultimately deciding to stay on as sheriff.