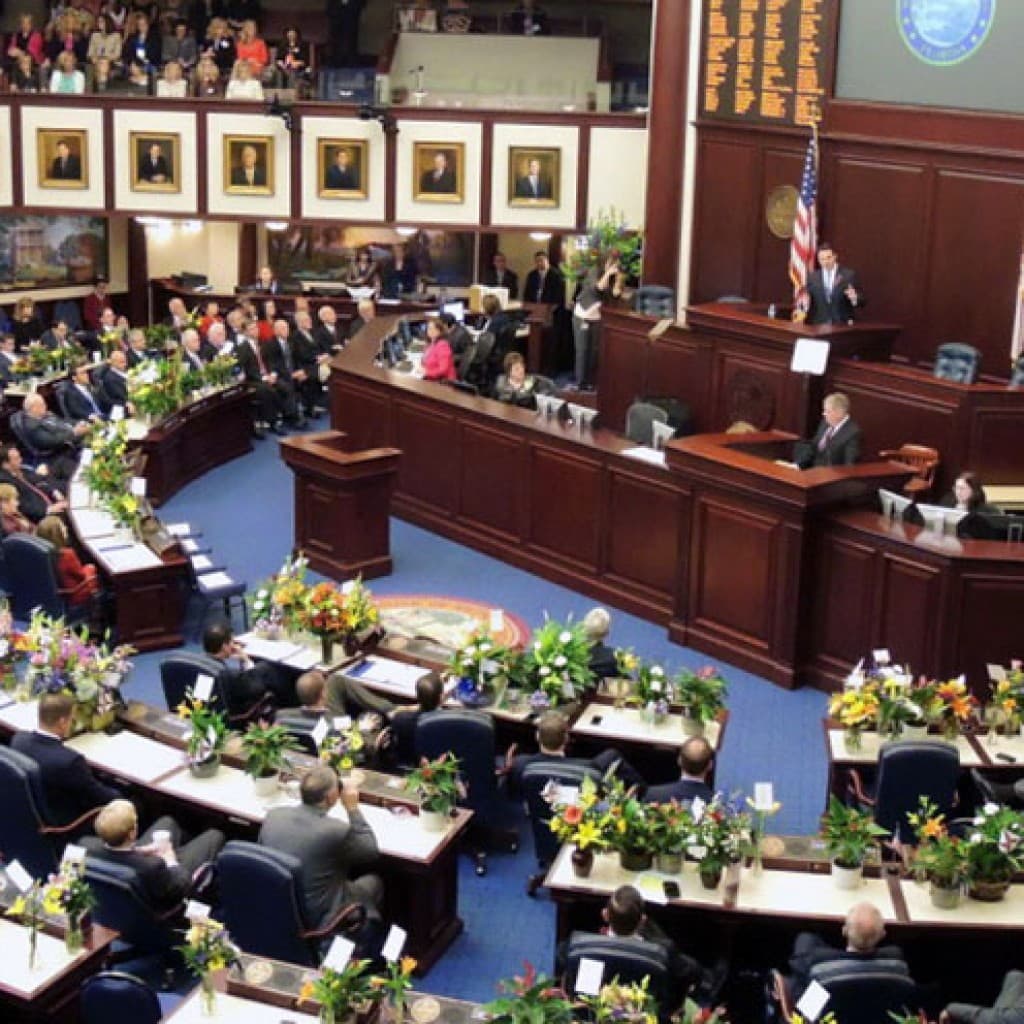 The first Democrat has jumped into the race to take over for Daytona Beach Democratic state Rep. Dwayne Taylor, who terms out in 2016.
Patrick Jauan Henry filed for the House District 26 seat on Tuesday, joining Republican Michael Cantu who filed for the seat in January. Henry has been a member of the Daytona Beach City Commission since he was elected with 52 percent of the vote in a January 2011 special election.
He took over the commission seat from his brother, Derrick Henry, after Derrick was suspended from office by then-Gov. Charlie Crist after an arrest on charges of absentee ballot fraud. The charges were dropped as part of a plea that included giving up his commission seat. Derrick Henry is the current mayor of Daytona Beach.
District 26 tilts toward Democrats, though Cantu did fairly well in 2014, snagging 47 percent of the vote last cycle with about $5,000 in campaign expenditures compared to Taylor's $91,000 campaign. In the 2012 cycle, when the district was redrawn, Taylor won his third term unopposed.
Cantu has raised $1,565 so far this cycle, so Henry shouldn't have any problem catching up. Henry raised about $35,000 when he won re-election to his commission seat in 2014, so he should have an easy time besting Cantu in fundraising over the coming months. His first fundraising report, which will only cover the last week of August, is due Sept. 10.