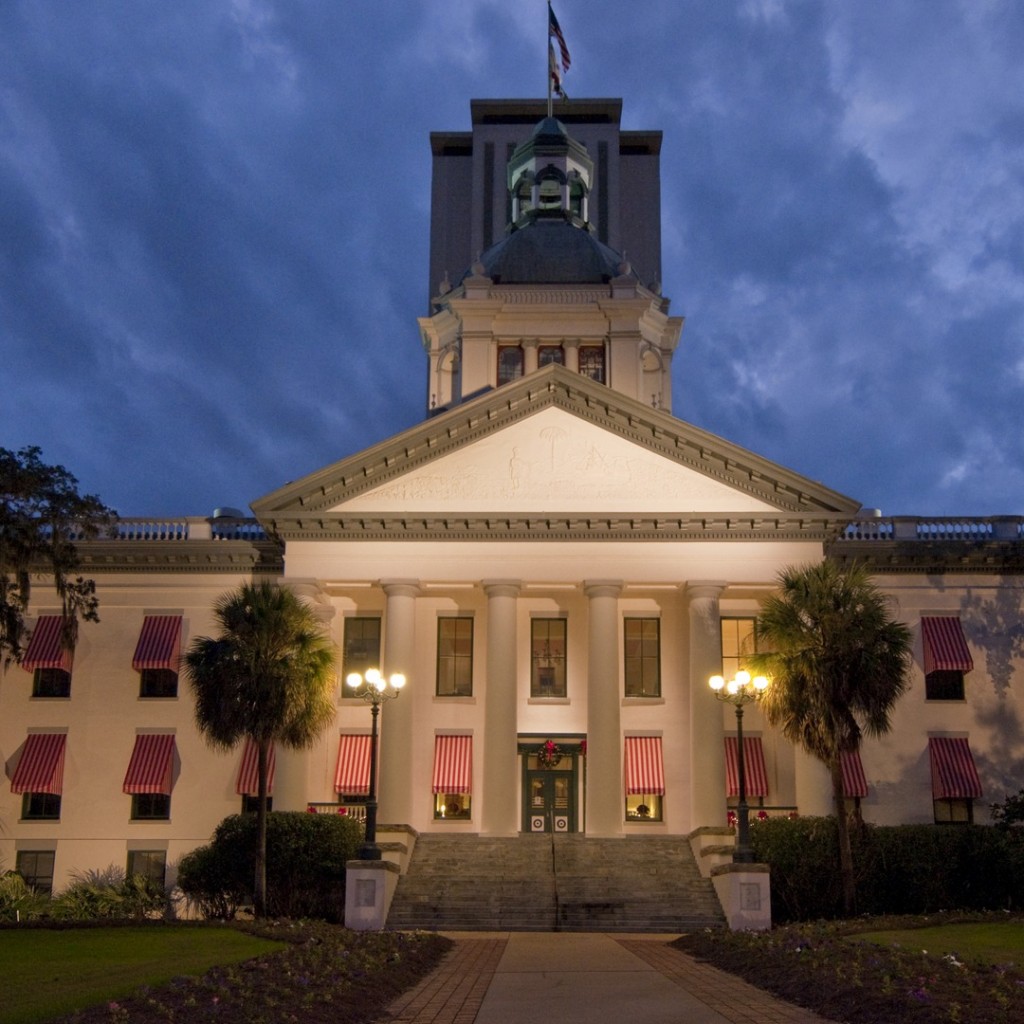 Gov. Rick Scott, Florida House Speaker Steve Crisafulli and Florida Senate President Andy Gardiner headline the latest winners of the "Champions for Business" awards, given by Associated Industries of Florida (AIF), the state's premier business lobby.
The awards are presented yearly to "recognize lawmakers who provide leadership on key legislation for the business community through non-voting actions," according to a Thursday news release.
"Each recipient has demonstrated a deep commitment to making a difference in the State of Florida by being strong and forceful advocates for the business community and working to allow Florida companies to have the ability to operate free of overly burdensome state regulation and taxation," AIF President & CEO Tom Feeney said.
Scott was singled out for his "his steadfast leadership and staunch pro-business agenda," including a tax relief package.
Crisafulli was lauded for "a science-based approach to addressing current and future statewide water needs," and Gardiner for "market-based solutions for employers' health care costs."
The other recipients include state Sen. Aaron Bean, a Jacksonville Republican, for sponsoring the Senate's version of Medicaid expansion, known as the Florida Health Insurance Affordability Exchange Act, or "FHIX."
Also receiving awards were Sen. Dorothy Hukill, a Port Orange Republican; Sen. Garrett Richter, a Naples Republican; Rep. Matt Caldwell, a Lehigh Acres Republican; Rep. Matt Gaetz, a Shalimar Republican; and Rep. Ray Rodrigues, a Fort Myers Republican.
The awards were given at reception at AIF's 2015 Annual Conference in Orlando. For more information, visit AIF.com.