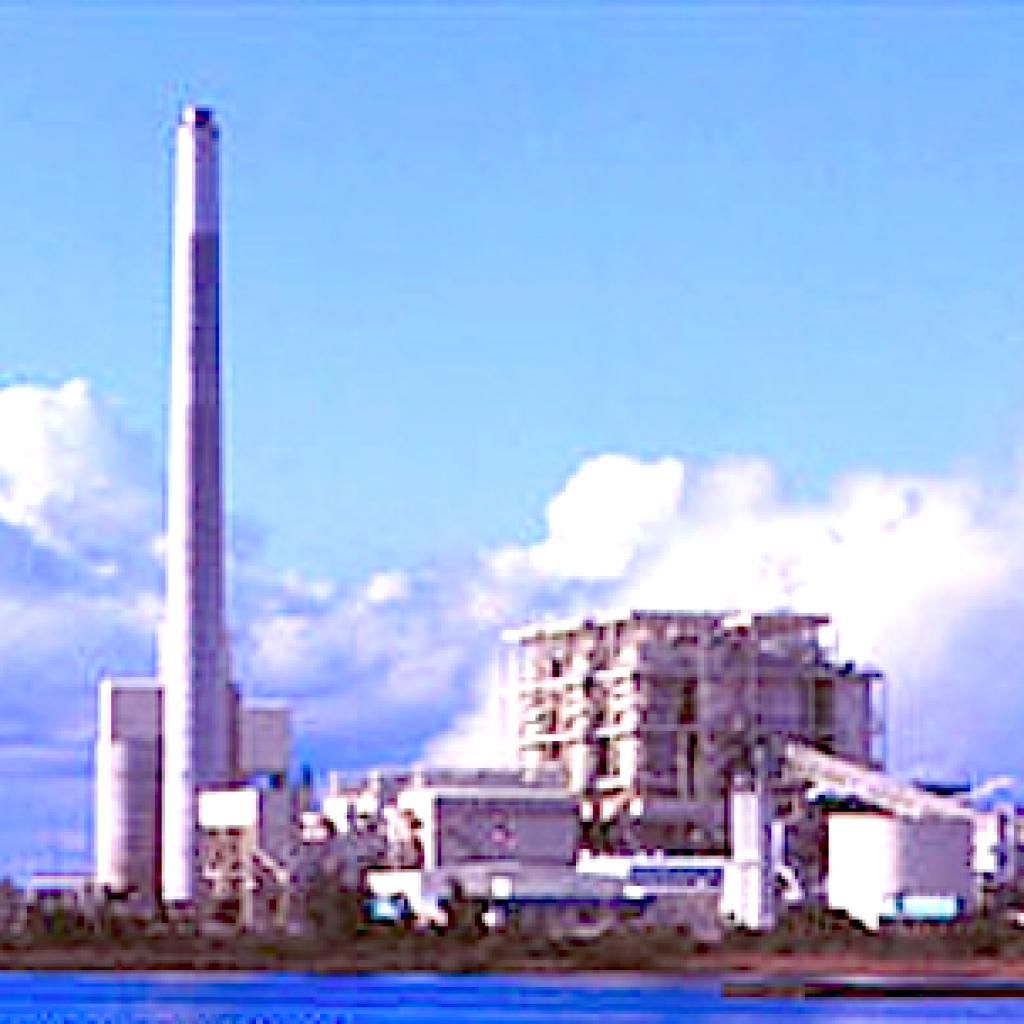 The Florida Public Service Commission (PSC) has approved a settlement agreement previously negotiated between Florida Power & Light (FPL) and the Office of Public Counsel. FPL ratepayers will pay $520.5 million to purchase and then phase out the Cedar Bay Generating coal-fired power plant in Jacksonville, located near the St. John's River.
"As we continue to look for ways to improve the efficiency of our system and keep costs down for our customers, this plan is another smart step forward to serve our customers with affordable clean energy now and in the future," said Eric Silagy, president and CEO of FPL. "Phasing this plant out of service is expected to save FPL customers more than $70 million and avoid nearly 1 million tons of carbon dioxide emissions every year."
The deal is being applauded by several environmental groups, including Audubon Florida, The Nature Conservancy, Sierra Club and the Natural Resources Defense Council.
"FPL and Public Counsel are to be commended for reaching a settlement in support of closing the Cedar Bay plant," said Audubon Florida Executive Director Eric Draper in a prepared statement released by FPL. "We applaud the PSC for approving this proposal that will reduce carbon emissions. Utilizing cleaner fuel sources like natural gas and solar result in lower emissions and groundwater use compared to coal-fired power plants."
The purchase had been contested by the Florida Industrial Power Users Group, a consumer organization that  represents large-scale electricity consumers. The group had contended that the plant's purchase price of more than  $500 million was "inflated," and that the cost to ratepayers could be even lower. An attorney for the group told the PSC in July that the sales price should have been below $370 million.