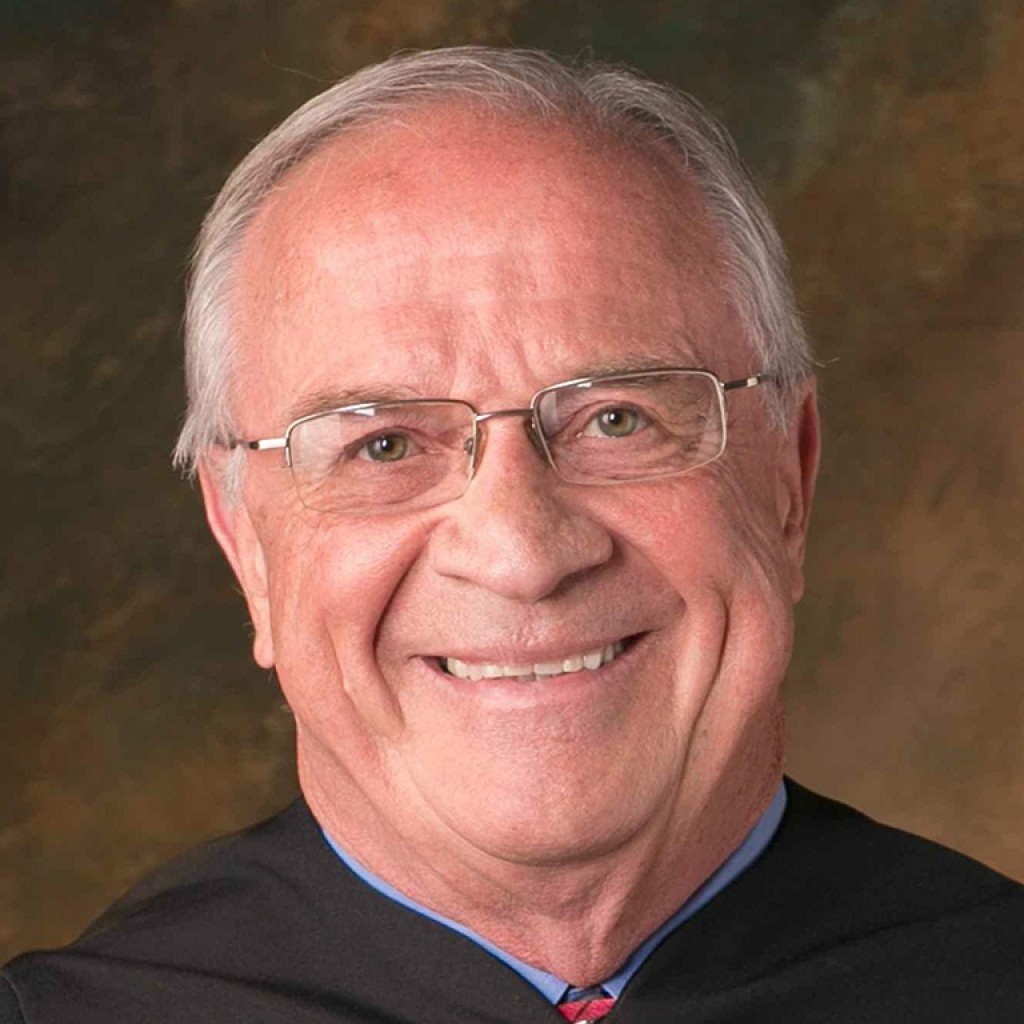 Former Circuit Court Judge Robert Doyel announced Thursday that he is running in 2016 for Florida House District 41, which encompasses most of the eastern portion of Polk County.
County Democratic Party officials confirmed last week that they were trying to recruit Doyel to run against Lakeland Republican Sen. Kelli Stargel.
"I was approached about running for the Senate a lot and I determined I would run for the House seat," Doyel said. "I haven't even filed for the race yet, but I likely will."
Doyel, from Winter Haven, said House District 41 is more concentrated in eastern Polk County with a larger percentage of Democratic and independent voters. The Senate District includes a large segment of Republican voters and is largely anchored in Lakeland as well including other areas, he said.
Although less Republican than most House districts in Polk, District 41 has not had a Democratic state representative since 2000.
He said he attended a luncheon of Tiger Bay of Polk County on Thursday where Stargel was speaking. When candidates were asked to stand and identify their races, he announced he would run for House District 41.
Doyel will face the winner of a Republican primary between Polk County Commissioner Ed Smith and Republican fundraiser and activist Sam Killebrew, to replace Rep. John Wood, who cannot run again because of term limits.
Killebrew has raised $35,000 and Smith has $28,845. Those totals will get higher by the end of the election cycle next year. In his last re-election run, Wood had amassed a campaign account of $543,846, more than double the amount he had received in the 2012 election.
Sen. Stargel's husband is John Stargel, a circuit judge in the 10th Judicial Circuit, which Doyel retired from in 2010.