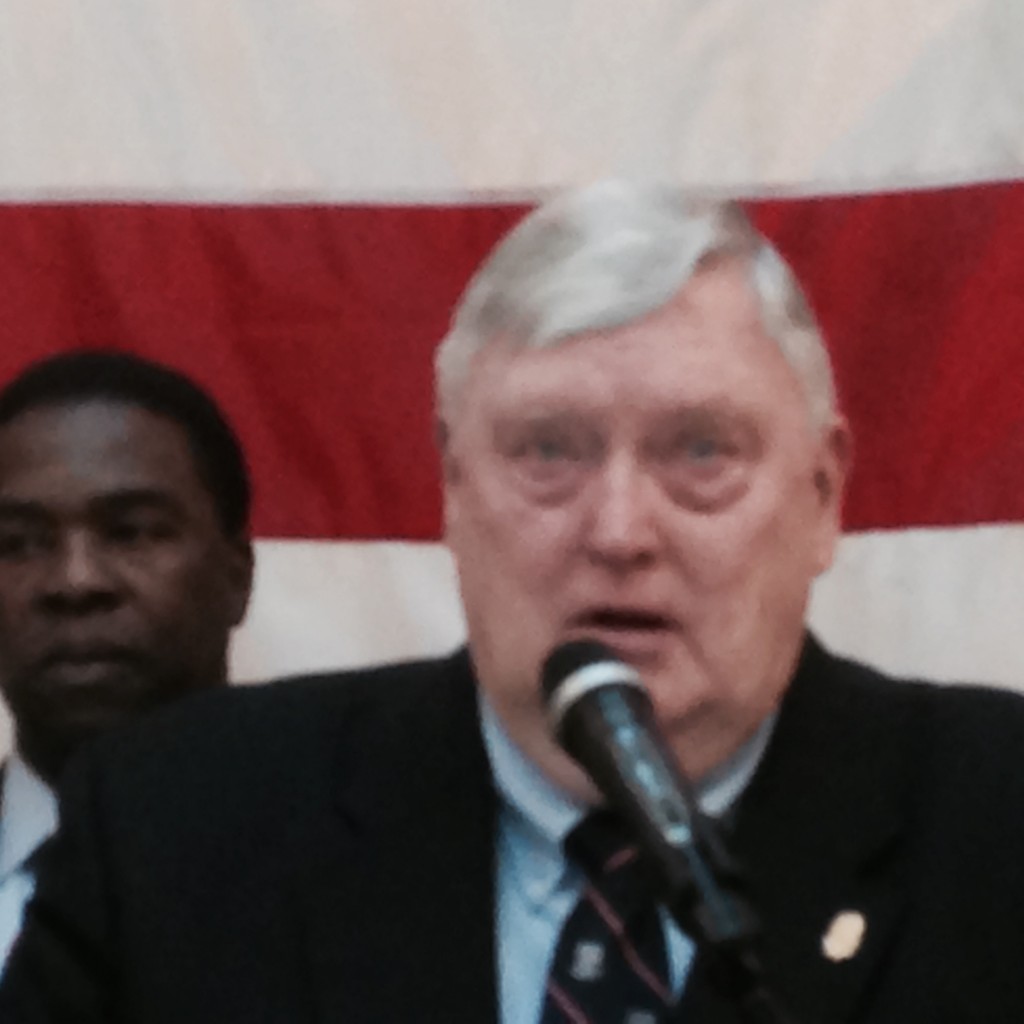 Jacksonville City Councilman John Crescimbeni is singular in his tenacity on a given issue. One such issue: the Police and Fire Pension Fund's Senior Staff Voluntary Retirement Plan.
Recently, Crescimbeni asked Treasurer Patrick Greive some questions about primary beneficiaries that perhaps get to the root of his PFPF pique.
When PFPF head John Keane retires next Friday, he won't go hungry.
"My estimate is approximately $227,158.24 annually based on the information I have been provided about his salary, years of credited service, and the plan benefits," writes Greive.
Though "these are estimates calculated from available information and based on responses from the fund. For more specific calculations, we would have to specifically request these calculations from the fund and their actuary. My sense is that these estimates are close to actuals based on bouncing them off of the auditors whom have performed similar calculations in the past," writes Greive.
Keane's departure is interestingly timed, as it is in the midst of a three month forensic audit in which he has been charged by city officials as being slow to help with that $85,000 operation.
Keane has no love lost with the Florida Times-Union, the local outlet that reported most aggressively on PFPF issues. He and editor Frank Denton sharply diverge on many issues.