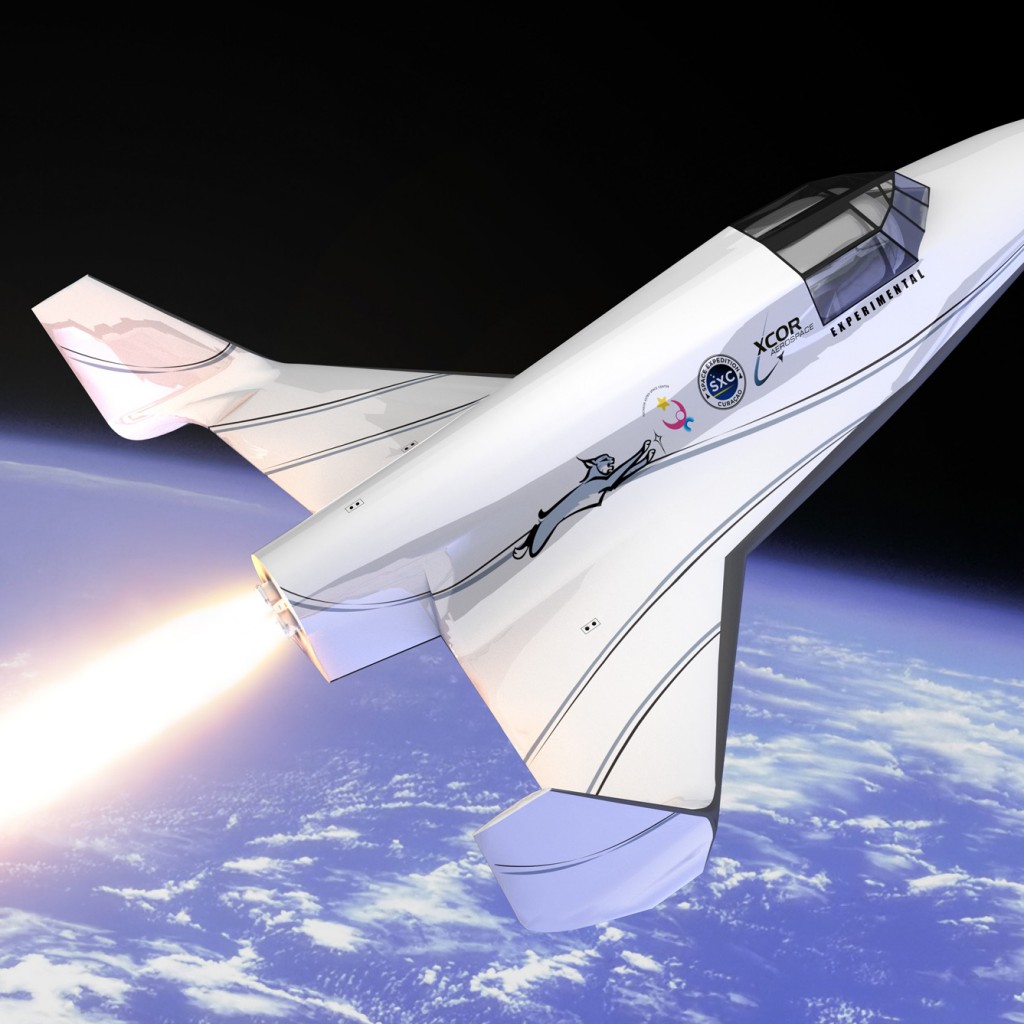 NASA's shuttle program may have come in for a final landing in Florida, but dreams of commercial space flight around the state are refusing to stay grounded.
The CEO of Space Florida says the demand is growing for a commercial spaceport without the constraints of government bureaucracy. This, even though Senator Bill Nelson seems to be nixing talk of expansion.
Last week, Nelson told a Chamber of Commerce group in Daytona Beach that the state's proposed commercial spaceport at the north end of Kennedy Space Center and the Merritt Island National Wildlife Refuge wouldn't be needed.
The site, known as Shiloh, is being reviewed for environmental feasibility. Space Florida, the state's aerospace authority, wants to build one or two pads there for commercial rocket launches.
Two other companies are reportedly interested in the site, Blue Origin and SpaceX.
Meanwhile, in North Florida, it's been a waiting game to see if and when commercial space flight will actually develop at the Cecil Airport and Commerce Center on the city's West Side.
After years of discussion, the Jacksonville Airport Authority received a spaceport license a few years back, and signed the Atlanta-based Generation Orbit Launch, or GO Launch as a tenant on the site of the old Navy base.
The first flight is projected to take off from Cecil by the end of 2016.
And in more encouraging news, the most recent round of funding from Tallahassee included $1.5 million for Cecil's spaceport development.
Space tourism as a potential new market sector for Florida isn't just pie in the sky. Over the next 10 years, the Federal Aviation Administration projects, there will be demand for some 4,500 flights — and if interest grows, that number could top 13,000.
Cecil has been called the "the best airport for aircraft-like launch vehicles" — or horizontal launches — because of its 12,500-foot runway and lack of dense development around the site.
Space shots from Cecil would theoretically take off horizontally in a "corridor" that heads out over the Atlantic Ocean before launching satellites upward.