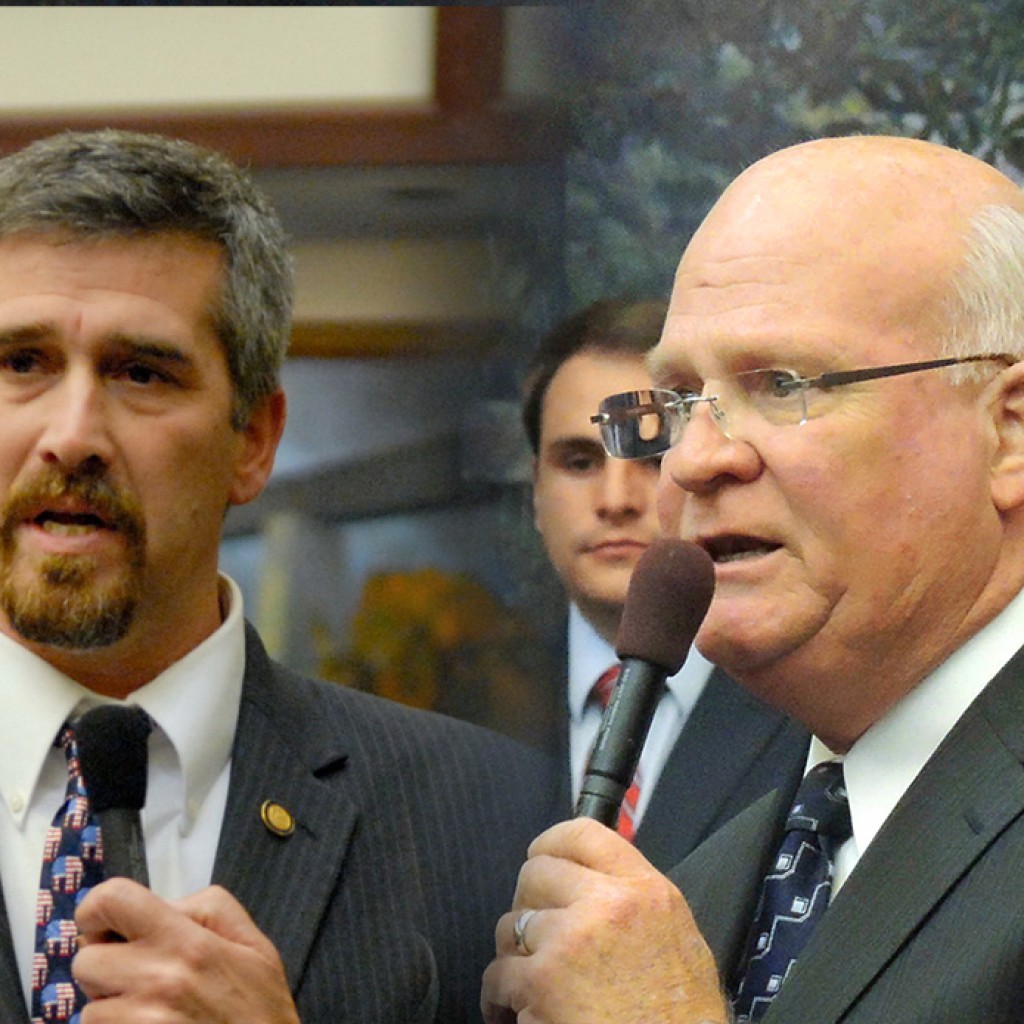 Ocala Republican Rep. Dennis Baxley raised $13,829 in August, further increasing his fundraising lead over fellow Republican Rep. Jimmie Smith in the Senate District 5 race.
The campaign finance show Baxley's August haul included seven $1,000 checks, the maximum donation for a state senate seat, with most of the rest of the month's campaign cash coming from donors chipping in $250 or less.
Max-level donors to Baxley's campaign included Ford dealerships in Ocala and Clermont as well as a check from Stone Property Holdings. The Central Florida funeral director was also on the receiving end of $1,000 worth of food and event costs donated by Winter Garden auto dealer Steven Hollosi.
The campaign had $9,963 in expenditures for the month, about $5,700 of which went to Direct Mail Systems for a mailer campaign. Another $2,050 went to The Pecunia Group for consulting and travel expenses. After the final tally, Baxley went into September with about $125,000 cash on-hand.
Smith's August wasn't as bright seeing as the Inverness Republican ended up spending more than he brought in. His $7,660 contribution total included six $1,000 checks, four of which came through William and Debora Bachschmidt – one each from their personal accounts and another pair from business they own.
Expenditures for the Smith camp added up to $7,673, with $2,379 going toward fundraising consulting from Ground Game Solutions, $2,000 for campaign manager Robert Roux's pay, and another $1,458 leaving the account for web and social media services from Tri County Technology.
With all receipts accounted for, Smith trails Baxley by nearly $100,000. He heads into September with about $26,000 cash on-hand.