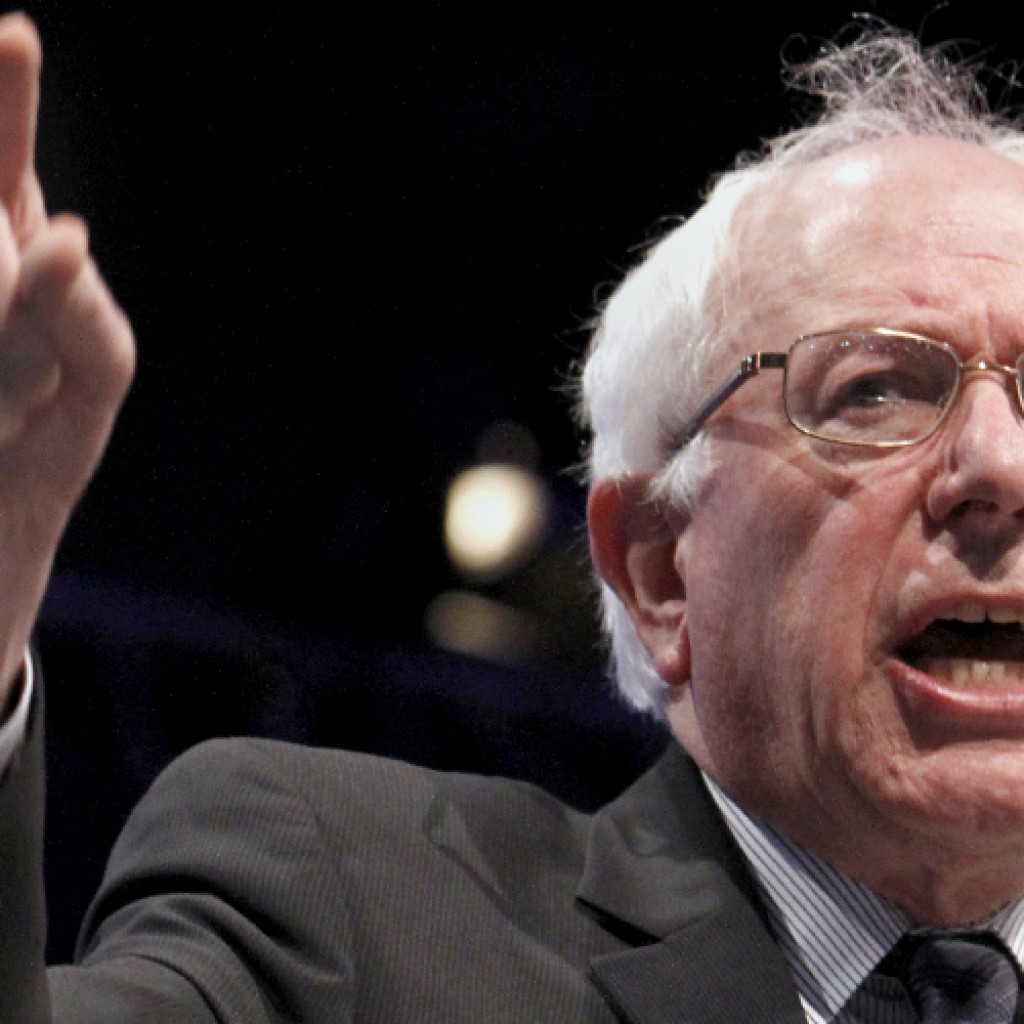 The Florida Presidential Primary is six months away, and while the focus has been on Iowa and New Hampshire in the daily "he blinked … she said …" second-by-second coverage, the faithful in the Sunshine State are getting ready, none more than those working for the second-place runner for the Democrats.
Already groups of supporters for Republicans Ben Carson, the former brain surgeon, and U.S. Sen. Rand Paul have the only active and working organizations in Polk County and the I-4 Corridor so far. Carson supporters can be seen on several traditional street-corner sites for sign-waving in Lakeland and Winter Haven on the weekends.
Local Republican officials, as the courtesy that they give to all Republican candidates, have emailed the faithful asking whether anyone wants to head up Sen. Ted Cruz's campaign in Polk. So far, there have been no takers. Cruz staff is still looking.
U.S. Sen. Marco Rubio, has appointed a campaign manager for Polk County and most of the counties along I-4 and Central Florida, but the organization has not yet begun active planning, according to one Republican activist.
The winners among early campaigning in Central Florida are Democrats who support New Hampshire U.S. Sen. Bernie Sanders. Along the I-4 Corridor and adjacent counties, several loosely organized county and city groups have formed under "Central Florida for Bernie Sanders."
"It is important that we start very early after being suppressed by the DNC," said Dana Deck, who is helping organize in Winter Haven and Auburndale. In Lakeland Ondrew K. Hartigan is helping with the organization.
Deck is one of several delegates to the Florida Democratic Party state convention at Disney Yacht Clubs, Oct. 31-Nov. 2 who support Sanders. Expect more complaints there about Sanders supporters' contention that the Democratic National Committee is giving preferential treatment to front-runner former Secretary of State Hillary Clinton.
"I still run into people every day who don't know him. They don't go on Facebook and don't go on to Twitter where they would see the wealth of information and his issues," Deck said.
Many of the groups, largely under the direction of Progressive Democrats of America, are busy with signs, tee shirts, and the all-important Meetups in the state — gatherings as small as just a handful of residents visiting in homes or larger venues to learn about the candidate.
"The meetings are being held all over Florida," she said. "I can't explain how exciting a campaign like this is."
Over the Labor Day weekend volunteers met to make signs and T-shirts. Meetups and parties have a long history and became popular and successful for both parties when former Vermont Gov. Howard Dean ran for the Democratic nomination in 2004.
A quick glance on Google and Twitter will produce dozens of grassroots events for Sanders: a "We want BERNIE House Party" in Hudson; the "University of Central Florida Knights for Bernie" held an organizational meeting Tuesday and Polk County groups plan to hand out Sanders fliers Thursday at a food truck rally in downtown Lakeland.
On Saturday, Sanders supporters will be at Veterans Memorial Park in Ocala collecting money for the Wounded Warrior Project and the same day Sanders supporters in Sarasota will meet at Bee Ridge Park to make posters, signs and buttons.
In Windermere, a couple is sponsoring a Taste the Bern Chili Party. Sorry, all spots are filled.
Progressive Democrats will host a phone-bank training session at the North Tampa Library on Saturday for those wishing to join the Sanders campaign using personal cell phones.
Frank Mazuca of Lakeland drove the 60 miles one-way to Lake Wales to wave signs. It was his second trip and he plans more.
"We just like to give more recognition to Bernie. He has been saying the same things all along for the last three years on his videos and they are excellent for this country. They are still the same; he doesn't change direction with the wind," Mazuca said.
"I am going to vote Democrat regardless who is nominated, but I like what the senator says and I want others to hear it," he said.
To be sure, most major campaigns have state organizations up and running, but the county-by-county grassroots organizations, in most cases, are just beginning.