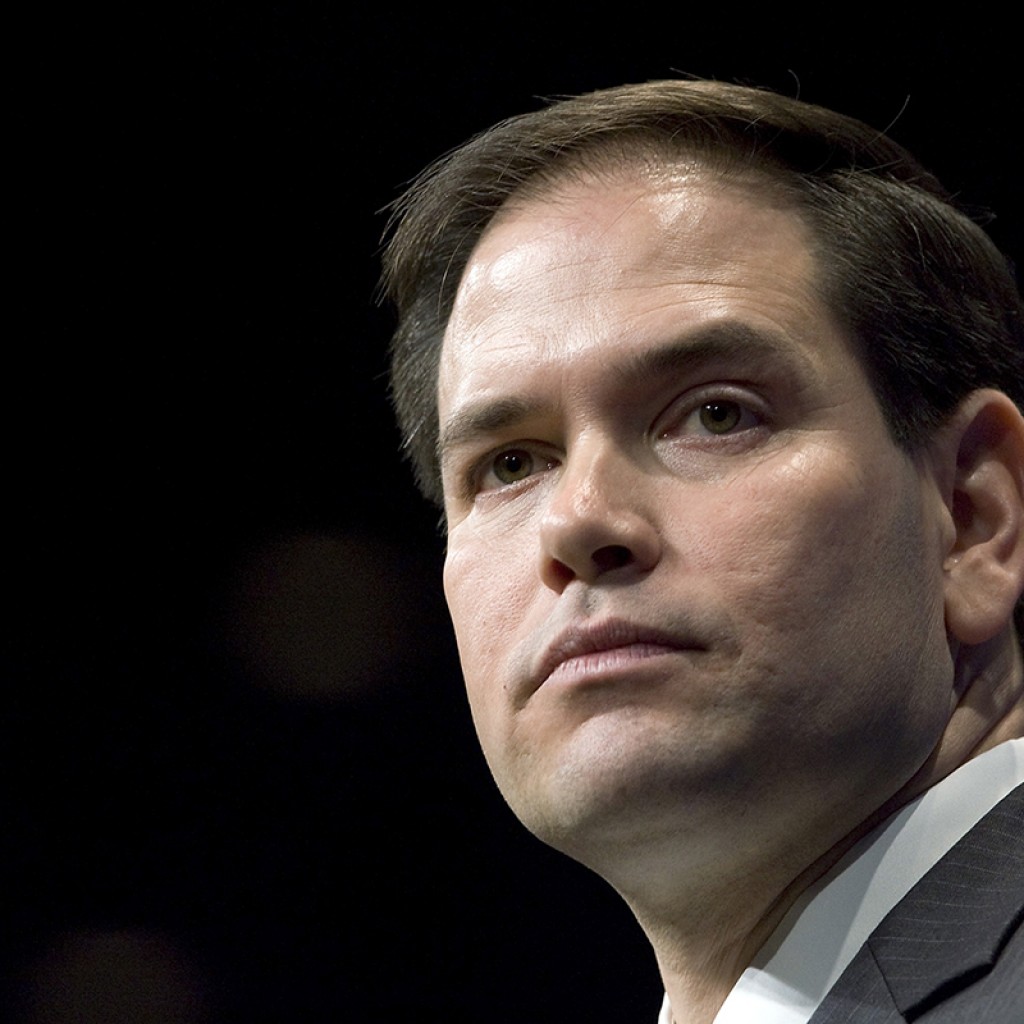 Marco Rubio brings his vision of a "New American Century" to Texas next week with a high-profile fundraiser reception in the exclusive Dallas suburb of Highland Park.
Real-estate investor Harlan Crow and his wife Kathy will present the $2,000-per-couple event, scheduled for Tuesday, September 22. Host reception begins at 6:30 p.m.; general reception is at 7 p.m.
The host committee, still in formation, includes former Republican U.S. Senator Phil Graham, Dallas-based investors George Bayoud and George Seay – a former top moneyman for Texas Gov. Rick Perry's 2012 presidential run — and Florida lobbyist Nick Iarossi.
South Carolina Congressman Trey Gowdy, the outspoken conservative who serves on the House Select Committee on Benghazi, is the special guest.
For an event chair spot, supporters need to raise $10,800; to host is $5,400 per couple. Chair level donors get two tickets to an October retreat, two tickets to the VIP Reception and a photo opportunity with Rubio.
Location of the event is at the Crow's historic home in Highland Park, an affluent area that some observers consider one of the nation's most enthusiastically Republican districts. Near Dallas' financial center, Highland Park enjoys some of the lowest property tax rates in Texas — a state without income tax – as well as having one of America's best school systems.
Attendees will have a chance to meet with Rubio, the 44-year-old senator who characterizes his presidential candidacy as a path to the "New American Century," with both wisdom and experience to lead the country through challenging economic times.