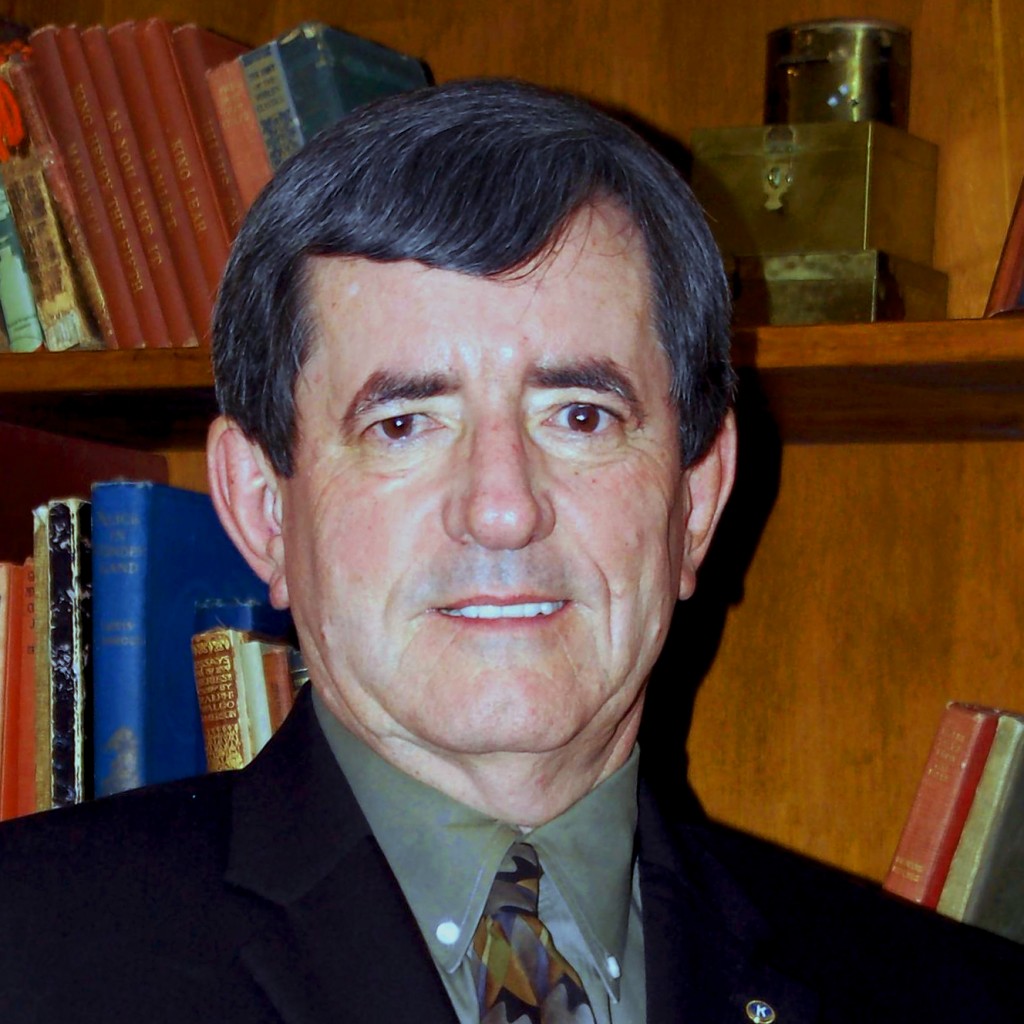 Orange County Commissioner Pete Clarke raised about $20,500 in less than a month after filing for re-election for a second term in early August.
A large amount of Clarke's haul came from supporters in the development, construction, and hospitality industries. There were also smaller donations, with all but three contributions coming from within Orange County.
One of Clarke's opponents, retired Orlando Police Officer Bill Moore, raised about $1,100. He took in $5,500 for the campaign, having about $3,800 of it on-hand. Another opponent, Nelson Betancourt, has raised $100.
In County Commission District 1, Project Development Manager Betsy VanderLey raised about $3,700 in August, bringing her campaign total to about $72,000, about $67,000 of that on-hand. The District 1 contest is expected to be the most competitive commission race in Orange County next year, with Winter Garden Commissioner Bobby Olszewski officially kicking off his campaign later this month. Both are running to replace Commissioner Scott Boyd, who is term-limited.
In County Commission District 5, Real Estate Marketing Manager Greg Eisenberg raised about $1,700. He officially starts his campaign later this month, and will challenge incumbent Ted Edwards, who filed for re-election last week.