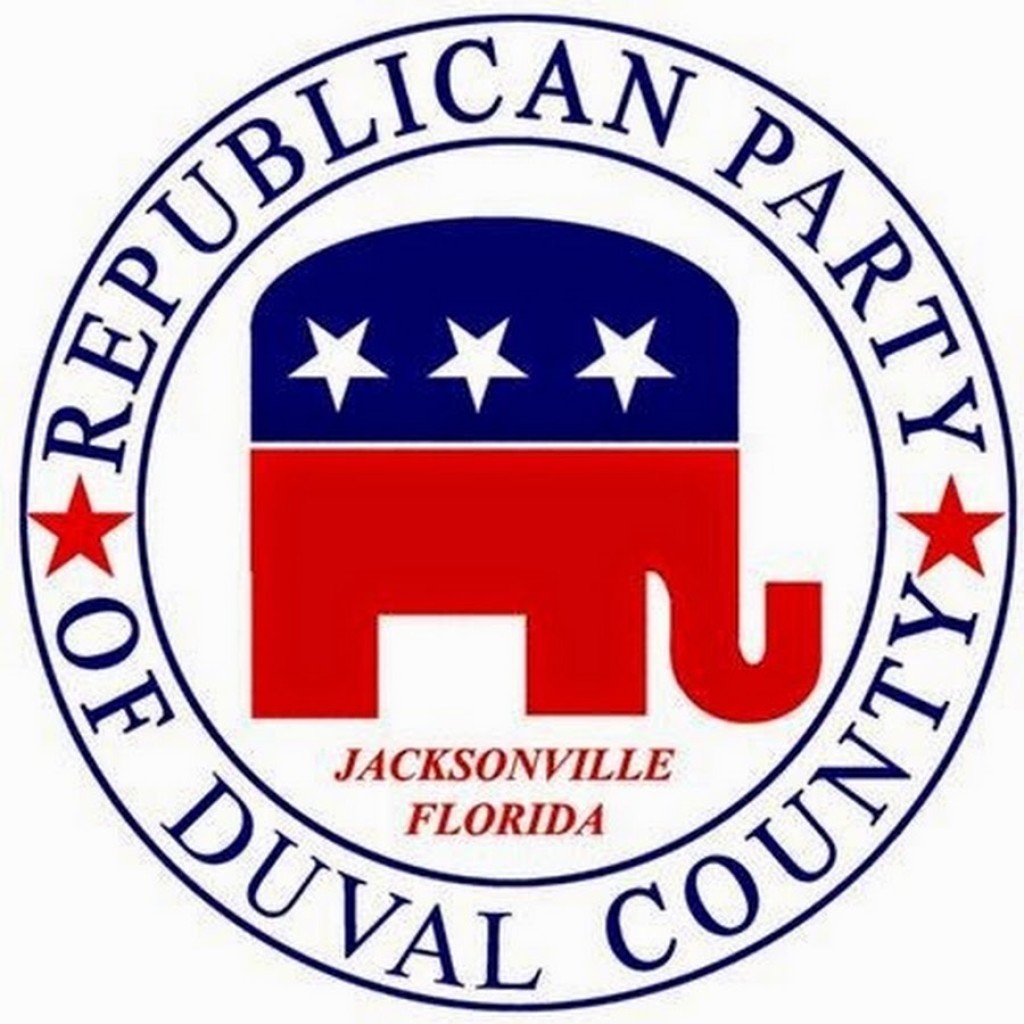 On Wednesday night, the Republican Party of Duval County will hold its second Debate Watch party of the 2016 Presidential Primary cycle.
The party, which will be held instead of the normal Republican Executive Committee meeting, will commence at 7:30 at the Players Grille on Hendricks Avenue on the Southside.
On offer: "complimentary nachos and wings while they last," in addition to a plethora of snack, drink, and dinner specials.
"We had an excellent turnout at our last debate watch and we look forward to an even larger crowd this time! We have a great field of 17 candidates running for the Republican nomination. While each of us have our favorites, let us keep in mind that whoever our eventual nominee is, it will be our job to push them over the finish line in Duval County," writes Party Chairman Lake Ray.
Now, of course, with the withdrawal of Rick Perry from the race, the field has been winnowed down to a Sweet 16 bracket.
Meanwhile, another get together for Duval Republicans occurs next Tuesday, at what an email describes as an "insider briefing" offering the "inside scoop" on party plans for the 2016 election cycle. This will be an "after work gathering of GOP colleagues, grassroots leaders, Party officials and like-minded conservatives for a special insider briefing at the Black Finn."
A "lavish buffet" is promised for this all star event, which includes state Sen. Aaron Bean, Chairman Lake Ray, Cindy Graves, Susie Wiles, Nancy McGowan, John Falconetti, Deon Downey, Ray Pringle, School Board member Jason Fischer, Peret Pass, John Scott, Dick Kravitz, CD Caucus Chairman Doug Adkins, Atlantic Beach Mayor-elect Mitch Reeves, Neptune City Councilman Scott Wiley, Neptune City Councilwoman Kara Tucker, Wes Marsh, Sheri Treadwell, Sue Hightower and Wexford Strategies Government Affairs.