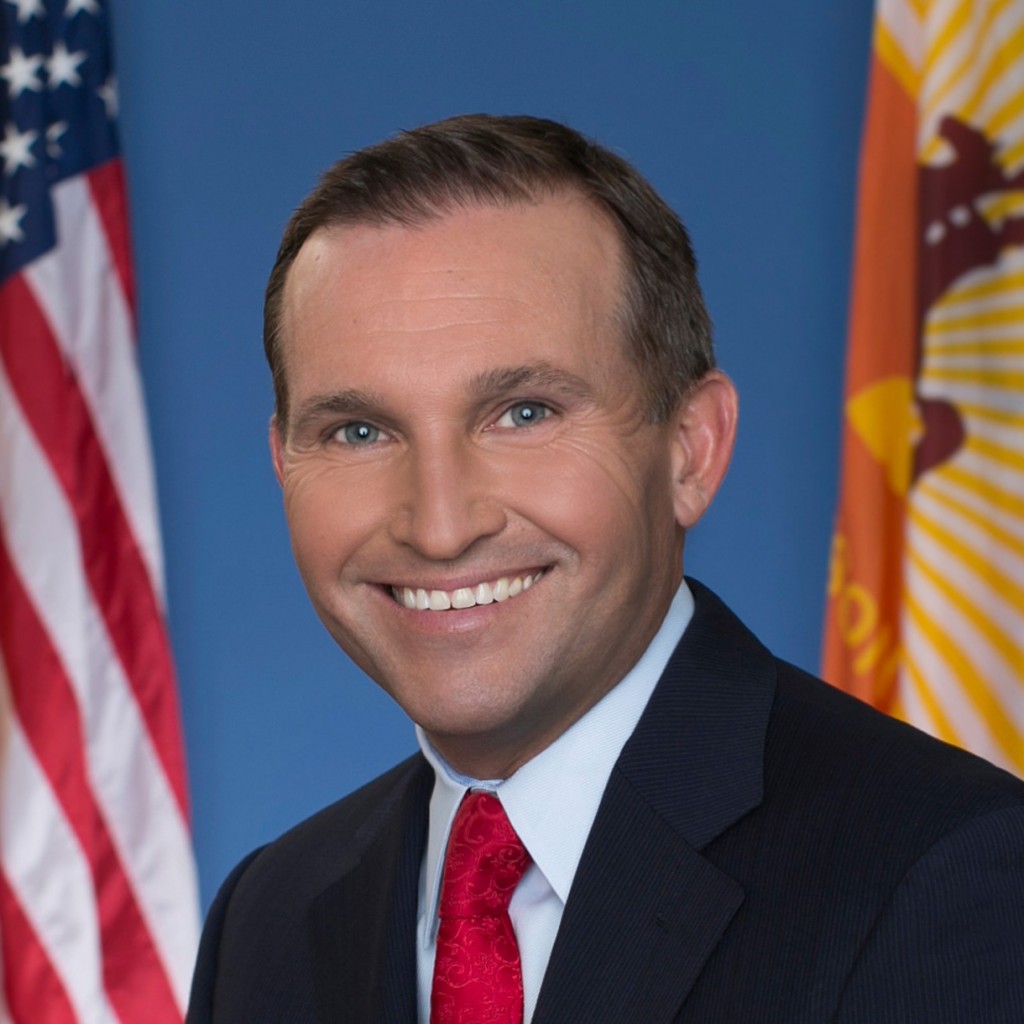 A proposal to appoint four new members to Jacksonville's Planning Commission will be considered at next week's City Council meeting, Florida Politics has learned. The moves comes despite two of the members slated for replacement have not yet resigned.
The situation will likely dismay and inflame critics of the Lenny Curry administration's board appointment policy.
The new members are Donald Marshall Adkisson, who new Curry spokeswoman  Marsha Oliver says has decades of experience in land-use issues; Nicole Padgett, who has experience construction business; Ben Davis, owner of local brewery Intuition Ale Works; and Abel Harding, a bank executive and former communications director for Mayor Alvin Brown.
Two are slated to replace Laura Dietrich, who has resigned, and Nate Day, who is termed out.
The two panel members slated for replacement but who haven't formally resigned are Joey McKinnon, a prominent local Democrat, and Lisa King, a Democratic City Council candidate who received supported from the Jacksonville Chamber and other pillars of the business community.
King's removal brought forth criticism from Councilman Tommy Hazouri, who has taken issue with many of Curry's decisions to remove board appointees in the middle of their terms. "How long does that continue? 'One City, One Jacksonville' is becoming a farce," Hazouri said Tuesday. He said removing active Democratic board members is "detrimental to good government."
"Some of the smartest people in Jacksonville," the former Democratic mayor said, are being removed from boards.
"It's undermining the system to take them off of boards," continued Hazouri, who likened such removals to almost a "double dare" to people outside of the Republican establishment to question them.
"Mr. Mayor, you've got to walk the walk," Hazouri said, regarding the unity theme of One City, One Jacksonville.
Hazouri and others have encouraged King to fight her dismissal. However, Oliver contends that the Curry administration stands by its decision to make these moves.
"Leadership matters," said Oliver, and "boards and commissions are a big part of that."
To that end, Oliver said the administration aims to bring in leaders with specific skills and talents to pursue its priorities and goals, including creating a culture and environment that are more business friendly.
"Appointments serve at the pleasure of the mayor," Oliver said, echoing statements made by senior staff members that such decisions are made by administration consensus and are consistent with Curry's pledge to bring dynamic movement to City Hall.
King, who has council allies, theoretically could fight her removal. As well, it seems less hypothetical that Hazouri, or perhaps Councilman John Crescimbeni (who endorsed King during her council run), might make an issue of the latest moves.
We have asked King and McKinnon to comment, and updates will be provided as warranted.