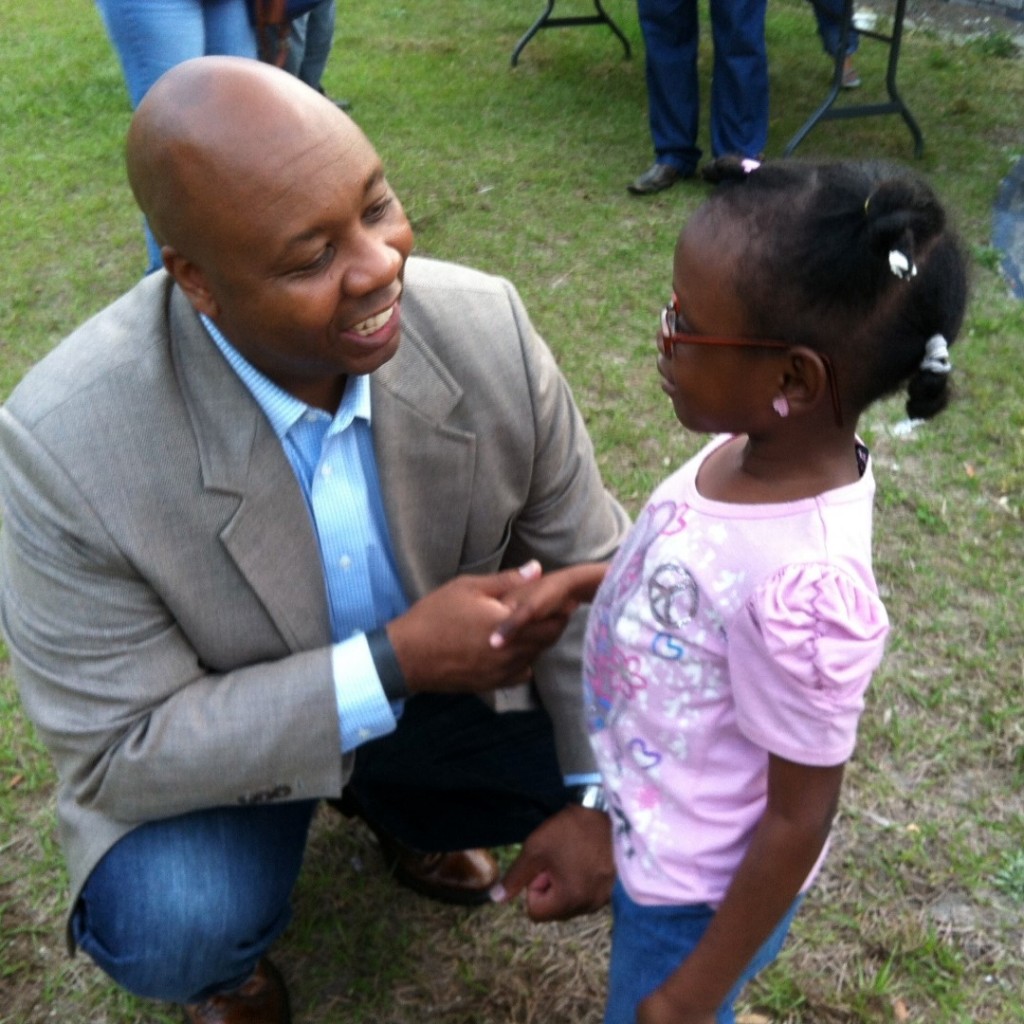 Attorney Greg Jackson will be running for Florida House District 45 in 2016, the seat now held by Democratic incumbent Randolph Bracy.
"As I volunteer throughout this neighborhood and talk to people, there is increasing frustration with our representation in Tallahassee and I believe we need a change," Jackson said Thursday morning. "Throughout my life, service to others has been a core belief of mine and I believe I can make a true difference in our community in Tallahassee."
Jackson's campaign says it's ready to run no matter who is in the seat. However, there has been speculation that Bracy could be seeking the State Senate District 12 seat now empty after incumbent Geraldine Thompson announced her campaign for Congress last month.
Jackson ran unsuccessfully for Orange County Commission District 2 last year.
"There are many issues facing our community which are not being addressed in Tallahassee," Jackson said. "Our children waste time on tests, our mass transit is built elsewhere and jobs are focused on other parts of the community, all while our current representation fails to act. With the voters' blessings, I will make a difference."