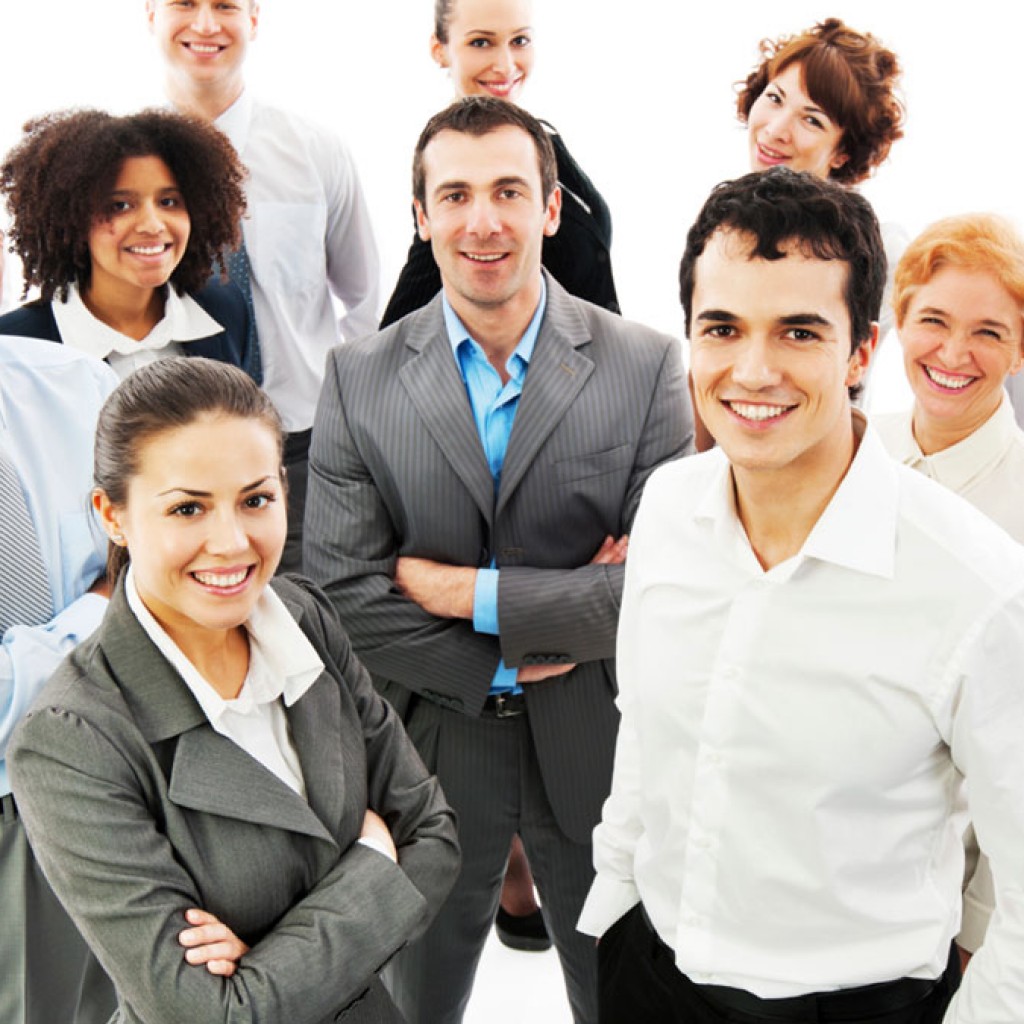 Two Palm Beach County municipalities are the latest to provide protections for all residents, including the LGBT community, from discrimination.
The Florida Businesses for a Competitive Workforce coalition campaign manager Patrick Slevin on Thursday praised the Village of Wellington, Palm Beach County's fifth largest municipality, and the Town of Lake Clarke Shores for efforts to protect the LGBT community from discrimination.
Last week, Wellington passed a local Human Rights Ordinance (HRO), while Lake Clarke Shores passed Resolution No. 15-22 on Wednesday, supporting freedom from discrimination for all individuals.
Wellington and Lake Clarke Shores join 22 Florida cities and municipalities, along with 11 counties, which now offer LGBT anti-discrimination protections.
"The coalition applauds both Wellington and Lake Clarke Shores, who are the latest municipalities to join a statewide movement to protect Floridians from discrimination," Slevin said in a statement. "Republicans and Democrats have come together in 35 municipalities to pass anti-discrimination ordinances that include gays and transgender."
Slevin notes that even though nearly 55 percent of Floridians now have protections at the local level, there is still a need for state law to protect all residents from discrimination. To accomplish that, the FBCW coalition works with state lawmakers to pass the bipartisan Florida Competitive Workforce Act during the 2016 Legislative Session.
At the state level, the Florida Competitive Workforce Act is comprised of House Bill 45 and Senate Bill 120, filed by Key Largo Republican state Rep. Holly Raschein and Democratic state Sen. Joe Abruzzo respectively. If passed, the Act would modernize state law to include anti-discrimination protection based on sexual orientation and gender identity or expression.
Supporting the bill is a broad coalition of Florida companies: 34 large employers, including Fortune 500 companies such as CSX, Darden Restaurants, Marriott, NextEra Energy, Office Depot, Tech Data, Walt Disney World Resort and Wells Fargo as well as more than 400 local businesses.
In addition, 35 counties and municipalities statewide have also passed some form of anti-discrimination measure:
Eleven counties have passed Human Rights Ordinances: Alachua, Broward, Hillsborough, Leon, Miami-Dade, Monroe, Orange, Osceola, Palm Beach, Pinellas, and Volusia.
Twenty-four municipalities have so far passed either Human Rights Ordinances or resolutions in support: Atlantic Beach, Boynton Beach, Delray Beach, Dunedin, Gainesville, Greenacres, Gulfport, Key West, Lake Clarke Shores, Lake Worth, Largo, Leesburg, Miami Beach, Miami, Oakland Park, Orlando, St. Augustine Beach, Sarasota, Tampa, Tequesta, Venice, Wellington, Wilton Manors, and West Palm Beach.