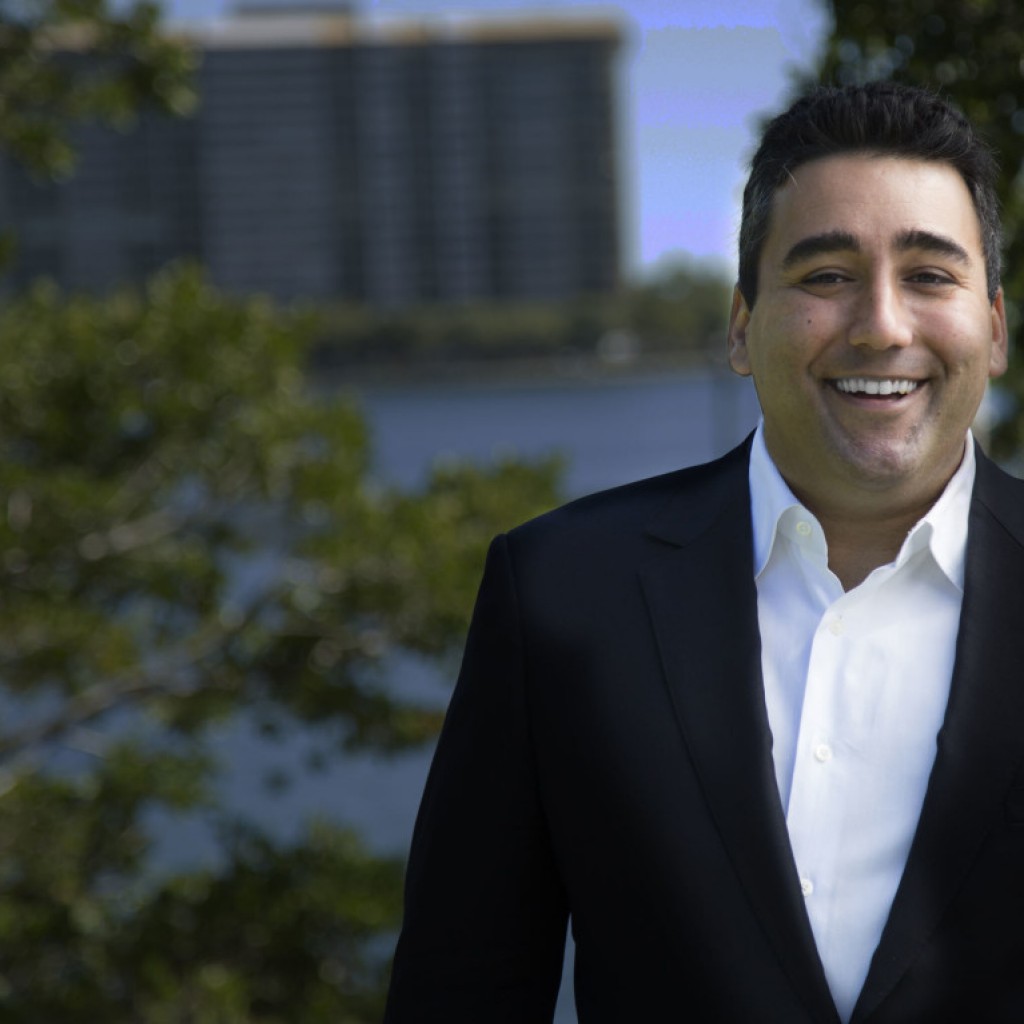 Democratic state Senate candidate Andrew Korge came out swinging against Republican Rep. Janet Adkins on Thursday.
Korge, son of major Democratic bundler Chris Korge, called Adkins' private comments published in POLITICO Florida discussing how to defeat U.S. Rep. Corrine Brown by manipulating her district to include more black prison inmates "disgusting" in a statement Thursday evening.
"Representative Adkins should be ashamed of herself for making these disgusting comments," Korge inveighed. "Despite her gibberish, we should take full advantage of this moment and have a robust debate around one of the many outdated policies our state continues to enforce. Florida is one of only a handful of states that, short of the Governor stepping in, permanently deprives felons of their constitutional right to vote after they fully pay their debts to society."
"Voting is one of the fundamental principles our country was built upon. Regardless of which political party may benefit, I strongly believe Florida needs to create a realistic pathway for felons to fully restore their civil rights after they have paid the price for their poor choices. Once we do this, Florida will take one small step closer to life in the 21st century," continued Korge.
Korge is expected to take on Rep. David Richardson in a testy battle to succeed Sen. Gwen Margolis – the Senate's longest-serving member – in SD 35, a liberal-leaning safe Democratic district based in Miami.
The hotly contested primary is currently set to take place in 2020 when Margolis terms out, but speculation has proliferated that Margolis may retire before her term is up.
Richardson rankled many local Democrats when he reportedly spoke openly about running against Margolis. He later made way for Margolis, amending his Division of Elections paperwork to reflect a run for the House in 2016.