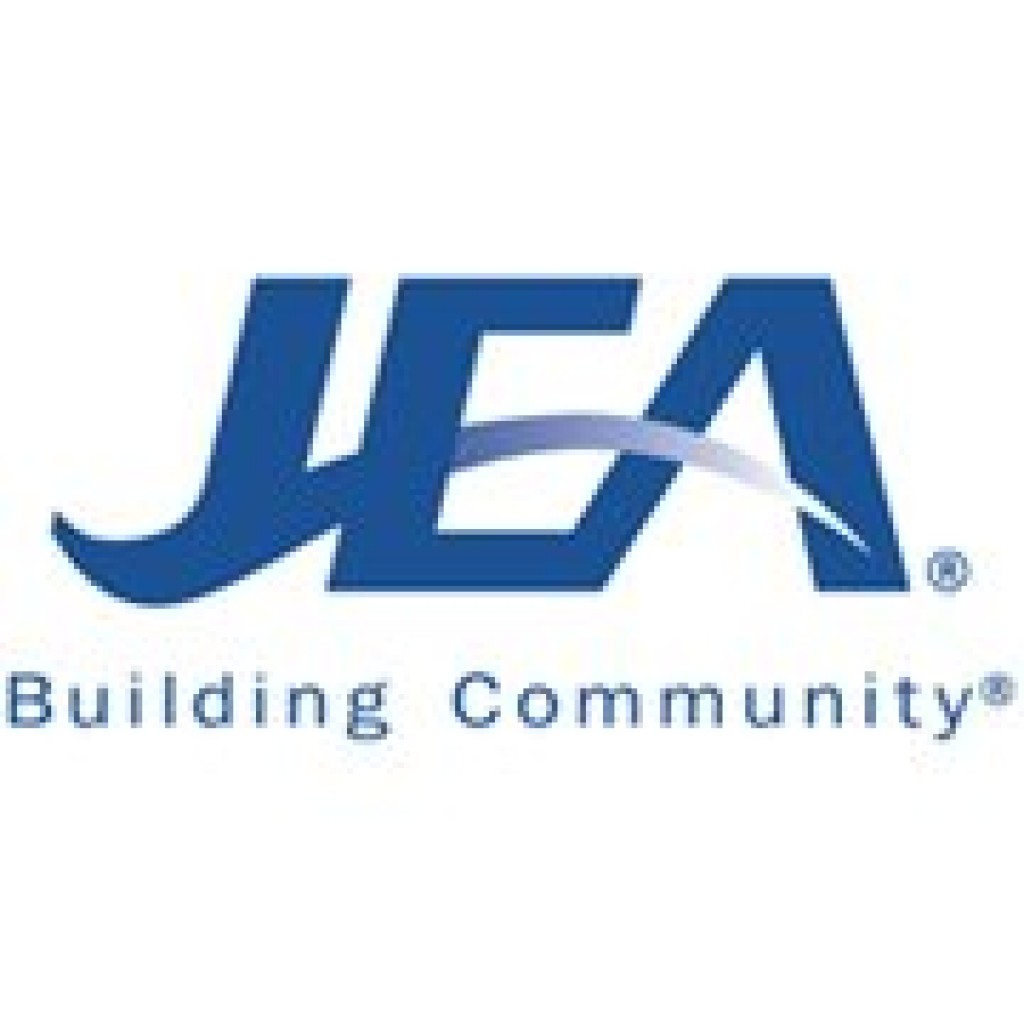 "I have decided to resign from the board of JEA," wrote former Vice Chair Peter Bower, because "the atmosphere for public service has become poisonous and detrimental."
Knowing Lenny Curry reasonably well at this point, I'm sure that, as he read this, his thinking went something like this…
Don't let the door hit you in the ass.
Bower, recall, has been an obstructionist presence for a little while now. Last year, he made a ritual sacrifice of a 30 year friend and business partner, Ronnie Belton, on the front page of the Florida Times-Union.
Belton wanted Bower to go along with Mayor Brown's plan to have JEA help with pension costs. Bower refused; Belton told him that maybe he should resign.
In his resignation letter, Bower talked all kinds of smack about Team One City One Jacksonville.
Some excerpts:
Without "independence," JEA might become a "piggy bank for political expediency."
"Special deals for service might be cut for the politically connected."
"…recent chatter about Sunshine Law violations."
Real talk: Alvin Brown knew this guy was a political liability, and wanted him gone. Council blocked it.
It's not gonna happen that way this time.
Jordan Elsbury, a tall young man who moved to Jacksonville to work for Curry, and who doesn't really care about these would be political insiders that we're supposed to bow down and genuflect to like every utterance from them is Papal Vespers, has swung the ax on quite a few of these board types the Curry machine decided were expendable.
In the letter requesting Bower's resignation, Elsbury noted that  a "simple request for a one-on-one meeting to discuss intergovernmental matters between the Mayor's office and an appointed member to a Consolidated Government Board should not be this cumbersome, and that "your continued efforts to add obstacles and unnecessary complications to such an appropriate and simple request (especially ones that in your view necessitate legal counsel being present) raises the specter of suspicion as to your role on the board."
Bower's gone. Lisa Strange Weatherby, who accused Curry of a "paranoia-induced purge" mentality, is likely next.
On Facebook earlier this week, she maundered about how "at least three of us on JEA board have been summoned to the mayor's office next week, no doubt egged on by the-um-Trumped up Sunshine Law violations perpetuated (again!) by the National Inquirer wannabe Times Union."
These folks and their callous disregard for the Sunshine Law.
Lenny Curry's vision for the JEA Board, and every other board, comes closer to fruition every time one of these puffed-up hangers on shows their ass.
This is good news, of course, for the Donor Class.
This is bad news for someone like Lisa King, who was making the most persuasive case for her retention as chair of the Planning Commission, before all this went down.
Fun fact: the Facebook page that Lisa Strange Weatherby was making her Principled Stand on?
That of Joey McKinnon, a Planning Commission member of four months who Curry also is in the process of replacing.