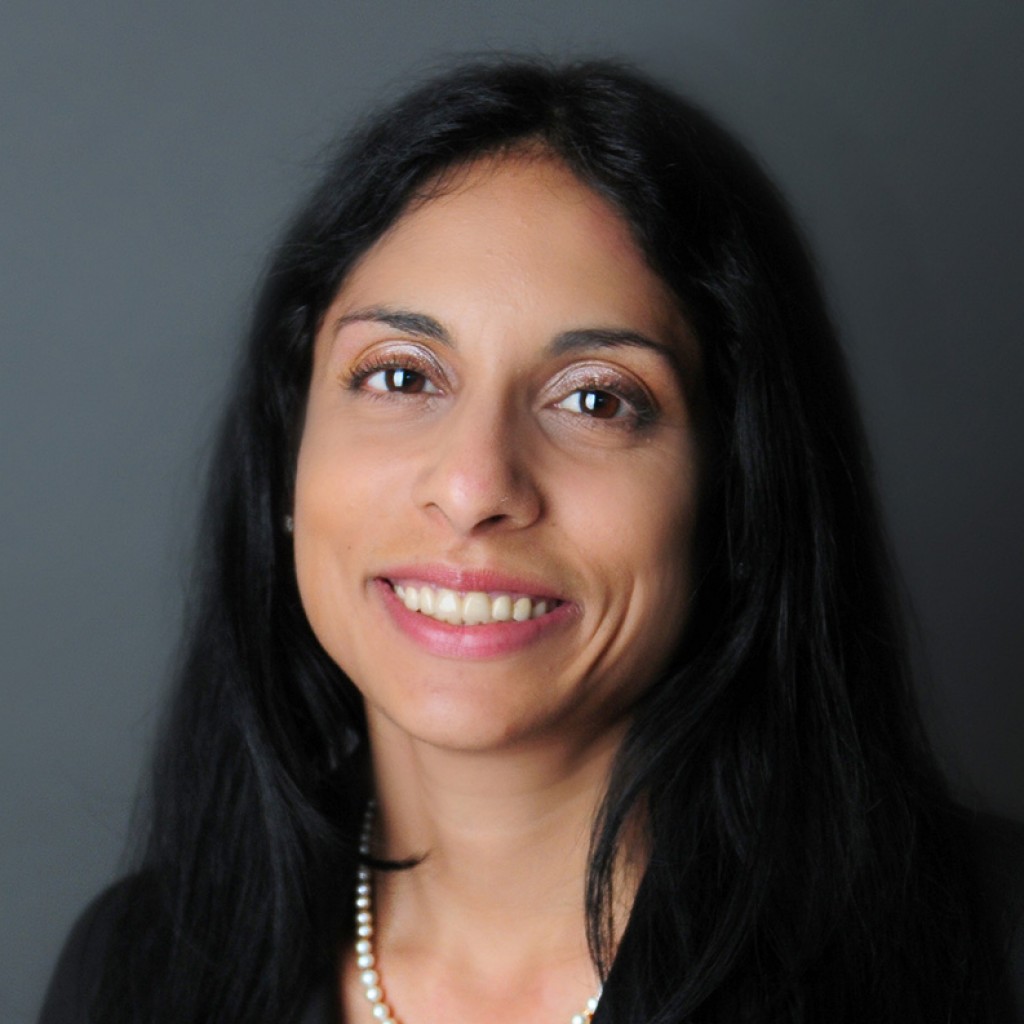 North Florida congressional candidate Mary Thomas takes her campaign to Tampa on Tuesday with a fundraiser hosted by several high-profile Bay area Republicans.
The $500-per-person event will be Sept. 29 at the home of Dr. Rahul Mehra in Tampa's Bayshore Beautiful neighborhood.
Thomas is a Tallahassee lawyer who had worked in the administration of Gov. Rick Scott and was general counsel for the Department of Elder Affairs. She now seeks Florida's 2nd Congressional District seat held by Democrat Gwen Graham, and if elected would be the first Indian-American woman to serve in Congress.
Before that, though, Thomas must face Panama City urologist Neal Dunn in the Republican primary.
Leading the event are a number prominent doctors from across Florida; Thomas' parents are both physicians in Pinellas County.

In addition to doctors, several prominent Republicans will also serve as event hosts – many are active Scott supporters – including financier Thomas Cassedy, former Hillsborough County GOP Chair Deborah Cox-Roush, retired Air Force Brig. Gen. Chip Diehl, lawyer Arthur Fisher, and Hillsborough Tax Collector Doug Belden, among others.
Tuesday's event begins at 6 p.m. with a buffet dinner to follow. The location is 2918 W. Harbor View Ave. in Tampa. RSVP at www.RunWithMary.com.