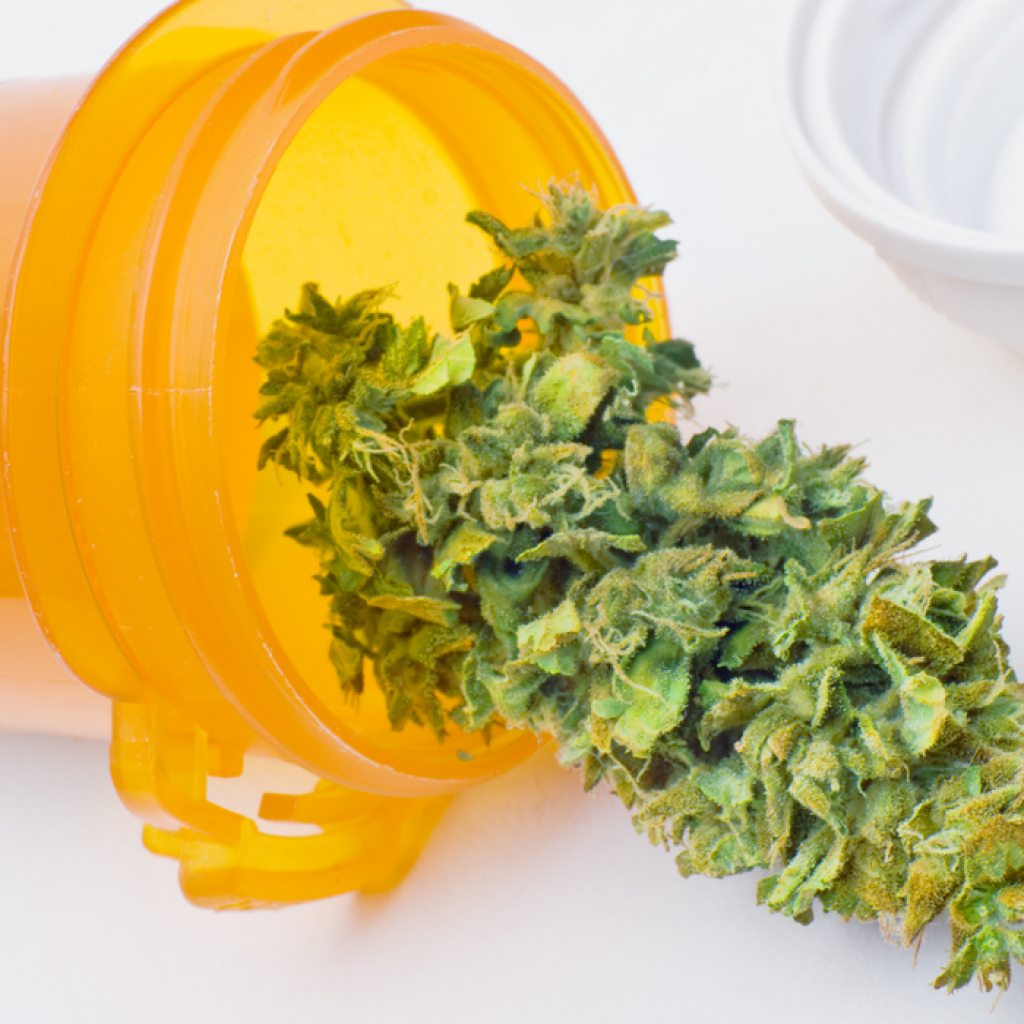 Four states in the country now allow for the legal consumption of marijuana, and Tallahassee House Democrat Michelle Rehwinkel Vasilinda would love Florida to become the next state to do so.
"I think that's where we ought to be, frankly," she said of her bill (HB 4021) that removes cannabis from being classified as a Schedule 1 drug. "It's a medicinal product, it's a natural product.
"I just think we've had a lot of trouble trying to control it. The drug war has not worked. There's lot of people in prison because of marijuana charges and selling and all of that sort of that thing."
While the odds of passing such legislation in the GOP-led Legislature is virtually nil, marijuana will continue to be a story in Florida in 2016. Sarasota House Republican Greg Steube has refiled a bill allowing the medical use of marijuana that the Legislature neglected to act on this year.
In addition, advocates for medical pot are working again to get a constitutional amendment on the ballot next year, after it fell just a few percentage points short of passing in 2014. Concurrently, there's an effort to have a measure legalizing weed called Regulate Florida.
Rehwinkel Vasilinda noted the success of legalized pot in Colorado, Washington, Oregon and Alaska, and says that the issue has bipartisan support among Floridians, though not necessarily those holding office in the state House or Senate.
The Tallahassee-based legislator also said she doesn't want a Florida version of legalized pot "to be  a big corporate exercise."
"I'm pushing the envelope," she acknowledged, saying she doesn't think only certified businesses should be able to grow and distribute pot in the state. "I think people should be able to have the freedom to have a few plants in their garden. If you continue to regulate it, that may not be able to happen because there will be too have of a corporate influence."
She didn't cite statistics, but says anecdotally she thinks a segment of the electorate opposed Amendment 2 last year because it only would legalize cannabis for medicinal purposes.