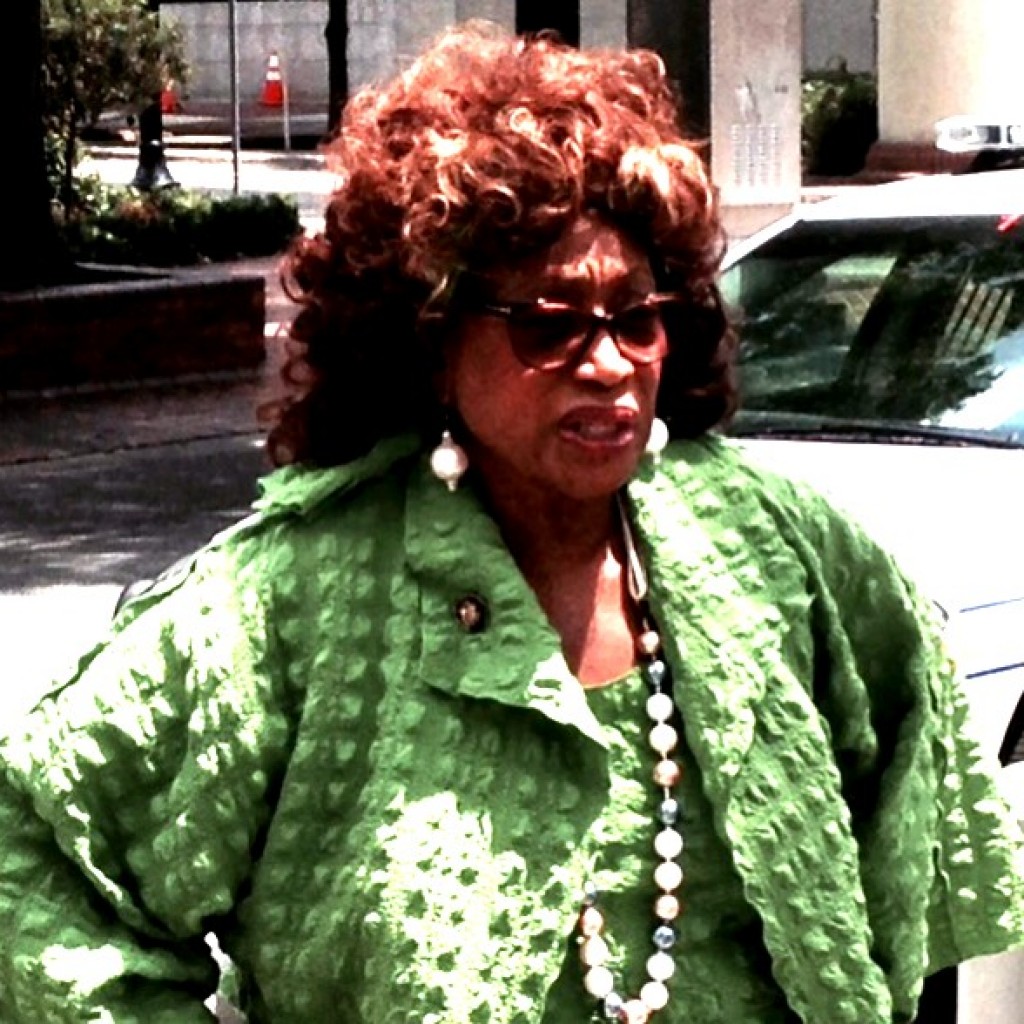 Last week, as Hurricane Joaquin raged in the Atlantic, a 790 foot cargo ship called El Faro departed Mayport with a crew of 33.
It would be El Faro's last voyage, as it disappeared near the Bahamas as the storm wreaked its havoc.
Search efforts have been ongoing. And fruitless. And Congresswoman Corrine Brown demands action.
Citing her position as a "Senior Member of the Committee on Transportation and Infrastructure," Rep. Brown "will be asking for a complete investigation into this tragic incident."
Family members told local media that they didn't understand why the ship departed in the first place. Undoubtedly, that will be a question raised in any Congressional inquiry.