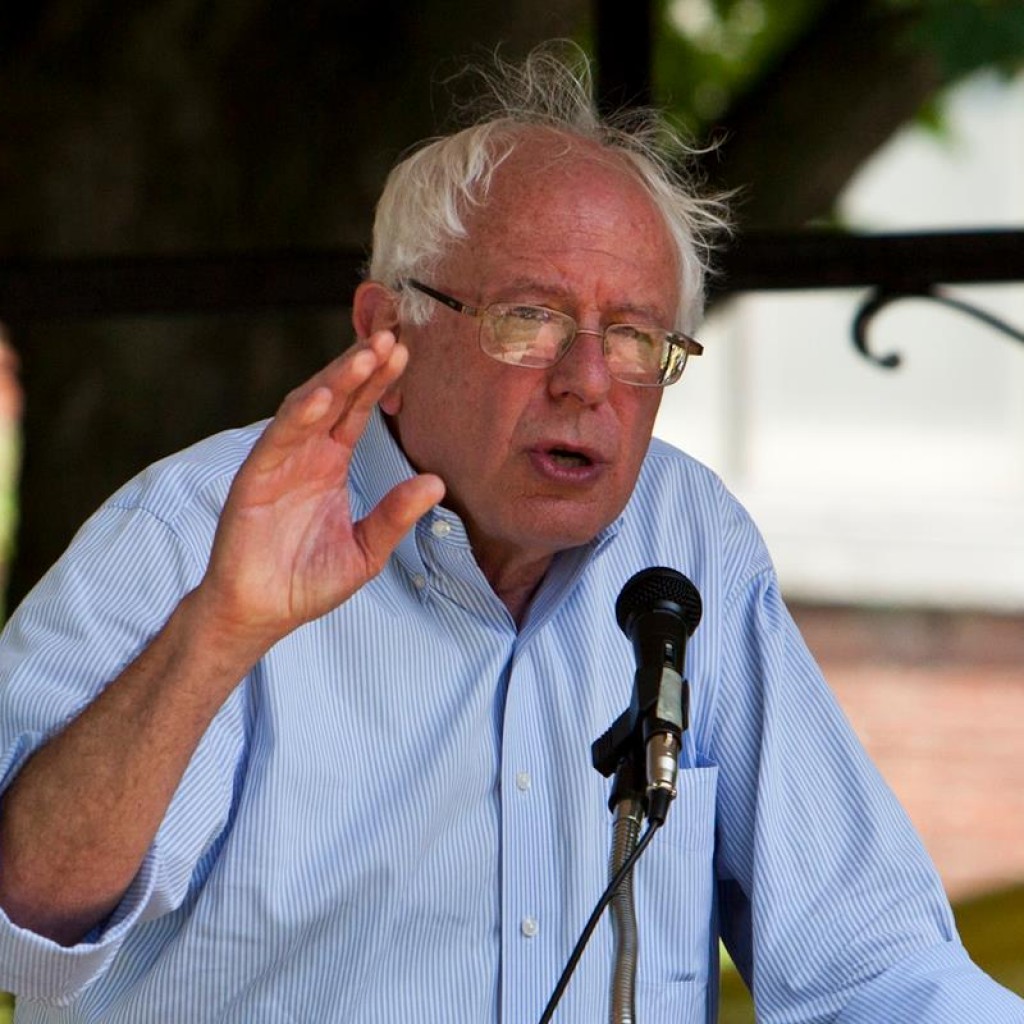 Three Democratic presidential candidates are scheduled to attend a Nov. 6 forum in South Carolina.
The nationally televised event at Winthrop University isn't a debate. Instead, MSNBC host Rachel Maddow will conduct separate conversations with former Secretary of State Hillary Rodham Clinton, former Maryland Gov. Martin O'Malley, and Vermont Sen. Bernie Sanders.
The forum is sponsored by 12 state Democratic parties stretching from Virginia to Texas, along with the Democratic National Committee and South Carolina U.S. Rep. James Clyburn.
The South will play a key role in choosing a nominee. South Carolina's primary is Feb. 27. Many other Southern states follow in March.
Party officials said all Democratic hopefuls were invited to Winthrop. They say Vice President Joe Biden would receive an invitation if he joins the race before Nov. 6.
Republished with permission of The Associated Press.