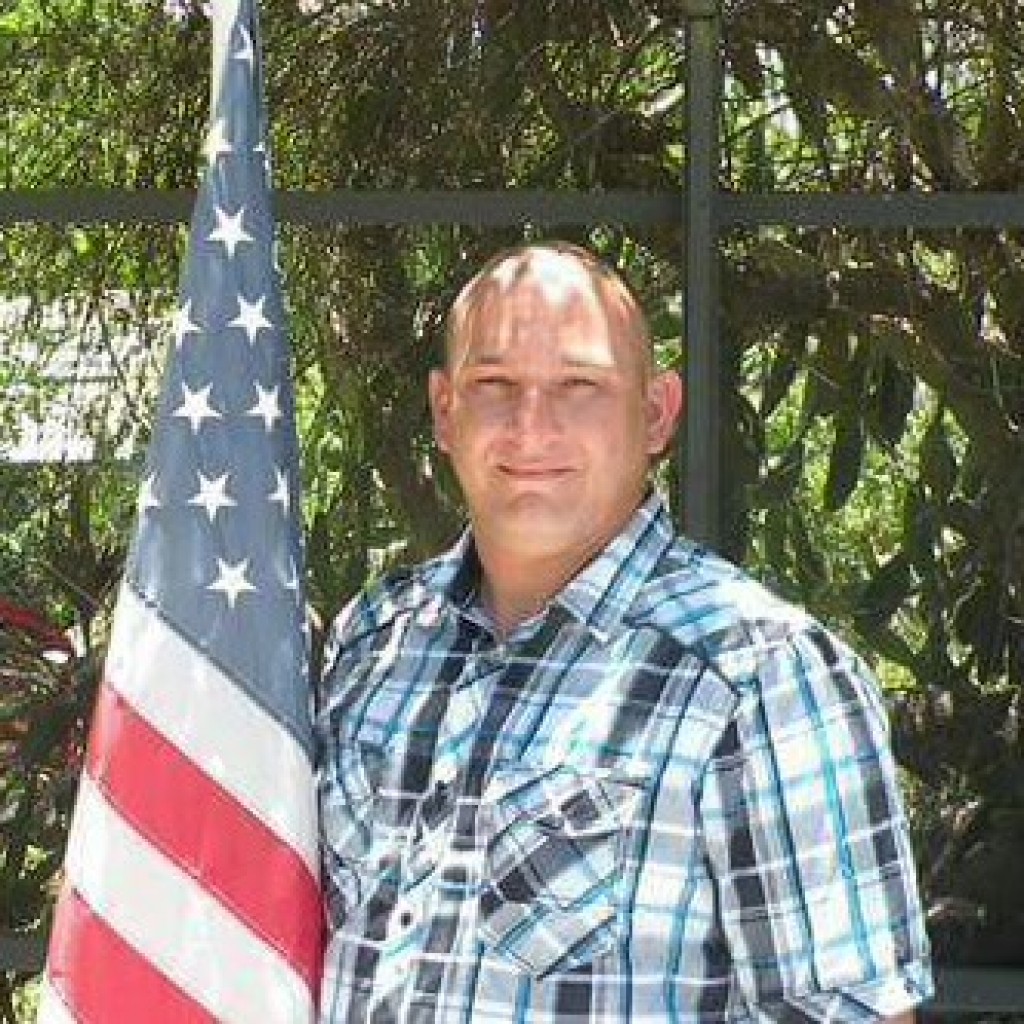 Five years after running for the Florida House as a Tea Party candidate, John Ferentinos has filed to run against incumbent Republican Mike LaRosa in House District 42 as a Democrat.
During his 2010 campaign, the 33-year-old from Kissimmee couldn't have looked less like a future Democrat if he tried, but he said he's changed his mind on a few policies since then and is ready to run under the party's banner.
"I really like where I'm at right now," Ferentinos said. "I see myself as a Democrat and I have strong support in the Democratic Party."
Five years ago, when he announced his candidacy for then-District 11, he billed himself as a "true conservative" and advocated for policies that would make even the most moderate of Democrats squirm.
"I believe in something Marco Rubio was trying to accomplish while he was in the House," he told The Gainesville Sun in 2010. "Let's eliminate property taxes and use a flat tax on purchases."
That plan has gotten some play heading into the 2016 session, coming before the House Finance and Tax Committee earlier this week. As ever, many Democrats chided the proposal for the effect it would have on the state's poor, who spend more of their income on sales taxes than wealthier Floridians, who are more likely to pay property taxes.
Ferentinos got about 5 percent of the vote five years ago, losing out to Lake City Republican Rep. Elizabeth Porter in the cycle that saw incumbent Democrat Debbie Boyd lose her seat.
The candidate said he now thinks "a certain amount of property taxes are necessary," but he still holds policies like the Fair Tax in high regard.
"It gets more people paying," he said. "It gets people doing illegal things paying."
That stance isn't the most popular in his new party, but the former U.S. Marine does align with Democrats in some ways.
Ferentinos said he would prefer a state-level healthcare solution but that he wasn't against Obamacare. He also wants to bump the minimum wage to $10 or $11 an hour and favors the legalization of medical marijuana.
"My mom had leukemia, and if medical marijuana was legal back then, it could have really helped her," He said. "As far as legalizing recreational, I don't know if I'd go that far."
Ferentinos added that possession of small amounts of marijuana should result in a fine rather than criminal prosecution because he believes there are too many low-level drug offenders doing time in Florida jails and prisons.
The main goal of his campaign, however, is bringing more and better jobs to District 42, which covers parts of Osceola and Polk counties.
"In my district there is very little economic development," Ferentinos said. "I want to get industry in here with good jobs. Not McDonalds. Not Winn-Dixie. Not Publix."
Whether Ferentinos' platform gains any traction with Democratic voters remains to be seen, but LaRosa likely isn't worried by the competition. District 42 carries a 5,000-voter registration advantage for Democrats and backed President Barack Obama twice, but state Democrats haven't been able to successfully transfer that into a House win.
Eileen Game came close in 2012, losing by just 529 votes, but in 2014 LaRosa stomped Democrat Chad Carnell with more than 60 percent of the vote. Through the end of August, LaRosa's campaign had about $22,000 on-hand.