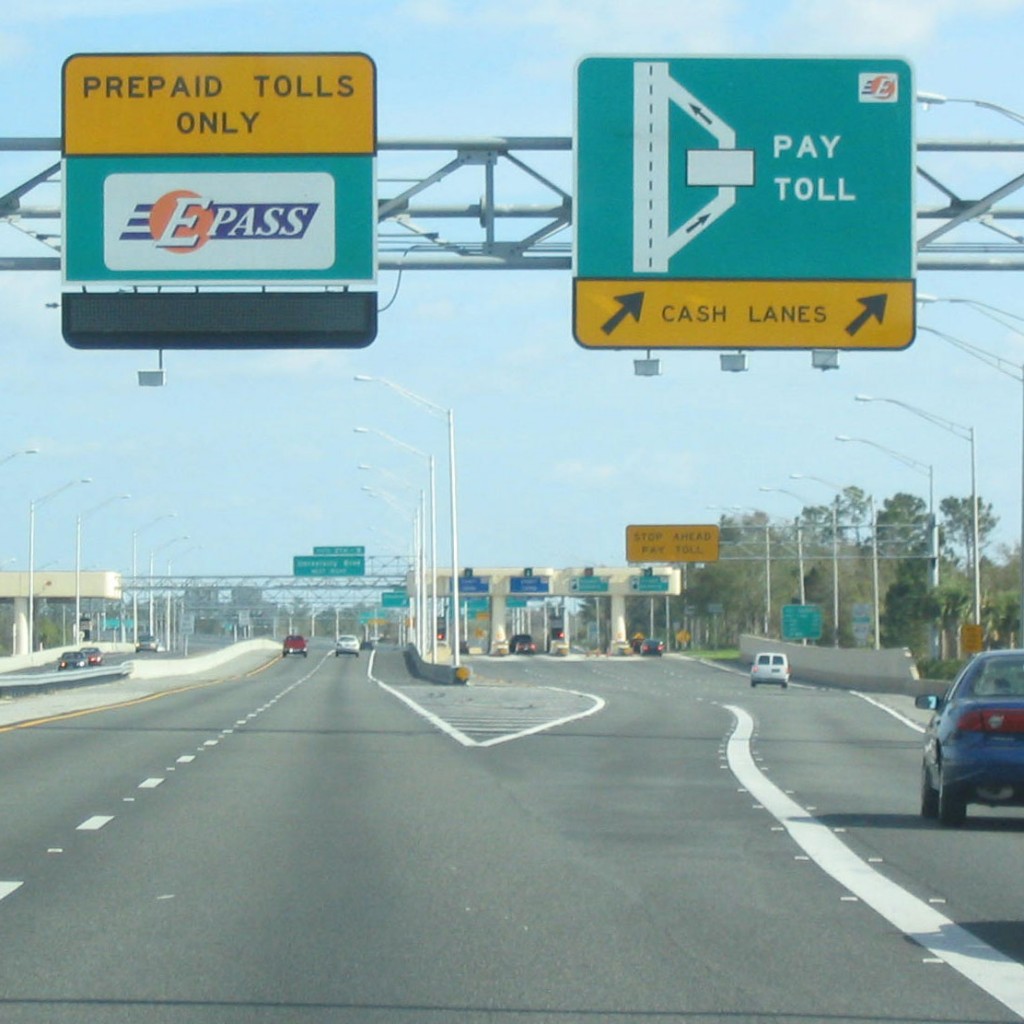 In what may be the end of a titanic food fight between major state government contractors, an administrative law judge has upheld the state's award of a massive transportation contract to Xerox, denying Accenture's claims that an unusual procurement process yielded the wrong outcome.
Administrative law judge J. Bruce Culpepper on Wednesday recommended to the state Department of Transportation (DOT) that they issue a final order finalizing the award to Xerox, finding Accenture "failed to establish that the Department's determination that Xerox will provide the 'best value to the state'" was contrary to Department rules.
Among other things, Accenture protested that a consultant to the Florida Turnpike Enterprise – an arm of DOT charged with contracting out tolling and other public roads services – had previous ties to Xerox which may have compromised the process, and that Xerox-driven projects in Texas and California were plagued with problems.
Culpepper found these concerns "would not negatively impact or occur with" their proposed Florida operations and did not warrant a reversal of the contract's award to Xerox.
The judge also cited Xerox's willingness to reduce their contract cost by $20 million during the negotiation process and a review "in excruciating detail" of all FDOT concerns of the Xerox proposal.
To briefly recap: the FDOT system that collects and administers the toll fees that help fund Florida's 80,000 miles of highway is due in for a once-a-generation tuneup. Towards that end, the department issued an "Invitation to Negotiate" for procurement of a new contract to run that system.
The sprawling state contract comprise the maintenance and operation of all highway tolls across four massive Florida infrastructural systems: the Miami-Dade Expressway Authority, Tampa Hillsborough Expressway Authority, the former Orlando-Orange County Expressway Authority (now Central Florida Expressway Authority), and Florida Turnpike Enterprise. Official details have not yet been released, but the worth of the project will reach as high as $600 million over the length of the term, according to a public records request.
The contract is a major prize in the world of state government vendors, and it drew the interest of such major transportation systems players as Accenture, Cubic and Xerox.
Those vendors went head-to-head before the FDOT's Technical Committee in a bidding process known in state nomenclature as an "Invitation to Negotiate" last year. Accenture, an international technology and consulting firm, was rated the No. 1 choice among five competing vendors by four of the eight assembled panelists, earning the best score overall.
A second, smaller state panel later reversed that decision, awarding Xerox the No. 1 spot on its preferred list citing a greater "comfort level" with the vendor over Accenture.
Accenture faced a high burden of evidence in attempting to overturn that decision, as a petitioner must prove its basis "clearly erroneous, contrary to competition, or arbitrary, or capricious."
Cubic – which ranked third in the process – also challenged the procurement, but accepted a $3.6 million settlement from the state to drops its challenge.