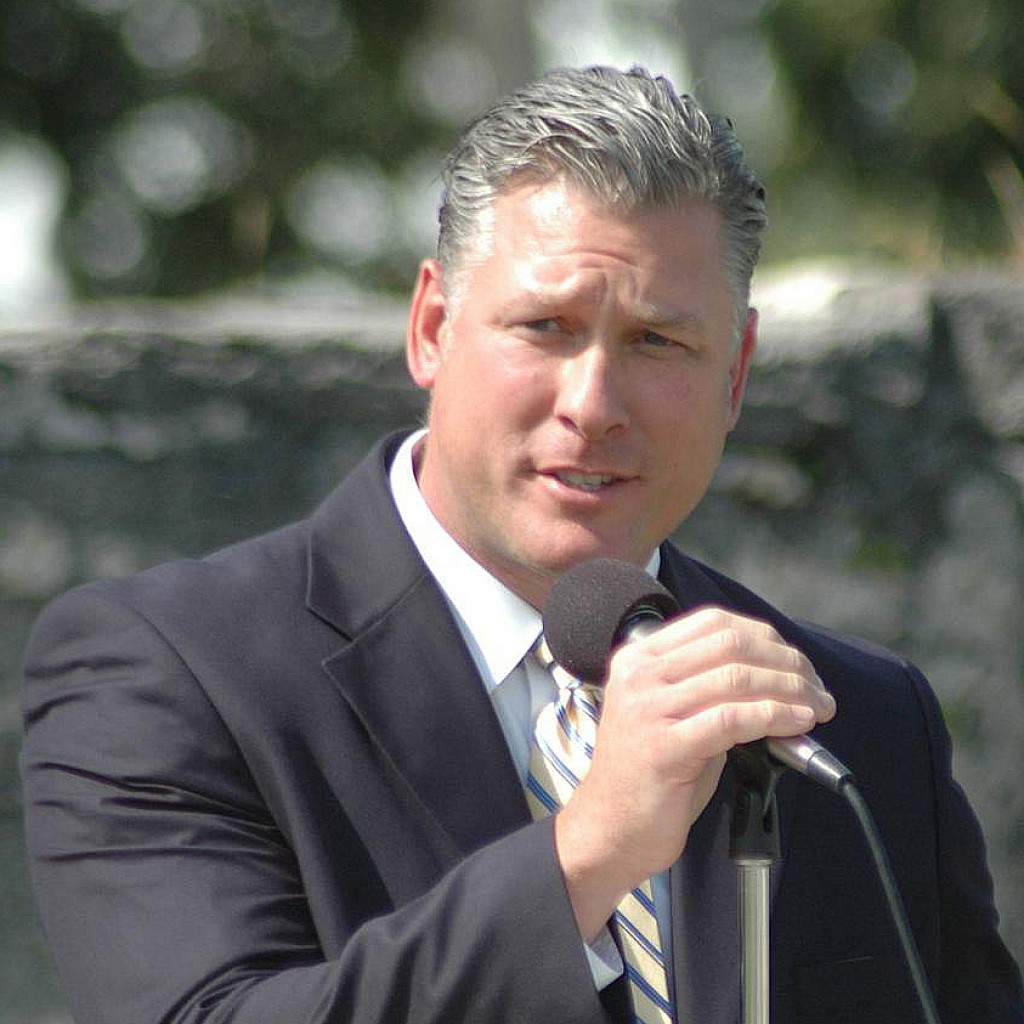 Republican Adam Barringer boosted his lead in Florida's 6th Congressional District with $83,590.07 total contributions in the third quarter and $151,694.73 cash-on-hand.
Barringer, the conservative former mayor of New Smyrna Beach, is seeking the seat vacated by U.S. Rep. Ron DeSantis, who is running for Senate.
Former U.S. Rep. Sandy Adams, Barringer's Republican opponent, came in a distant second with $74,266 total contributions for Q2 and Q3, including $50,681 raised in Q3.  Adams had won in the Tea Party wave of 2010, only to losing to U.S. Rep. John Mica two years later after redistricting put them both in the same district.
Also seeking the Republican nomination is Ormond Realtor G.G. Galloway, who posted $59,000 in total contributions for Q3.