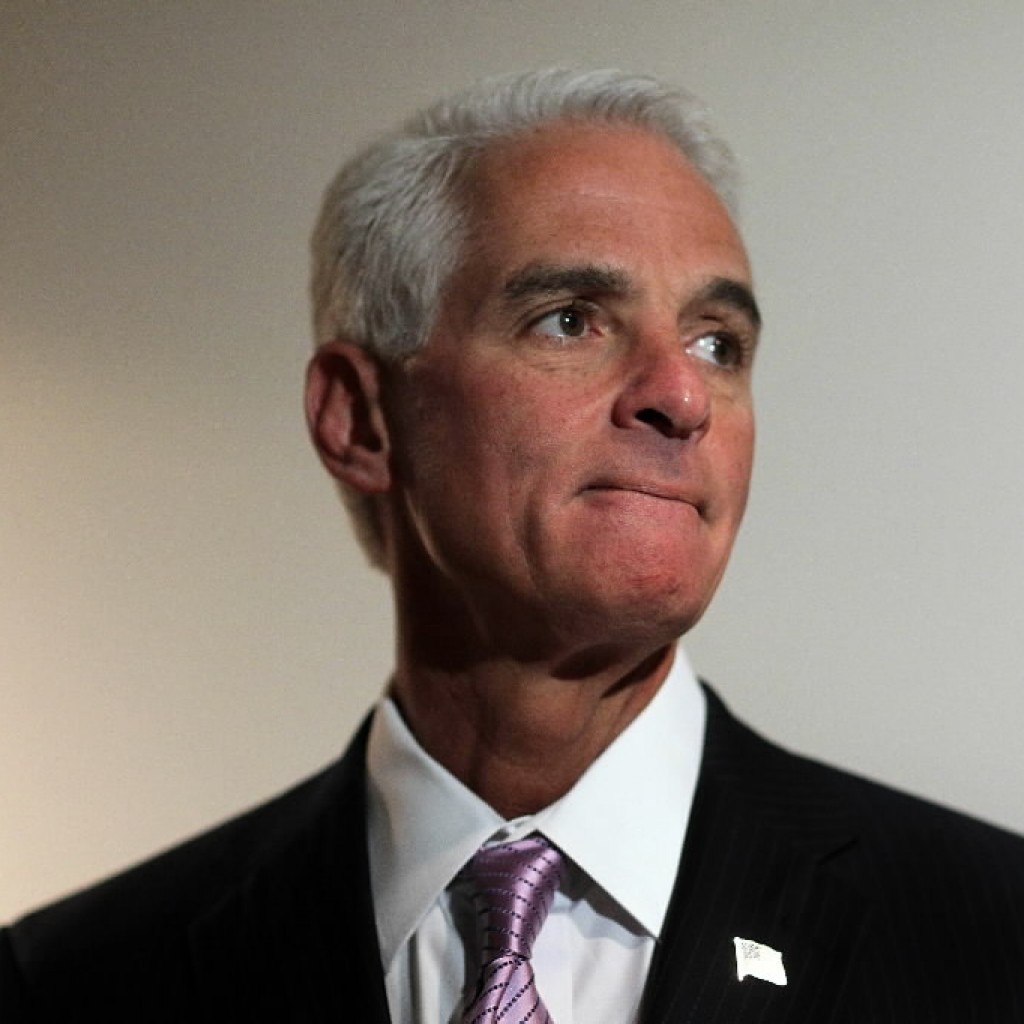 When Charlie Crist declares his candidacy for Florida's 13th Congressional District Tuesday morning in St. Petersburg, he'll be in the unusual position of having been a governor now running as a representative.
But how unusual is it?
According to a Smart Politics analysis, since 1900 more than two-dozen ex-or sitting governors to have won elections to the U.S. House of Representatives, although only four have done so in the past 50 years. The last was South Carolina Republican Mark Sanford two years ago.
The other three are :
Maine Democratic Gov. Joseph Brennan (1979-1987). Brennan held two terms from Maine's 2nd CD before narrowly losing back-to-back gubernatorial elections in an attempt to return to his old post.
Sitting Delaware Republican Gov. Mike Castle (1985-1992). Castle served nine terms from the state's at-large district before losing the GOP U.S. Senate nomination in 2010.
Sitting South Dakota Republican Gov. Bill Janklow (1979-1987; 1995-2003). Janklow, the second longest-serving statehood governor in U.S. history, resigned after less than one term after a manslaughter conviction for killing a motorcyclist.
Unlike Crist in 2016, Brennan, Castle, and Janklow were all sitting, term-limited governors when they first won election to the U.S. House and represented states with delegations of just one or two members. If Crist is victorious next year he will be one of 27 delegation members from Florida.
Crist is just one of six Florida major party nominees in history to lose both U.S. Senate (1998) and gubernatorial (2014) elections (not including his independent U.S. Senate bid in 2010 against Marco Rubio).
In the early to mid-20th century, it was much more common for sitting or former governors to win elections to the U.S. House. Two did so in the 1900s, five in the 1910s, one in the 1920s, six in the 1930s, four in the 1940s, four in the 1950s, and two in the 1960s.