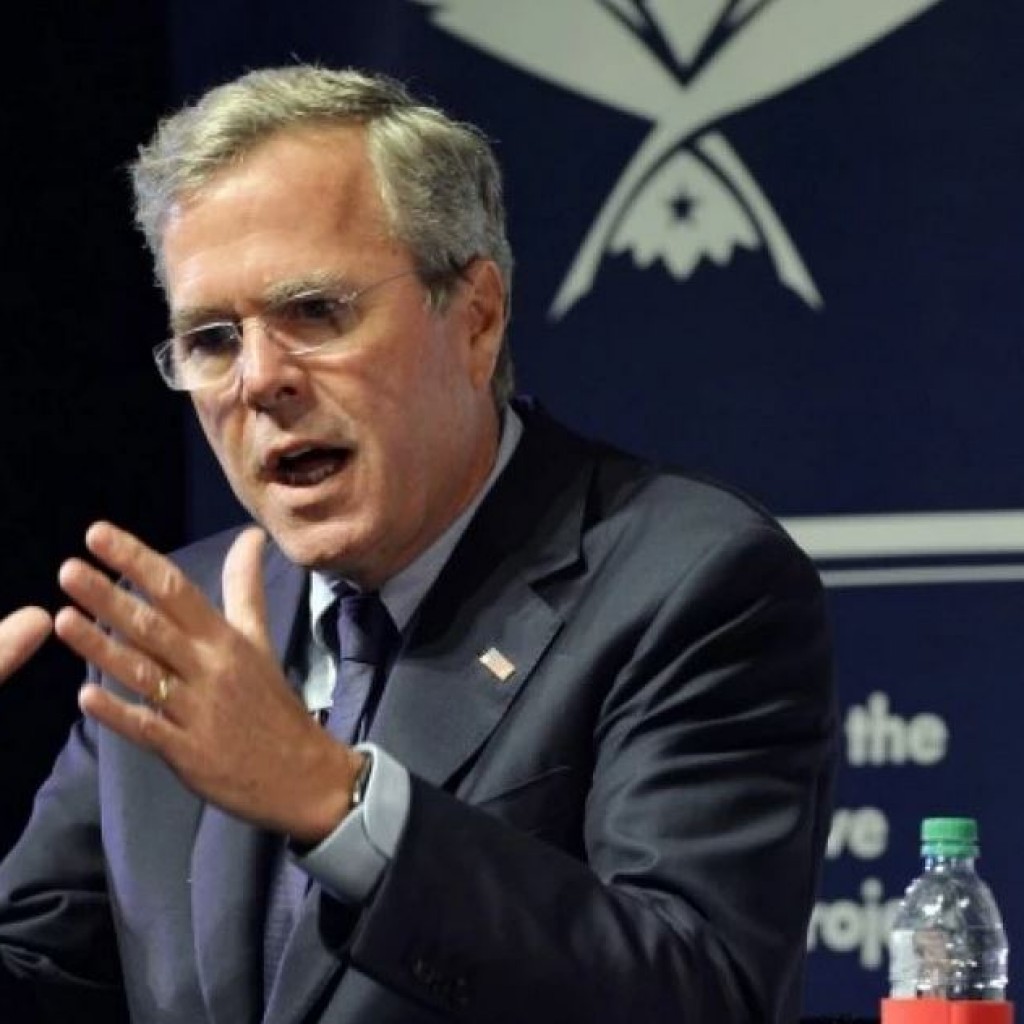 Jeb Bush is visiting Reno this week to unveil a plan for managing Western lands and resources.
The Republican presidential candidate is set to hold a round-table discussion at Rancho San Rafael Regional Park at 11 a.m. Wednesday.
Public lands are a hot topic in Nevada, where the federal government manages more than 80 percent of land within the state's borders.
Bush will head to southern Nevada later in the day for a 6 p.m. forum hosted by the LIBRE Initiative. The event at the College of Southern Nevada Cheyenne Campus in North Las Vegas is part of a speaker series that has so far featured Republican candidates Marco Rubio and Rand Paul.
The LIBRE Initiative seeks to advance libertarian principles among Hispanic voters.
Republished with permission of The Associated Press.