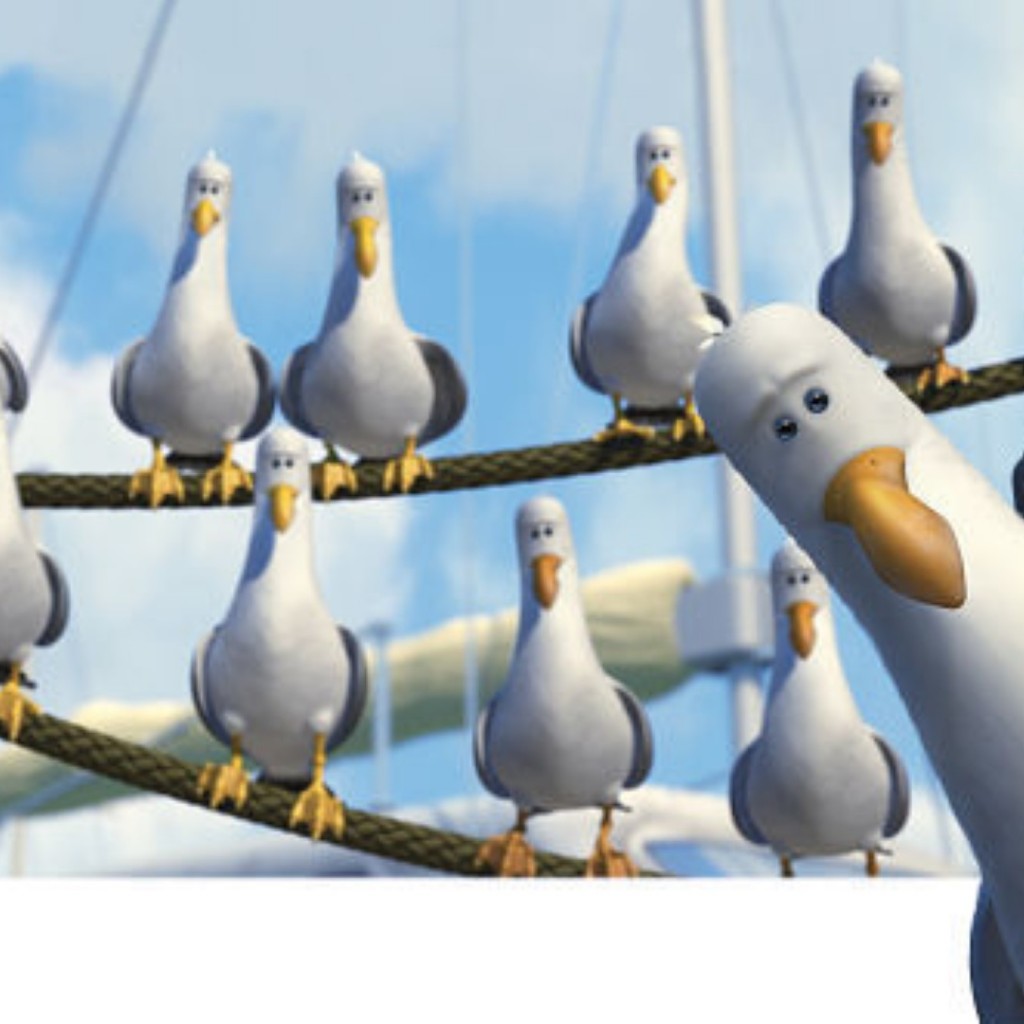 In politics, timing is everything.
A new GOP email – coinciding with Democrat Charlie Crist's not-quite-yet announcement for his congressional candidacy – points out his "eerie similarity" with the seagulls of the Disney movie "Finding Nemo."
"All of those silly little seagulls just fly around obnoxiously screaming, 'Mine! Mine! Mine!'" says the email from the National Republican Congressional Committee.
The only difference is that, unlike the seagulls, Crist is not looking for his next meal, but for his next office.
Of course, no Republican email blasting the former governor would be complete without mentioning how Crist, while in office, presided over the loss of 800,000 jobs and an unemployment jump from 3.5 percent to more than 11 percent.
"Things didn't work out so well for Florida the last time Crist somehow managed to get elected to office … Is that really the type of record FL-13 families want from the person representing them in Washington?"
NRCC spokesman Chris Pack helpfully reminded readers that voters consistently rejected Crist ever since he "hightailed it" from Tallahassee.
It should surprise exactly no one that the GOP will blast Crist on the eve of his candidacy. If anything, however, the email should be sign of how formidable a candidate he could be, especially since Crist is now running on solidly home turf.
And now the fun begins, perfectly timed.