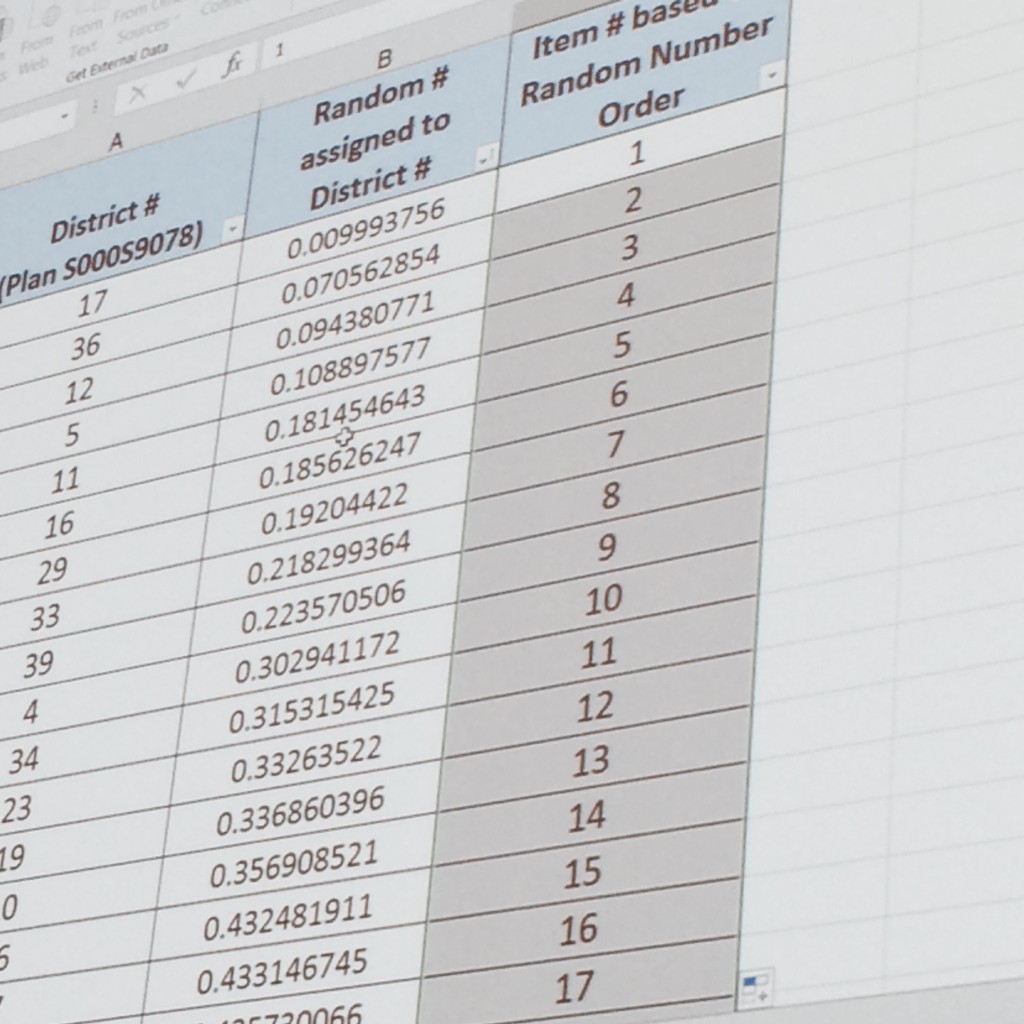 The Florida Senate looks committed to moving ahead with two proposed remedial maps for its districts: One that keeps the current numbering system and another in which districts would be numbered randomly.
Still left undecided, though, is the bigger question of whether senators will have to run for re-election if their district lines change.
Senate Reapportionment Committee Chairman Bill Galvano suggested Wednesday night it will be up to the full Senate, with the consent of the House, to decide which numbering system to use.
Staff members on Thursday used Microsoft Excel's randomizer function to assign numbers to the 40 redrawn senatorial districts.
In this case, the numbering is important because they determine which senators stand for re-election. Next year, only senators in odd-numbered districts were scheduled to be on the ballot.
But Democrats and others have argued that any member must run if her or his district changes by even one block.
The Senate's redistricting panel meets again Friday, when it is expected to consider both maps with different numbering configurations.
Under the other "base map," only half the chamber would have to run in 2016.
Also playing into the dynamic is a battle for the next Senate presidency between Republicans Jack Latvala of Clearwater and Joe Negron of Stuart. The former numbering system is ostensibly more favorable to Negron's base of support in the GOP caucus.
Democrats who attended the random-number drawing meeting continued to question the legitimacy and legality of the process.
State Sen. Jeff Clemens, a Lake Worth Democrat who submitted his own map, said numbering districts before even voting on their final boundary lines invites "political maneuvering."
That's because it could determine who has to run again and who does not.
"There's been no good reason given for why this has to happen," Clemens said. "This will end up being another moment in time when somebody made a really poor decision to do something we didn't need to do."