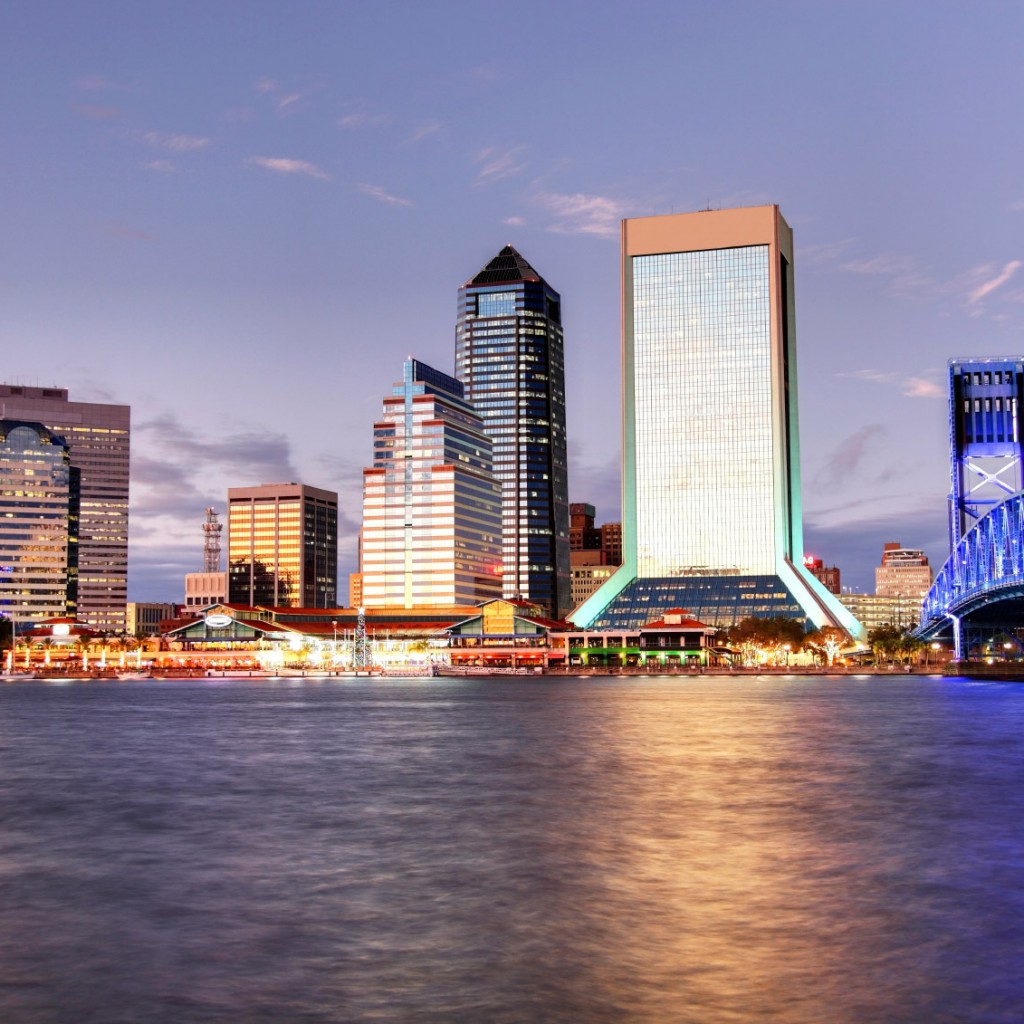 When last we heard from Jacksonville's Inspector General Thomas Cline, Councilman John Crescimbeni was going in on him during a Finance Committee budget hearing where Cline had to be coached through the answers to myriad questions.
"I gotta tell you, I'm just not sensing a really high level of comfort with the direction we're going in," Crescimbeni said in August, who described himself as initially a "really big proponent" of the IG office.
On Thursday afternoon, the IG presented his six-month status report, which would theoretically offer more detail, to the Inspector General Selection and Retention Committee.
Armed with a trusty PowerPoint presentation, the chance of missteps would have seemed much lower than it was during Cline's catastrophic performance in front of the Finance Committee.
Spoiler alert: Missteps happened. Again.
"This is basically a dry run of the presentation I'll be making to City Council on the 27th," Cline said, discussing hires of an auditor and an investigator to give him more resources, as well as the reporting policy Curry signed and issued to provide "definitive guidance" to employees in July.
Cline responded that those reports were "high level" and "mechanical" as he "stands up in office" and "tries to develop protocols," saying that the "annual report" at the end of the year was the big enchilada.
Committee Chairwoman Lori Boyer (also a Finance Committee member) was not satisfied.
"It's incumbent on us to have enough information to be able to evaluate performance and see if things are working as they were intended to," the council vice-president said.
She was not alone, with other committee members wanting more detail on "vision and goals" and "providing value" so "it's every six months we're kind of building" so they know if they want to retain this Inspector General.
A "full investigative team," augmented by three hires this fiscal year, will help Cline conquer his formidable workload, he said.
The audit plan for his office, Cline added, is particularly targeted to current gaps, to avoid "duplicative effort."
During the past six months, Cline's office has closed 38 correspondences, resolving them in ways ranging from referral to internal agencies to performing independent investigations.
Cline noted that Chief Administrative Officer Sam Mousa was taking a more active role in oversight.
Cline then cited investigations his office had completed, most notably the Access to Capital programs.
The Enterprise Resource Planning computer program, which would allow billing and fee collection, has been "put on hold" by the mayor's office, which is "taking a second look" at it.
Beyond that, his office will be looking at the city following Sunshine Law, regarding noticing meetings and related requirements … something that Boyer noted that the council auditor has handled in the past.
Then, Boyer had questions.
She wanted to know what the expectations were of a six-month review.
The council had previously, she said, eliminated the IG office "because they weren't bringing enough to the table."
"I don't know how many cases are actively being investigated," Boyer said, but "I would hope that the six month update goes into more substance about what the IG office is doing, and the value the service is being provided."
"Half of your presentation here was on staffing" and fees, Boyer added, which clearly did not thrill her.
Other committee members pressed for more detail on the "meat of this" and "what dollars are we saving."
Boyer: "You're asking for a lot of people and we're not seeing what you're doing. Unless we have some concrete information." Boyer speculated his working with council is going to be a "real challenge."
Boyer continued, wondering what the "specific function" was that the IG performed as an auditor, compared with the council auditor.
"The big difference between me and the council auditor is that I'm independent of the City Council … so I get to develop my own plan. That's the big difference: the independence."
Boyer kept pressing, saying that his current six-month report didn't address "which of the duties" he had "performed in the last six months" according to statute, identifying what "has been done or hasn't been done."
Clearly, the high-level summative approach was the wrong approach, as Cline struck out in his second public performance in the last three months.
With City Council members Danny Becton and Anna Brosche (both also Finance members; the latter, the vice chairwoman) in attendance, this performance was not what he needed to build real buy-in.
A full majority of Finance now has heard the Jacksonville IG strike out twice.
"I appreciate these observations very much," Cline said, adding that although some of the suggestions won't be made into the Tuesday report to council, he will do his best.
Brosche, after the meeting, said that council would want tangible evidence of "where the rubber meets the road."
That wasn't provided on Thursday, leaving Cline with a long weekend with his PowerPoint deck.