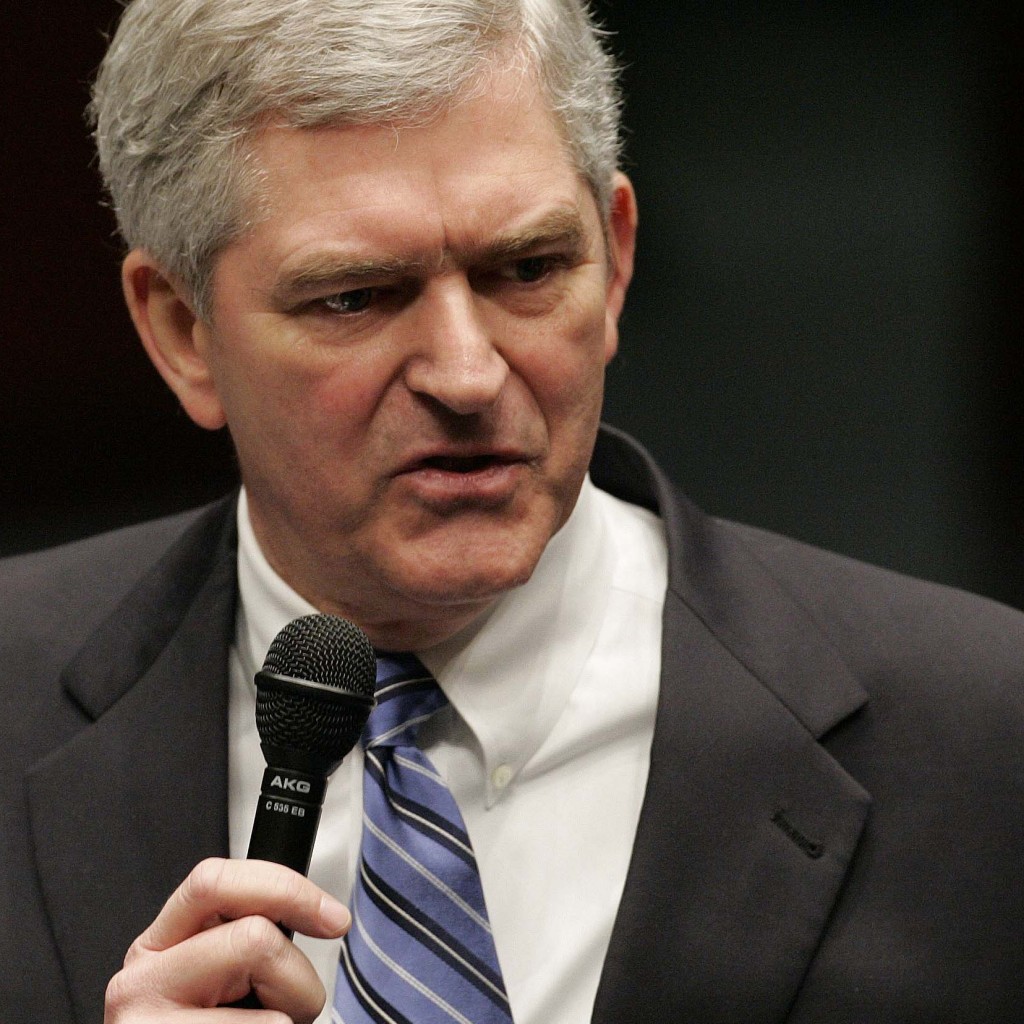 By all accounts, Wisconsin Republican Paul Ryan is expected to win the job as House Speaker easily this week. Last week, he won support from all three wings of the House's factionalized Republicans, and he appears to the the consensus pick.
Florida Republican Daniel Webster, the original choice of the House Freedom Caucus, is apparently hoping that his supporters across the country don't read the papers, however, because on Monday night he sent out a release calling on the public to contact their members of Congress to lobby for him over Ryan, and also is asking for campaign contributions as well.
"Friend – we took down Boehner.

NOW, the vote to replace Boehner as Speaker of the House is less than TWO days away.

Will you donate $25, $5o, or more to help me become the next Speaker of the House?
Webster touts his endorsement by the Freedom Caucus, and remains the only candidate still opposing Ryan. Though Ryan was not endorsed by the Freedom Caucus, he did receive about 70 percent support from the group, according to Politico.  An official statement said "a supermajority of the House Freedom Caucus has voted to support" Ryan.
Webster is not only trying to defy the overwhelming odds against him to become the next House Speaker, he's also got problems at home. His previously safe Congressional District 10 seat seat is likely to be radically altered when the Florida Supreme Court approves the newly drawn up maps approved by Circuit Judge Terry Lewis.
The  new map changes District 10 into becoming a Hispanic and registered Democrat-heavy seat.