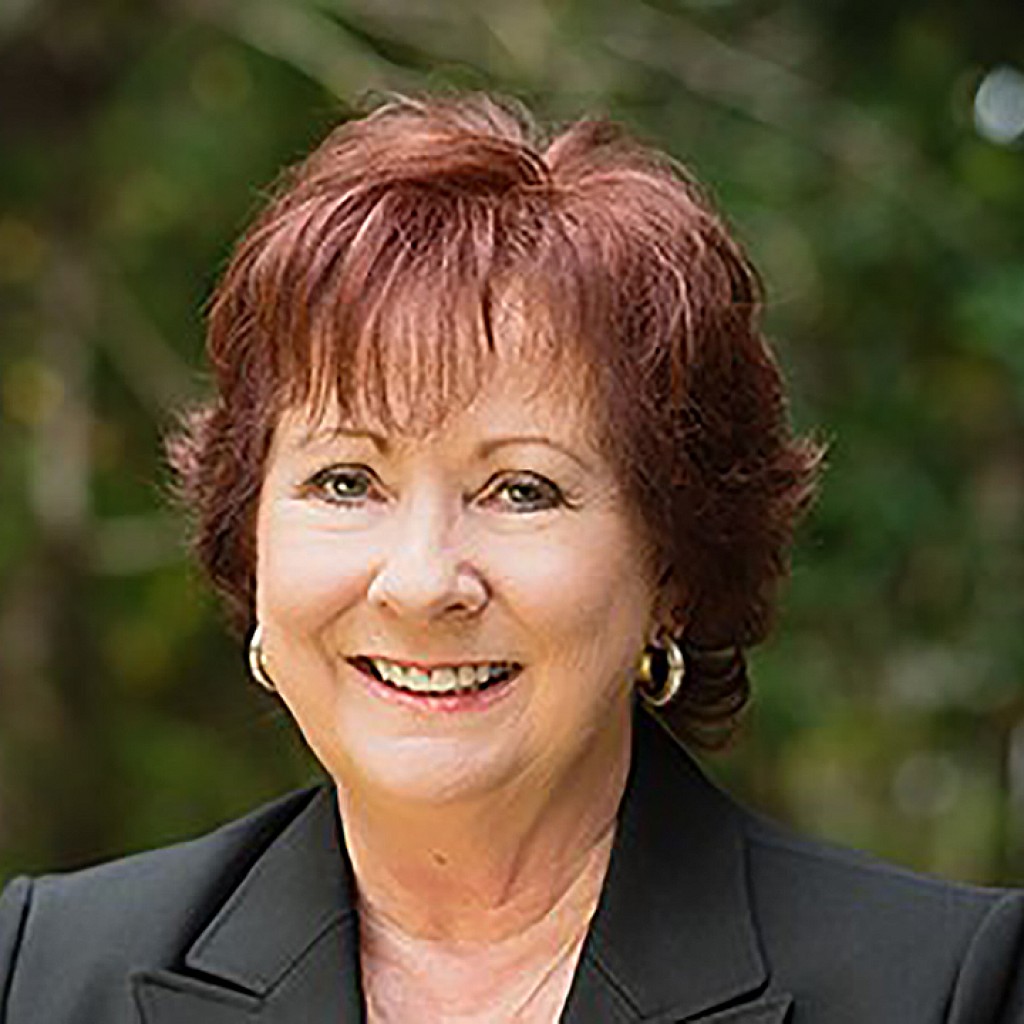 LeadingAge Florida, the state's leading senior care organization, has named Susan Langston to lead its advocacy team.
Before joining LeadingAge Florida as vice president for Advocacy, Langston spent five years as Director of Government Affairs for the Florida Assisted Living Association. For the last year and a half of her tenure, she served as chief operating officer.
Langston previously worked as Executive Director of the Florida Telecommunications Industry Association.
"I am excited about the opportunities that lie ahead for LeadingAge Florida," Langston said in a statement Wednesday. "I look forward to bringing my executive, legislative, and project management experience to LeadingAge Florida. In conjunction with our public policy and lobbying team, I want to build on LeadingAge Florida's record of effective advocacy on behalf of Florida's seniors."
Langston's new role will include policy development, strategic planning, research and legislative oversight.
"Having served for more than 13 years in various capacities in the Florida Legislature, Susan's experience strengthens LeadingAge Florida's position as the leading advocate for the full continuum of aging services in Florida," said President and CEO Steve Bahmer. "Susan's extensive legislative and government experience will prove invaluable to LeadingAge Florida, and we are thrilled to welcome her to our team."
Established in 1963, LeadingAge Florida is the only statewide association speaking for the full continuum of care for seniors, with 250 member communities providing care and services.