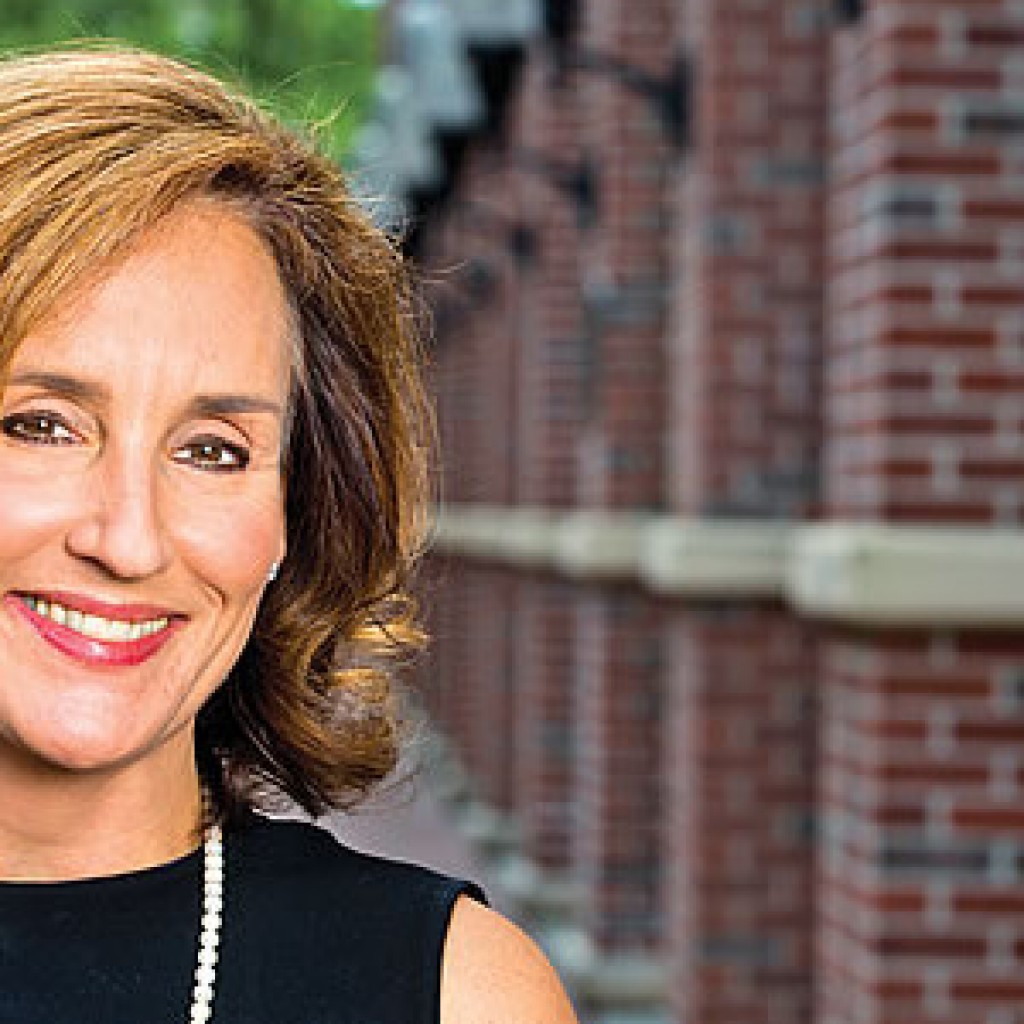 Through redistricting efforts, Florida Democrats will surely see their numbers grow in the congressional ranks next year, and there's a possibility they could see more of their own in the Legislature as well. That depends on how the state Senate lines are ultimately draw (and approved by the Florida Supreme Court).
But they'll still be vastly outnumbered, overall.
In a reflection of how dominant the state GOP has become in the 21st century, press reports last month concentrated upon the RPOF's fundraising "slump," because they only took in $2.2 million in the third quarter. What the Democrats took in apparently wasn't even worthy of notice, since it was assumed that it wouldn't be competitive with the RPOF (for the record, the FDP took in slightly more than $638,000 for the third quarter).
Now the Florida Democratic Party under chair Allison Tant is promising change for the good in 2016.
At the Florida Democratic Convention in Lake Buena Vista Saturday, Tallahassee Mayor Andrew Gillum announced the creation of a new plan by the FDP called the Municipal Victory Project, or MVP. It's being touted as an intentional and purposeful effort to build up the Democratic bench all across the state of Florida.
"How are we going to do this?" Gillum asked party members at the Disney Resort. "The Municipal Victory Project will focus on recruiting top Democrats to run for everything from City Commissioner to Mayor to County leadership."
Gallium went on to say that the FDP would provide campaigns with access to senior operatives and the best technology in the business, as well as financial support to targeted races around the state while protecting Democratic Party incumbents.
"This initiative will drive more Democratic talent into local government to build up our leadership, and to begin to more forcefully drive the kind of change that we all deserve and want to see," he said.
FloridaPolitics.com checked with the Party Tuesday to get more specifics.
"The Florida Democratic Party will craft an internal strategic plan for top tier municipal races across the state, with an eye toward identifying opportunities to either flip Republican seats or protect Democratic incumbents," writes Max Steele, representative for the FDP, in an email. "Instead of serving as emergency responders, we will provide intelligence, manpower, and financial assistance earlier in the process for targeted races."
Steele also says that the FDP's senior political staff will dedicate specific work hours to recruiting Democrats to run in municipal races, training staff and principals, and building campaign infrastructure from the ground up.
In addition, the Florida Democratic Party will launch a specific statewide fundraising campaign to fund this bench building effort.
"I really like the idea of building the bench and focusing on local elections," said Hillsborough County Democratic County Executive Chair Elizabeth Belcher. "We need to start building from the bottom up."
Belcher says that in terms of recruiting candidates to run local legislative races, she's holding off to some extent while the Florida Legislature continues to fiddle with a new redistricting map of the Florida Senate (They are scheduled to finish their special session on the issue this Friday, where it would then go through judicial review).
"Once the lines are redrawn, there could be a whole new shuffling around of candidates," says Belcher. "Until we see where that goes, people could be jumping in or getting out, or whatever."
Speculation has it that the Dems will gain at least two more seats in the state's 27 member congressional delegation due to redistricting. While fewer are willing to speculate how the state Senate lines will pan out for them, a recent analysis by the Florida Squeeze blog speculates that there could be as many 16 House districts controlled by Republicans that were won by Alex Sink and Charlie Crist in the past two gubernatorial elections.