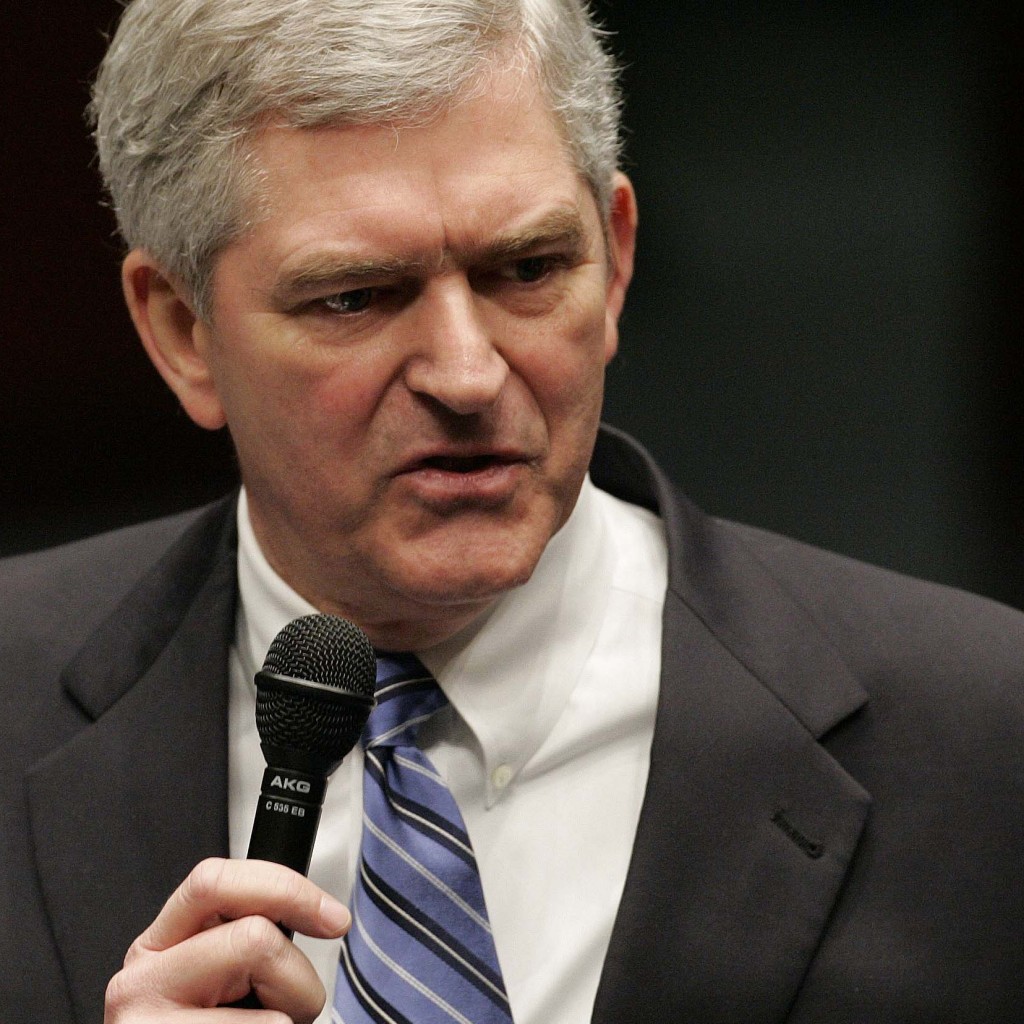 Florida U.S. Rep. Daniel Webster is considering a run in the Congressional District 11 seat being vacated by Republican Rich Nugent.
Webster has been in Congress since 2010 representing District 10, a slightly GOP -leaning Central Florida district that includes parts of western Orange County, most of Lake County, as well as a northern section of Polk County.
However, a redistricting map approved by a circuit judge and awaiting Supreme Court approval will  add considerably more Democratic Party voters to it, making it virtually impossible for Webster to win it in 2016. Although he's threatened legal action, he hasn't dismissed the idea of running in another district.
That district may be Nugent's District 11 seat, where the GOP-incumbent there said Monday he would not run for re-election in 2016.
"Under the current maps, the district that I represent will be split six ways," Webster said in a prepared statement Tuesday. "During my time in public service, I have represented various parts of Central Florida, and am exploring all possibilities for future service."
District 11 starts north from Tampa and encompasses Sumter, Citrus, Hernando and Marion counties.
Shortly after Nugent said he wouldn't seek re-election,  Justin Grabelle, Nugent's  longtime chief of staff, said that he'd run for the seat.
Webster is coming off a huge wave of publicity in the wake of his recent run for speaker of the U.S. House to succeed John Boehner. The choice of the House Freedom Caucus, Webster ultimately bowed out when it was apparent that Paul Ryan was the Republican Party conference's preferred candidate.