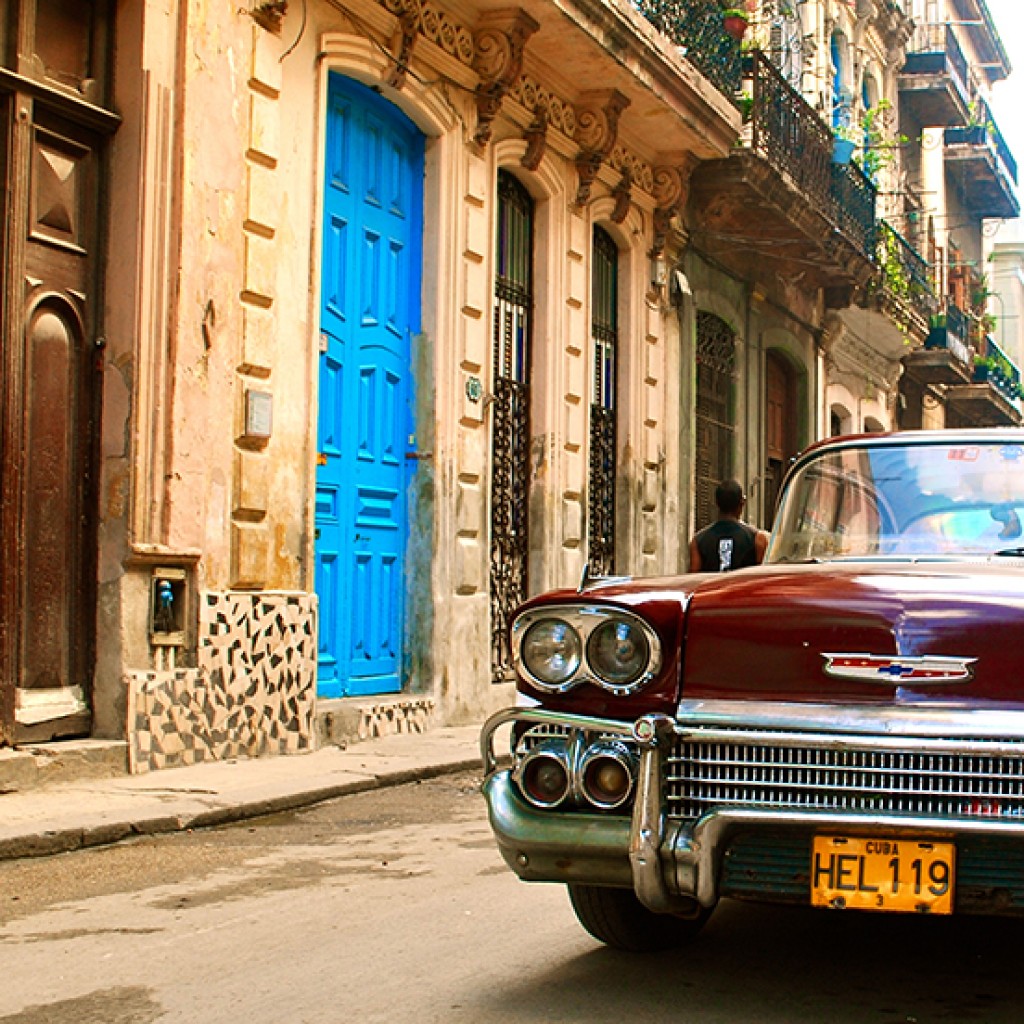 Airline passengers in Naples took their first direct flight in decades to Havana on Monday.
It's just the latest example of a Florida city jumping on opportunities to do business in Cuba.
The fast-changing relationship between the U.S. and the Communist island nation follows up on December's announcement by President Barack Obama and Cuban President Raúl Castro to normalize diplomatic relations.
Since that announcement, Tampa, for example, has sent business and government delegations to Cuba five times.
Meanwhile in North Florida, business leaders fret that Jacksonville's missing out, having sent no official delegations to Havana to date.
Consider:
On Monday, Sprint became the first U.S. carrier to strike an agreement with Cuba's government-run telecommunications company, ETECSA, to provide direct roaming services for its customers on the island.
That deal was signed at the International Trade Fair in Havana, an event that attracted representatives from more than 70 countries and dozens of U.S. firms selling their wares.
"I'm a big believer that eventually Cuba will open up, and once Cuba opens up, this will be the hottest place in the world. And every single American is going to want to see Cuba," Sprint CEO Marcelo Claure was quoted at the event.
It's remarkable that Jacksonville was the top U.S. trade port with Cuba before the 1959 revolution. That seems counterintuitive, but it's cheaper to ship goods to JAXPORT from Havana, eliminating 350 miles of overland travel if shipped to Miami, then inland.
The JaxUSA Partnership has developed a task force on Cuba, and the locally based Crowley Maritime, which launched service to the island in 2001, is expected to be a key player.
Meanwhile, this week's celebration of business in communist capital Havana is a remarkable turn of events, one that's not going unnoticed in the C-suites of Duval County.