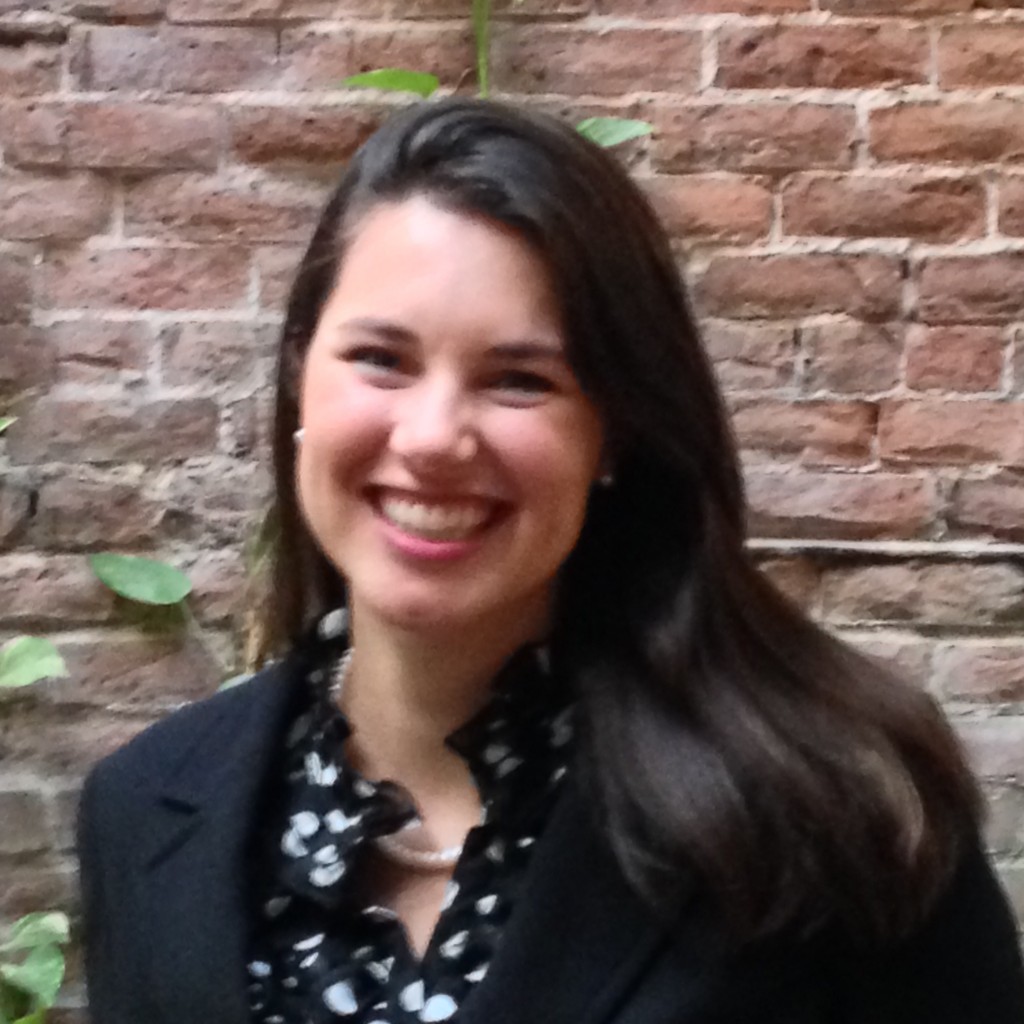 In a crowded six-way race to be the Republican to succeed Janet Adkins in House District 11, former Duval County Supervisor of Elections employee Sheri Treadwell stands out for a couple of reasons.
For one thing, she's the only woman in the race. For another thing, she's the only person in the race with experience working in federal, state, and local government.
Her federal experience was in the Commerce Department of the George W. Bush administration, where she learned directly from Commerce Secretary Carlos Gutierrez. Her state experience, meanwhile, was in Connecticut, where she worked in the legislature while her husband attended Yale Law School.
Treadwell, through all that time and even beforehand, has identified as a conservative. Her parents raised her that way, and before the 2000 election, she tested the theory by reading the Republican and Democratic platforms.
"After reading them both I knew I was a conservative," Treadwell said Thursday morning over coffee in downtown Jacksonville.
Yet she is a conservative of a millennial stripe. One of the prime drivers to her launching a political career is her contention that "we're a generation that may not leave things better for posterity," which she frames as a potential "tragedy" in the making.
Part of what's framing that tragedy, in Treadwell's eyes: a "government that's out of control, mortgaging the future" both in terms of spending and regulation.
For a candidate looking to distinguish herself in a six-person field, it may be a daunting task. The perpetually sunny Treadwell, however, insists that while she's "not really running against anyone," her unique value add is that she's "probably the most fiscally and socially conservative candidate in the race," devoted to low regulations, low taxation, and keeping government "small and out of our lives."
This has made her, she contends, "successful with fundraising" and with messaging both, especially to the grassroots, where people have responded well to her "unapologetically prolife stance," which extends to defunding Planned Parenthood.
Another passion of Treadwell's: education, about which she is a believer in school choice and asserts that "the local level is best equipped to make decisions."
In discussing the district, which combines parts of Duval and Nassau Counties, many say there are Duval candidates and Nassau candidates. Treadwell, with a history in Duval but residency in Nassau, doesn't accept such divisions.
"I don't like people dividing the district," she said, adding that she loves the "diversity of the district" and finds that Republican voters throughout are motivated by the same concerns.
As well, she believes similarly about the Duval Delegation.
"We sink or swim together," Treadwell said, and "have to stick together as a region."
Undoubtedly, every candidate in the race would concur with that. However, there are differences among the candidates.
Many have criticized Donnie Horner, the fundraising leader in the race, for being a recent convert to the Republican Party. Treadwell demurred from rendering specific criticism when asked about Horner's previous comments in support of Corrine Brown and other Democrats, simply saying ,"I don't need to comment on his words," adding, "I fit the district the best; I believe that I'll win."
Part of that fit with the district: a belief in gun rights.
Describing herself as "a pro-gun and pro-NRA Constitutional Republican," Treadwell recently met with Marion Hammer to discuss Second Amendment-related issues.
A question we posed to Treadwell, after hearing it from supporters of rival campaigns: Is she actually too far to the right?
Saying that she'd never heard that before, Treadwell said, "I don't think that's a criticism," given that "this might be one of the most conservative districts in the state."
"I don't take conservatism as criticism," Treadwell continued, adding that the incumbent Adkins, like her, is a "fiscal and social conservative."
From there, conversation turned to the presidential race.
"I love looking at the debate stage," Treadwell said, adding that the diversity of voices on display is a stark difference from the Democratic side, which contains "Hillary Clinton and a socialist."
If there is one similarity between Treadwell and Clinton, it's gender. Yet the House candidate doesn't think her being a woman matters to Republican voters.
"Most Republicans aren't voting on gender," Treadwell said. "People are going to vote based on what they believe in" and "which leader is going to deliver."
That said, gender does matter on certain issues, such as abortion, where it's "advantageous to have women be leaders on that issue, but not to necessarily determine the outcome of the strategy."
But other issues are definitely gender-neutral. Business leaders, she says, discern a "disconnect in government" between pro-business elected officials and "unresponsive and unaccountable" bureaucrats who function, at their worst, as an "unelected government in their way."
Solving that disconnect, removing the onerous burden of "rule making by agencies and unelected governmental officials," is one of her goals.
Another goal: economic development, including bolstering the tourism industry in Fernandina Beach, Amelia Island, and Jacksonville beach communities. Tourism has a major economic impact in her district, and in Nassau County, one in four employed people are in the hospitality industry.
As well, maximizing advantages in transportation, logistics, and manufacturing is key, in Treadwell's reckoning.
To do all of that, education is key. Developing a skilled workforce is essential, she says, to economic development, and "if we were one of the best states in education, no one could touch us" in terms of corporate recruitment, both domestically and globally.