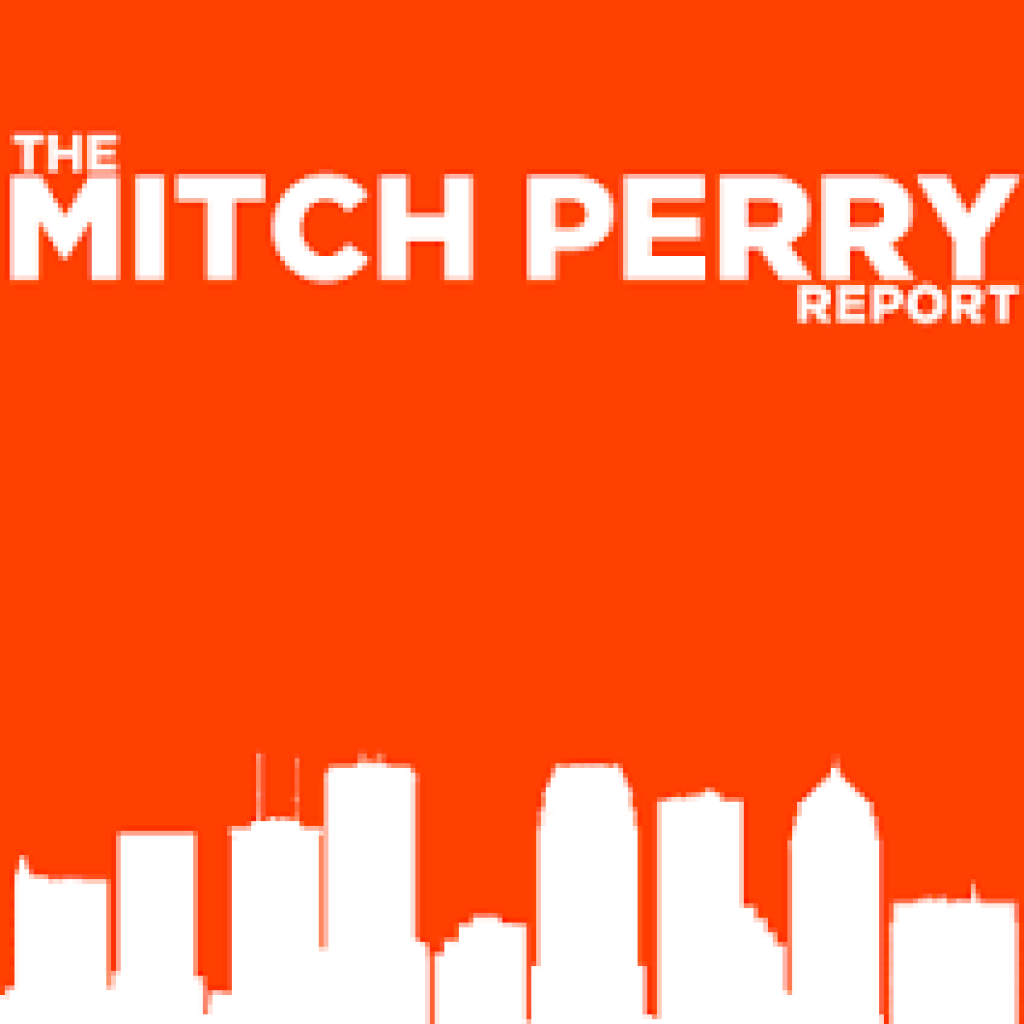 It was an interesting weekend as the Donald Trump skits flopped on Saturday Night Live and Ben Carson media scrutiny reached a new intensity, but can I talk about football?
Actually, how about people who watch football?
I was at a tavern yesterday afternoon which was unusually crowded, due to the fact that the Tampa Bay Buccaneers were playing a rare 4 p.m. game. Unlike in other cities, many Tampa fans since I've lived here like to go to bars instead of friend's homes to watch their team play.  These days the reason seems to be that there are a lot of "cord cutters" who simply don't have a television at home and thus come out to watch in bars.
As it happened I sat with two relative strangers watching the games in the late afternoon. It was an interesting experience. One fan ended up trying to leave without paying his bill (he got busted), while the other guy, who was extremely engaging early on, then later (fueled by a lot of beer, undoubtedly) went off on a jeremiad on the Welfare State of America, yelling loudly about the "freeloaders" in our society.
I sort of stopped listening to him and focused on watching the Atlanta-San Francisco game. After a few minutes, he then went into another monologue about how he has to work on his "anger issues," something he wanted to do, he told me (a complete stranger), for the benefit of his wife.
It was then I realized that the woman he was sitting with in the bar, presumably his wife, had left awhile earlier, presumably to do something else on a Sunday afternoon.
Okay, but what about the games themselves, now that we're into November? The Denver-Indy game was one of three classics (Green Bay-Carolina and the Raiders-Steelers were also incredibly exciting) yesterday, and can I do a PSA about the virtues of Peyton Manning here?
Bronco-ologists thought that Manning had turned the corner on his problematic season last week in a big victory over Aaron Rodgers and the Packers. But Manning's last pass last night in Indianapolis was another interception, snuffing out the Broncos comeback hopes and pinning their first defeat of the season on them, 27-24.
But while Manning struggles, it surely is literally the Autumn of his brilliant career now. These could be the last regular season games in a Hall-of-Fame resume that began in 1998 – Denver games won't be that interesting to tune into next season. As for his legacy? Let's see how far his team can go this January.
In other news…
On Friday, President Obama finally made a decision on the Keystone XL Pipeline, announcing that he's done with it, and it won't be built on his watch. Florida's two senators differed on their opinions regarding the president's verdict, with Democrat Bill Nelson chortling that it was "all political" from the get-go.
Michael Bloomberg's backed Super PAC, Independence USA, is spending millions in Florida in TV ads denouncing Pam Bondi for going to court to stop Obama's Clean Power Plan from being enacted.
And we had been wondering if Alan Grayson was going to follow through on his call back in September for a possible federal investigation into the case of Andrew Joseph III, the Riverview African-American teen who was killed while attempting to cross I-4 after being released by Hillsborough County Sheriffs in early 2014. But Grayson has now penned a letter to Attorney General Loretta Lynch asking for DOJ or the FBI to get involved now.