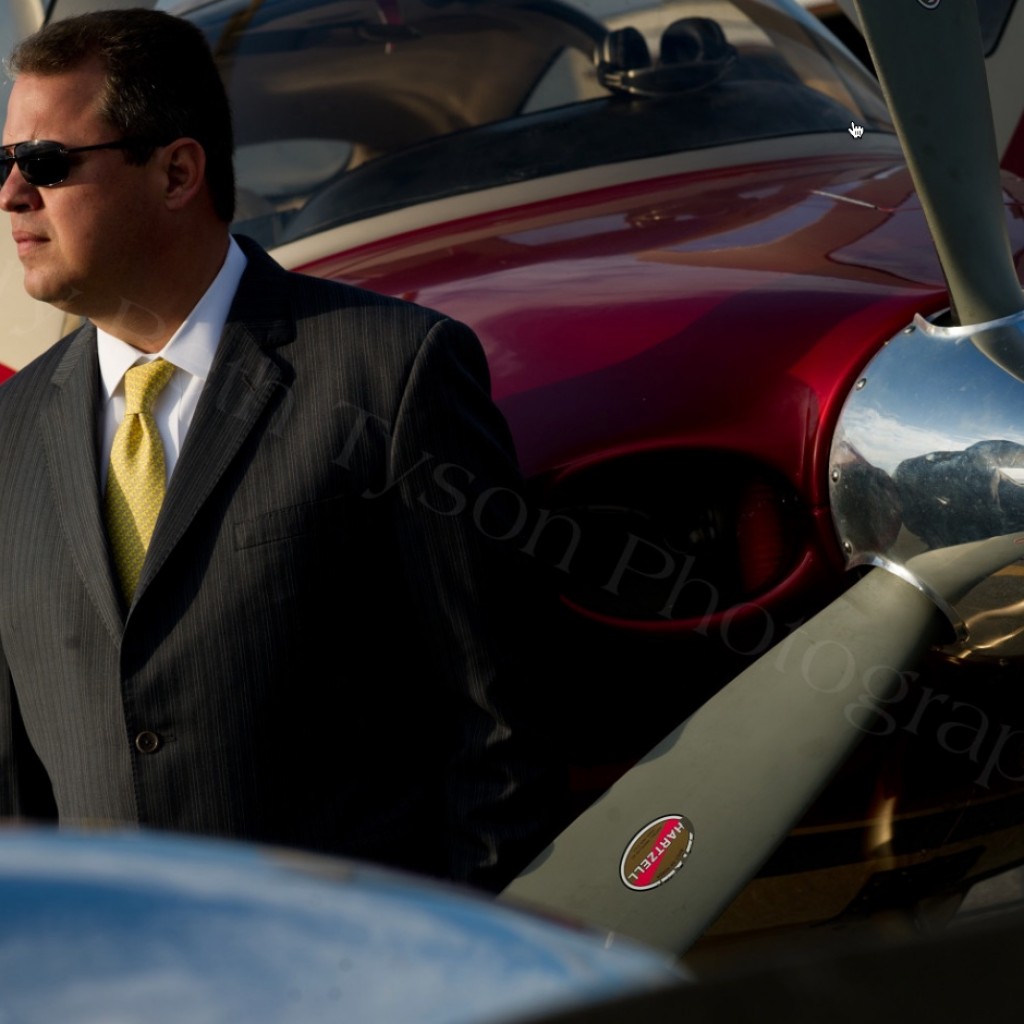 Ramba Consulting Group brought in an estimated total of $270,000 during the third quarter of 2015, according to recently submitted compensation reports.
The group's legislative work, which took in about $225,000, accounts for the majority of earnings and boasts 27 clients.
Florida Optometry Eye Health Fund, the firm's largest contributor, spent between $20,000 and $29,000 for legislative lobbying from July1 to Sept. 30, followed by other notable clients such as AT&T, Florida Automobile Dealers Association, and the Town of Longboat Key, which all contributed about $15,000.
The group represented several clients with legislative lobbying interests in healthcare such as Florida Association for Insurance Reform, Florida Chiropractic Association, and Florida Health Care Association, which each brought in between $10,000 between $19,999.
Other such notable clients who spent about $5,000 include the Florida Association of Public Insurance Adjusters and the Florida Nurse Practitioner Network.
The city of Daytona Beach, the city of South Daytona, and Sarasota County also contributed about $5,000 for the firm's legislative work.
Toward executive branch lobbying, nine clients contributed between $1.00 and $9,999 in Q3 including AJT Media and the Barbara Bush Foundation for Family Literacy.
Firm founder David Ramba led the group's efforts, supported by influence pros Allison Carvajal, Paul Handerhan, Keit Hetrick, and Betty Mullins.
State law requires lobbying firms to submit compensation reports quarterly. They are permitted in most cases to simply report an approximate range of client compensation — e.g., $1-$9,999 — instead of the specific dollar amount.