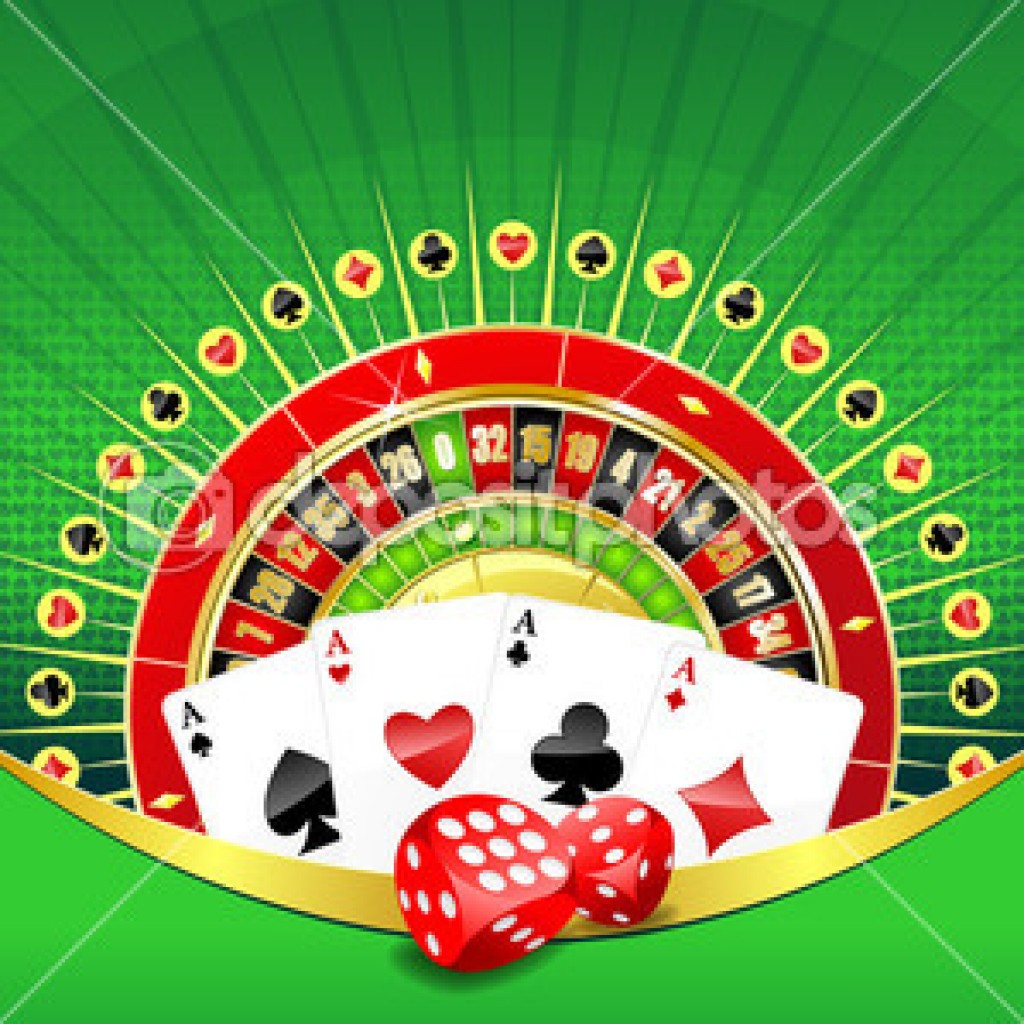 Jones Walker represented 24 clients last quarter and brought in an estimated $287,000 in fees between July 1 and Sept. 30, according to its recently filed lobbying compensation report.
A large amount of that money came to the Tallahassee-based group from clients in the gaming industry. Bally, which manufactures slot machines, paid $30,000 in fees last quarter, as did the Seminole Tribe of Florida.
The Stronach Group, the largest thoroughbred racing company in America, also came in at the $30,000 level, with Gaming Laboratories International, a company that provides training and professional services to gaming companies, paying $10,000 in fees.
Jones Walker had plenty of non-gaming clients on its third quarter list, though. Shands Teaching Hospitals, the healthcare network tied to the University of Florida College of Medicine, paid an estimated $30,000 in fees to the firm last quarter, and perennial top principal AT&T paid $20,000 for the firm's services. Miami-based Dosal Tobacco also accounted for $20,000 on the third quarter ledger.
Under state law, lobbying firms are required to file compensation reports every quarter. For the most part, fees collected are allowed to be reported in ranges rather than exact dollar amounts.