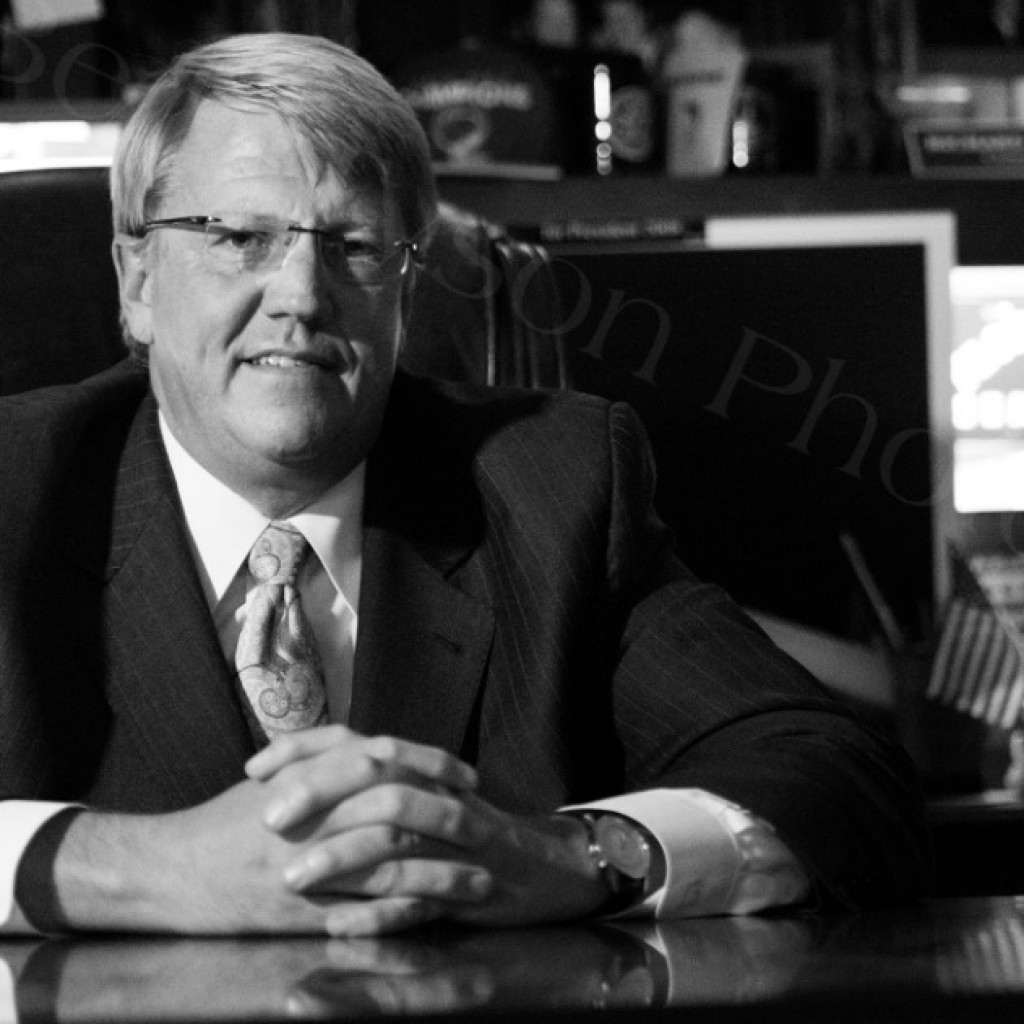 Tallahassee-based firm Heffley & Associates enjoyed a healthy third quarter, collecting $430,000 in lobbying earnings between July 1 and Sept. 30 according to recently filed lobbying compensation reports.
Topping the list of the firm's 25 clients last quarter was the Florida Medical Association, which accounted for an estimated $50,000 of the firm's earnings during that period, while pharmaceutical groups Merck, Sharpe & Dohme and Pharmaceutical Research and Manufacturers of America each accounted for $30,000 in fees.
Heffley's diverse clientele also included auto manufacturers Volkswagen, which paid $30,000 in fees, and Porsche, which paid $15,000.
Walton County groups were also a major contributor to the firm's success last quarter. The county's Tourist Development Council paid $10,000 for Heffley's representation and the Board of County Commissioners accounted for $20,000 of last quarter's compensation.
Other significant clients included 1-800 Contacts and HCA Management Services at $30,000 each; the Florida Beer Wholesalers Association, Hayes E-Government Resources and McGraw-Hill at the $20,000 level, and more than a dozen other clients who paid between $1 and $9,999 during the quarter.
State law requires lobbying firms to submit compensation reports quarterly. They are permitted in most cases to simply report an approximate range of client compensation — e.g., $1-$9,999 — instead of the specific dollar amount.