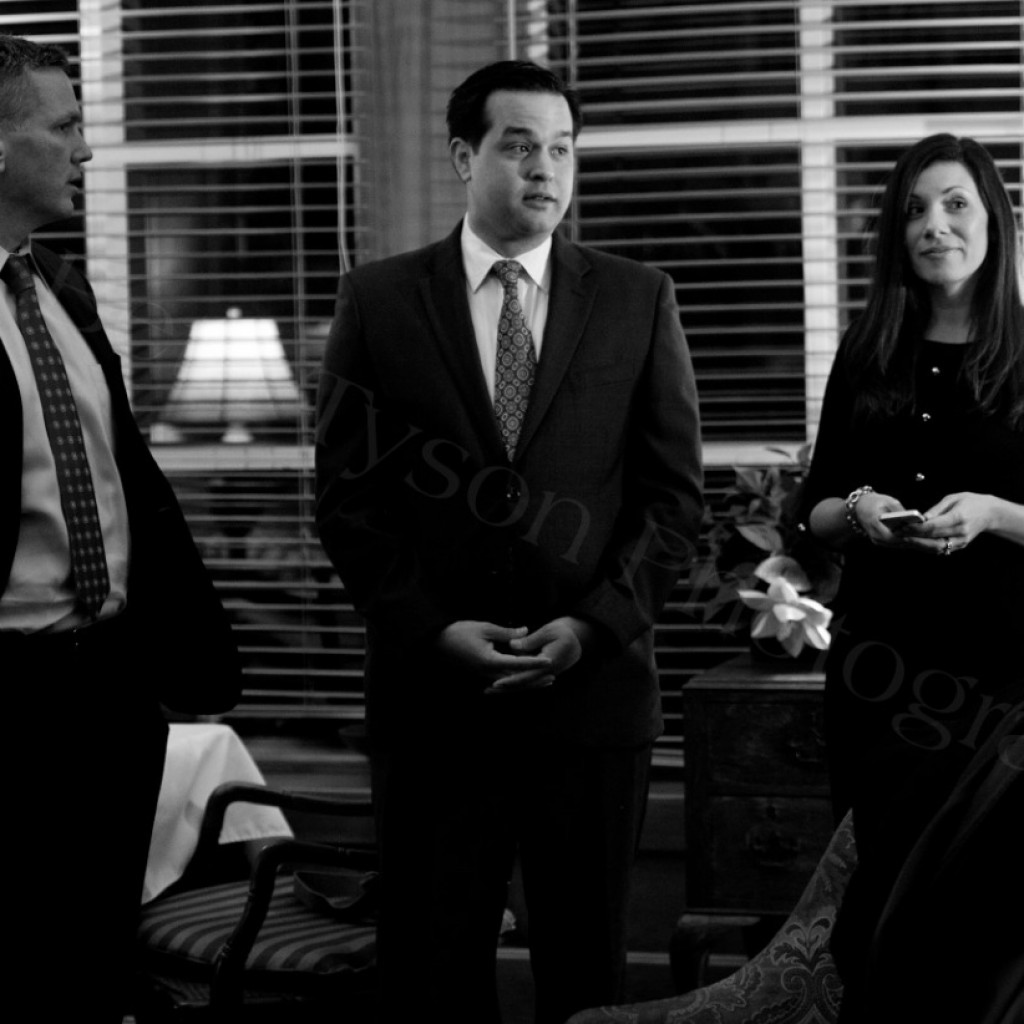 The third quarter compensation report is in for big-time lobbying group Corcoran & Johnston, which reported an estimated $1.3 million in compensation from its 78 clients.
The firm's top client for the quarter running  July 1 to Sept. 30 was the University of South Florida Foundation, which paid $59,000 for representation before the Legislature, and another $20,000 to $29,999 for executive branch lobbying.
Corcoran & Johnston is headed up by Michael Corcoran, brother of House Speaker Designate Richard Corcoran, and Jeff Johnston. Lobbyists Matthew Blair, Michael Cantens and Amanda Stewart round out the C&J team.
The Fontainebleau Florida Hotel accounted for nearly as much in earning as the USF Foundation, with $52,000 paid for legislative lobbying and somewhere in the range of $20,000 and $29,999 for efforts in the executive branch. The Miami hotel will host a fundraiser headlined by Rep. Corcoran and other top Republicans on Dec. 10.
Also on the long list of clientele was the Florida Optometry Eye Health Fund, which paid between $40,000 and $60,000, natural-gas company TECO Energy, which paid between $30,000 and $50,000, and the city of Miami Beach, which paid between $10,000 and $30,000 for representation.
Corcoran & Johnston only split one principal, CMA Consulting, which brought in between $1 and $20,000 in legislative and executive lobbying fees. Cynergy Consulting was the prime contractor for that client.
Lobbying firms are required by Florida statute to filed quarterly compensation reports. In most cases, they are allowed to simply report a range — e.g., $10,000 to $19,999 — instead of the specific amount.