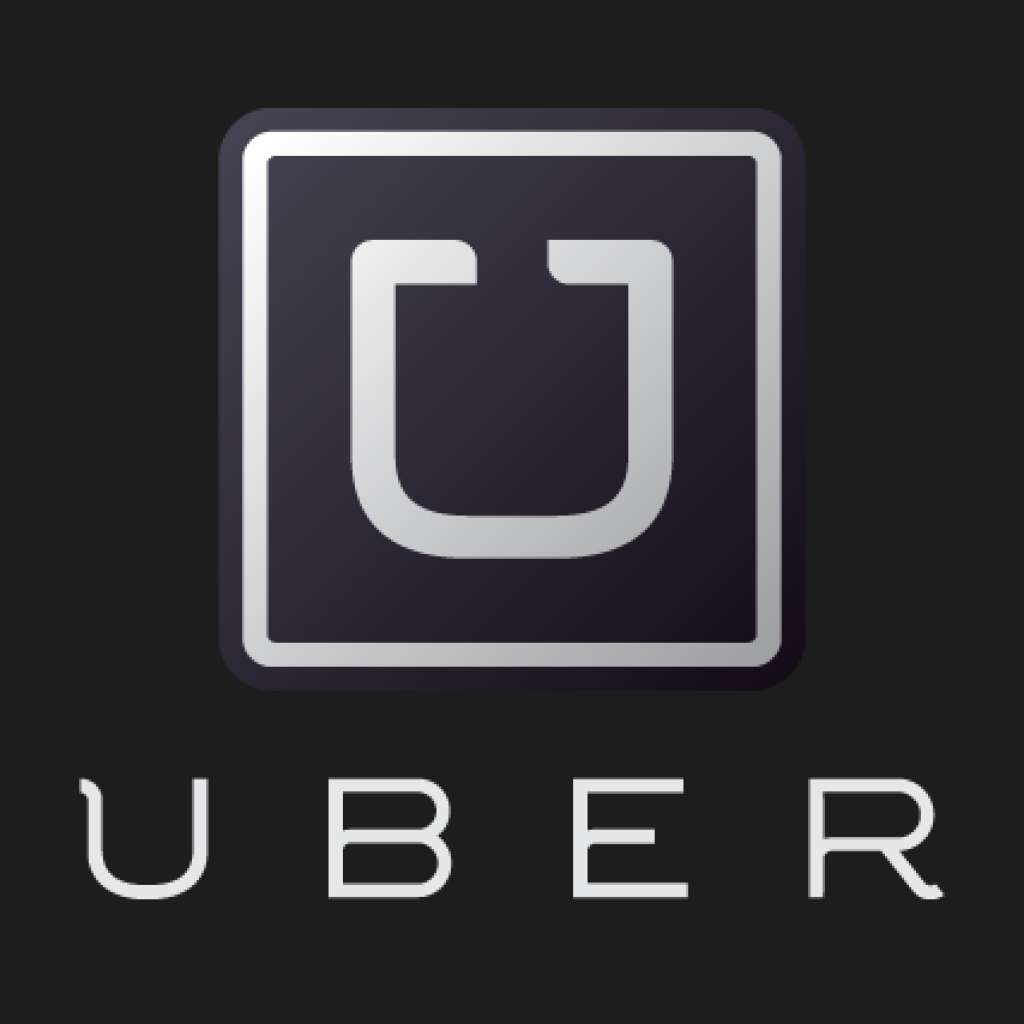 In a masterstroke of cross promotion, the Jacksonville Jaguars and Uber launch a partnership starting with Thursday's game against the Tennessee Titans, allowing fans to use Uber to buy game tickets and, of course, get a ride to EverBank Field.
"With Uber we've created an integrated solution to the seating and transportation needs of Jaguars fans," said Steve Ziff, Jaguars vice president of Marketing & Digital Media. "It's a convenient ticket purchase and safe ride wrapped into one quick and easy transaction."
Jags fans can get up to four lower-level tickets at a promotional rate through the app, by selecting the Jaguars' paw print logo.
"Getting people what they want, when they want it is what Uber is all about," said Matt Gore, general manager for Uber in Florida. "We are proud to work with the Jaguars organization on this innovative partnership to provide fans with an efficient, seamless game day experience."
The promotion targets Jaguars' fans who like the flexibility to make decisions at the last minute. The relationship with Uber is billed by the Jaguars' Ziff as "another example of how the Jaguars continue to be trendsetters in using innovative technology to enhance both the game day and brand experience for our fans."
The promotion will be in effect for the balance of the Jaguars' home schedule.